Discussion Starter
•
#1
•
Pretty popular thread on another forum i'm on. And who doesn't like to see pics of cars?
Post a picture of your vehicle, as it is now. Don't clean it, don't rearrange shit, just snap a few pictures and put them up. I want to see your vehicles as they are day to day.
Here is mine with my brothers white one that his wife drives. He is using mine as a loaner while i'm out of town for work and his GTO is under the knife.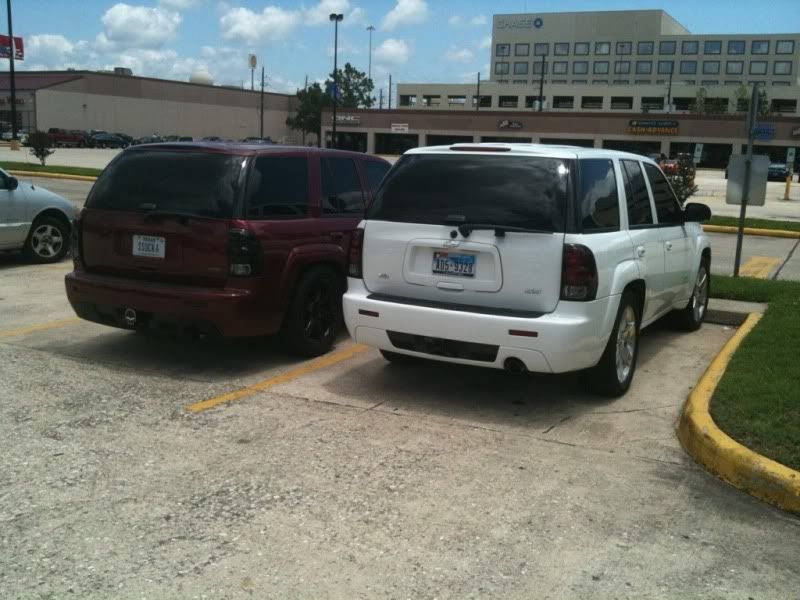 Post up :kewlpics: