Won 4 rounds of elimination in my TBSS bracket racing at the truck drags this weekend. Made it to the final and red lighted by 3 thousands, was up against a 500 HP AMG mercedes. Had a blast, won 50 bucks and got a plack. Heres some pictures and crappy vids.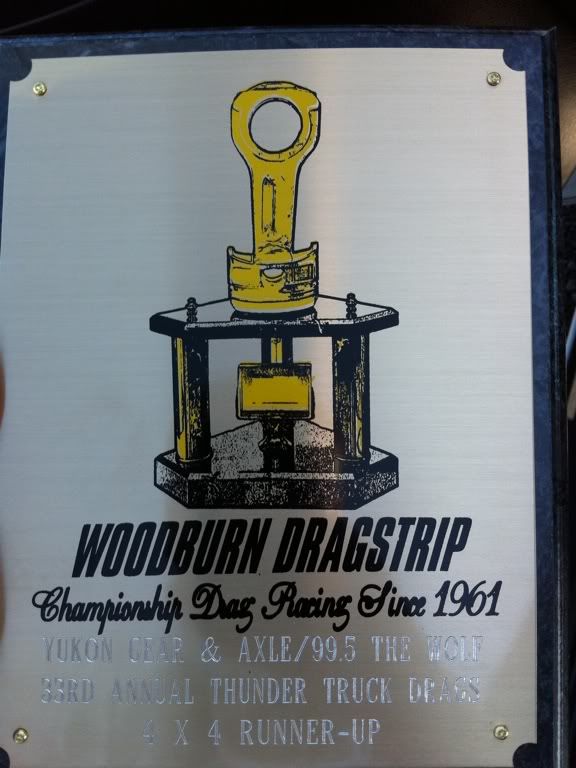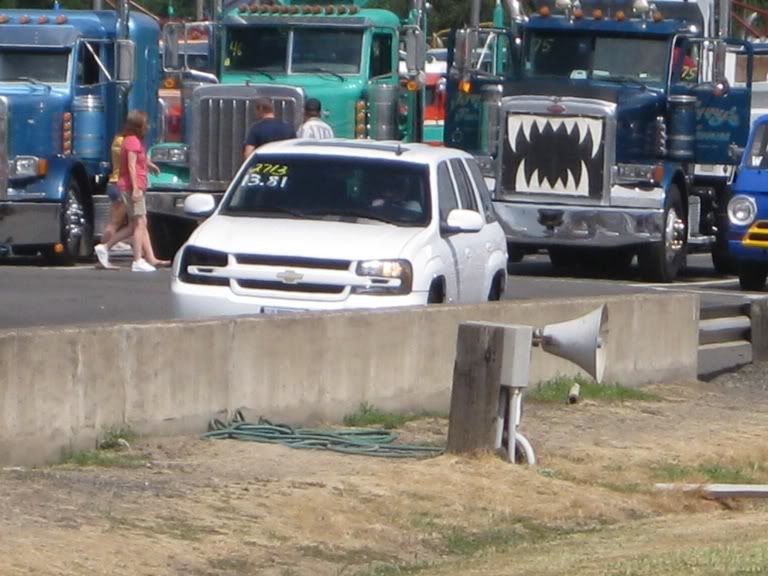 http://youtu.be/g49uPSg8rSE
Cut a .001 light on this one!
http://youtu.be/42oraxQgBe8
Final round red light by 3 thousands, damn it!
http://youtu.be/nTiOdEWM6IY