Selling My BB Bold 9650 on the VZW network. Phone is in EXCELLENT condition, only has one minor scratch by the mute button on top, other than that the phone is flawless.
What you get with the Phone:
Original Box
All Original Acessories
Ear buds (never opened)
Extra charging plugs (never opened)
Holster (Never Opened)
2gb Memory Stick
Wall Charger
USB Cable
Looking to get $110Shipped, payment through paypal sent as a gift, if not please send it in the amount of $115
Let me know all....
Updated pics: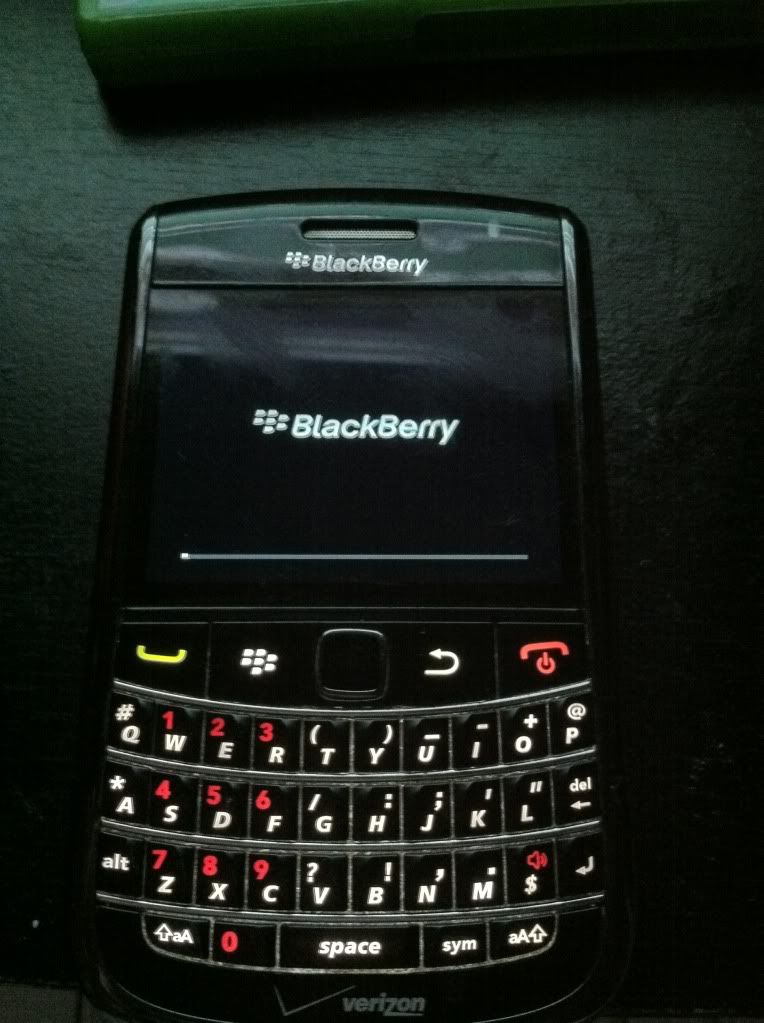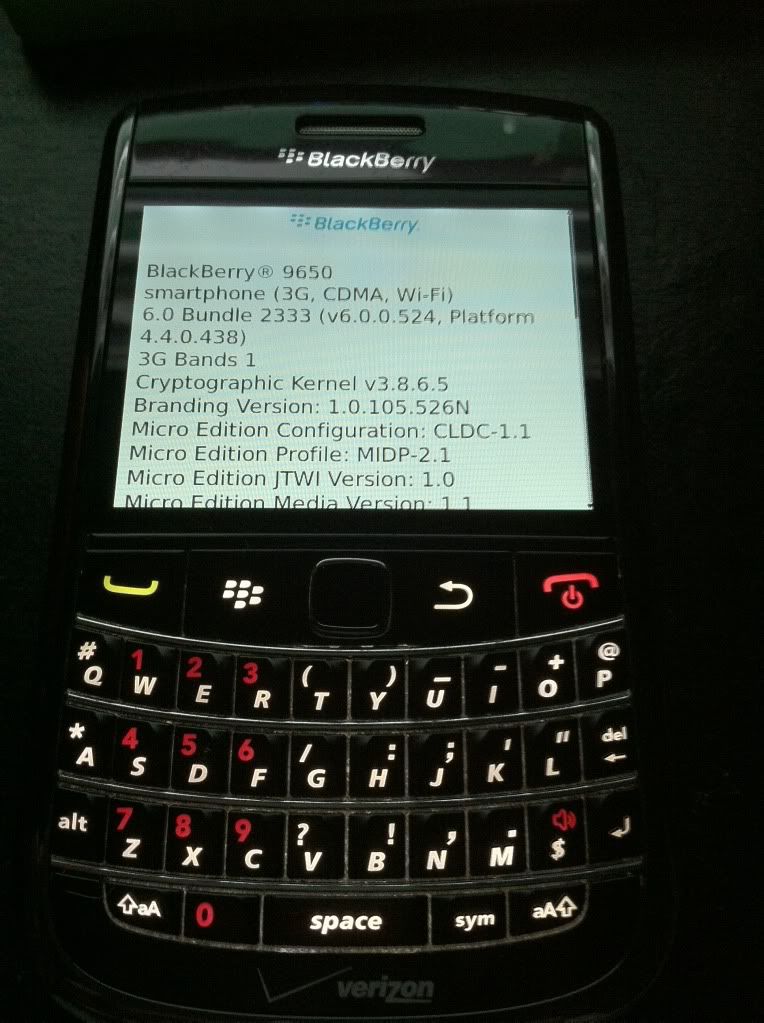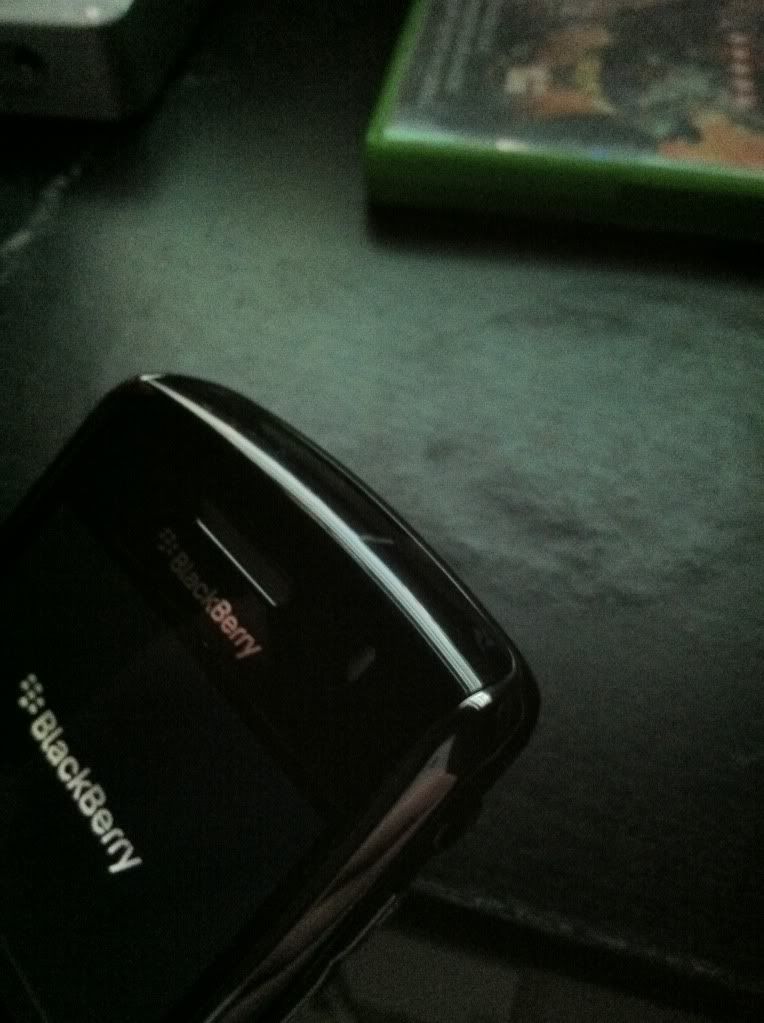 little nick on the top bar by the mute/lock key