I didn't find a thread in hear that showed pics of the cars/trucks that keep the miles off the trailblazers. Ad your own rides.
heres the company truck 2011 f-450
My 08 titan super chips cortex(so i keep the warranty) 3'' leveling in front and 2.5'' in the back, 20% tint, 285/65/18 terra grapplers.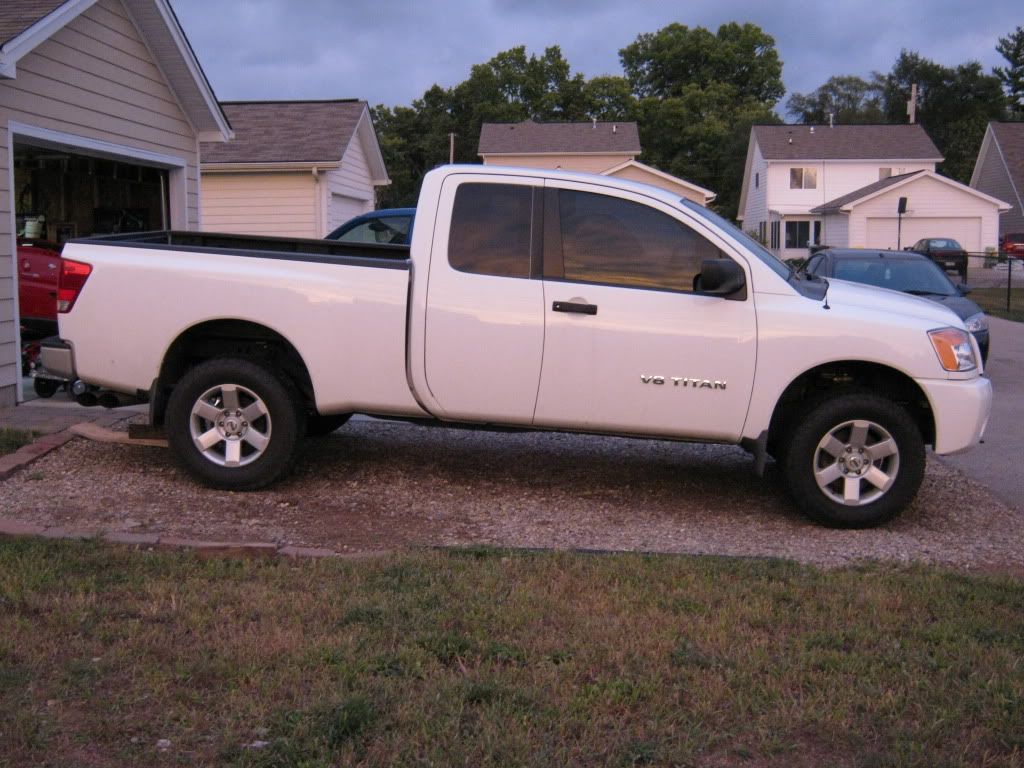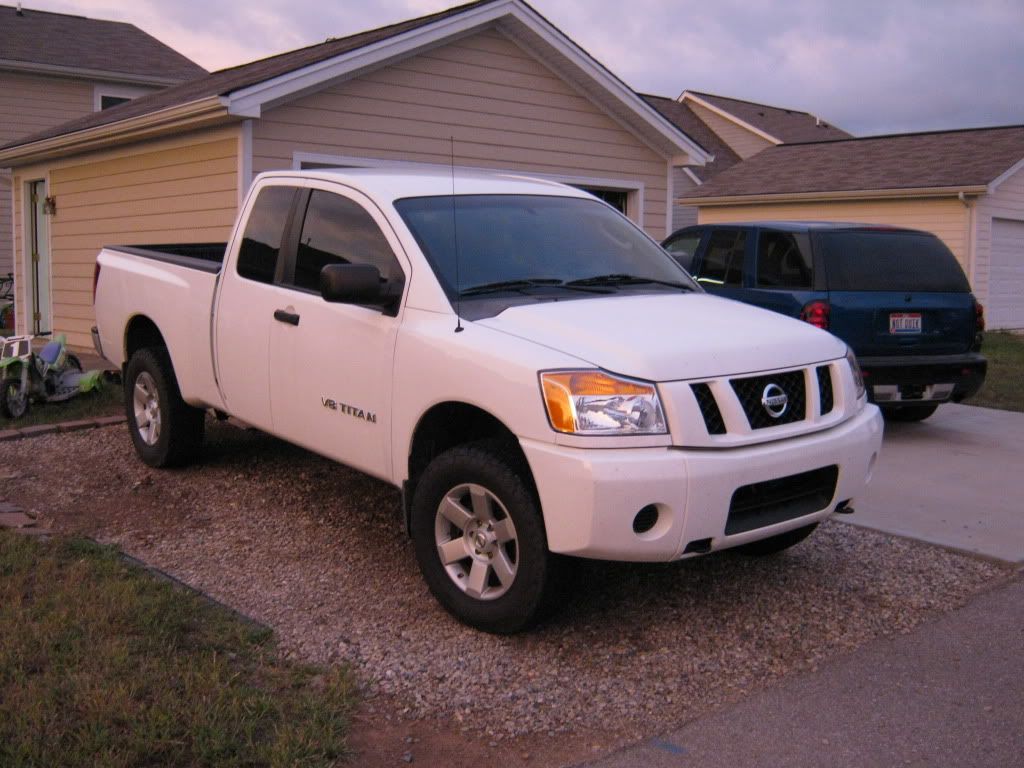 the wifes 09 g6 gt, only pic I have of it. Bought totaled. Put the headlights in the oven to paint the inside the body color, and put some pearl stripes on it. 35% tint and tinted tail lights.