P0496 emissions system
finally got around on fixing this problem. i ordered the parts through Greg( two-tons-of-fun). no more CEL :coolthumb:
part # for Purge solenoid GM- 12597567, ACDelco #-214-1680
part # for vent solenoid GM- 25950499, ACDelco #- 25950499
pics of there location
purge solenoid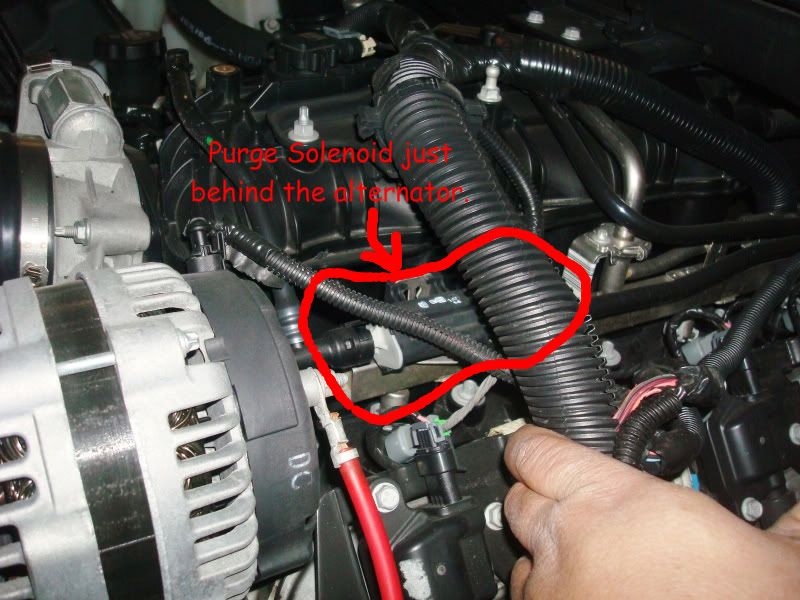 Vent solenoid
i hope this helps someone.