Discussion Starter
·
#1
·
Hi guys, after coming across this site while looking for a TBSS, I found that there is alot of extremely useful info on this board. With that being said, I plan on visiting this site more often now that I made my purchase......
Picked up an 06, RWD, leather, sunroof, 44xxx miles. Was the complete opposite of the color I wanted (WHITE!) but still love it. Still need a little detailing but here it is.........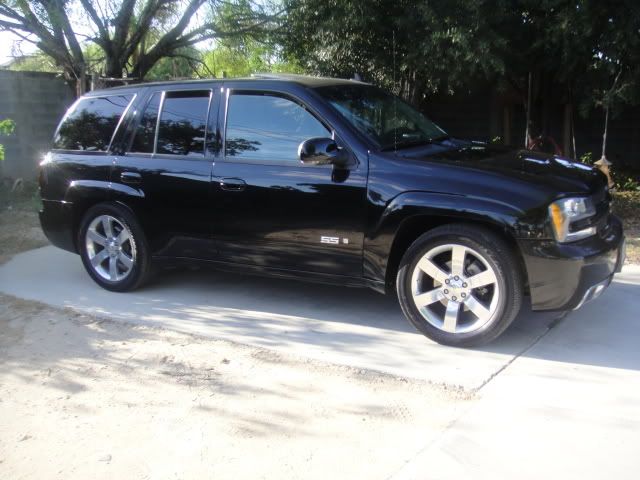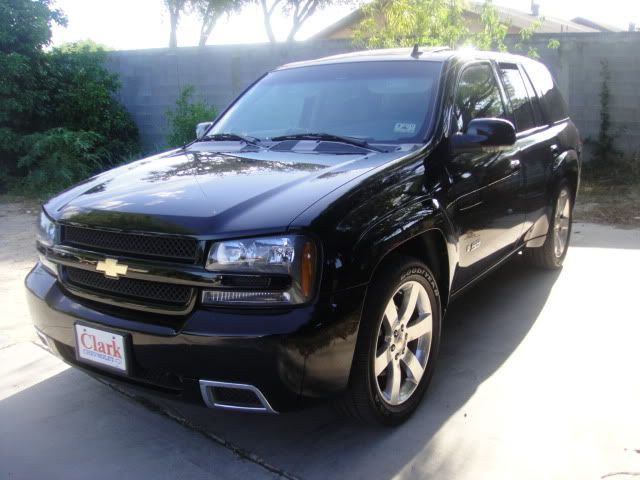 Oh, and it's completely stock...............for now!