Chris (2007bluetbss) and I met up at his friends shop here in Northern Virginia so we could install HID's in our trucks. He put HID's in his low beams and put on Jettt's DRL Killer and did a 3 wire grounding kit. I put HID's in my low beams and replaced the fog lights with the Jettt kit and put HID's in my new fog lights as well.
Here are a bunch of pictures from tonight.
This is what came out of my cracked fog light (busted up fog light bulb)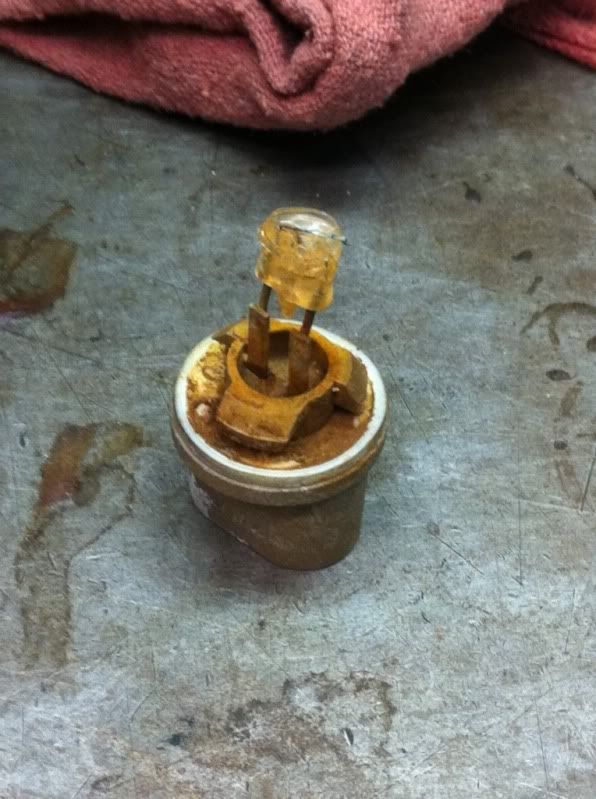 My fogs only at about 40 feet... this is a great new cut off!
My fogs from the front
Chris's quad beam - Bright as HELL!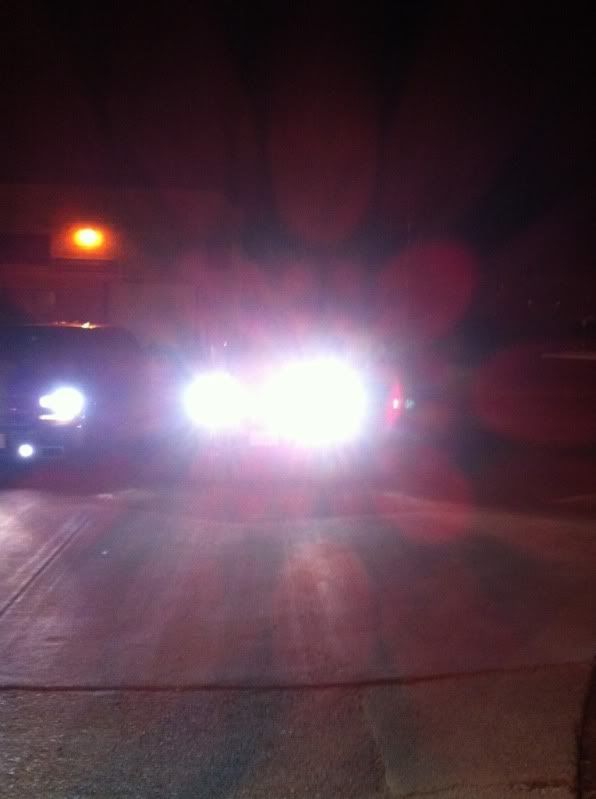 Both of our trucks from the front.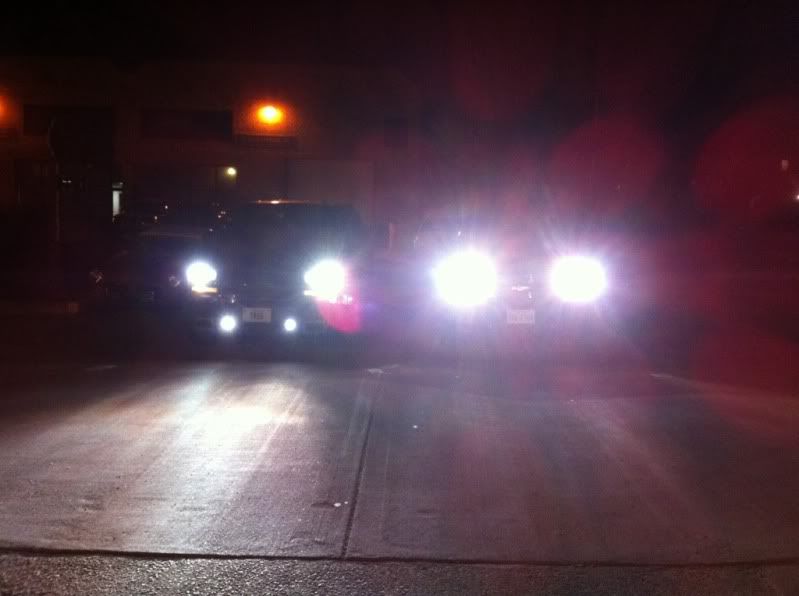 [The Next pictures are of my truck only on a dark road by my house.[/BHigh
High Beams only - Not Bright at all compared to the new HID's
Low Beams Only
Fog Lights Only
Lows & Fogs Together
Lows & Fogs in my Driveway
Lows and Fogs Shining into my dark Garage.