Discussion Starter
•
#1
•
Hey guys, new TBSS owner here. Been reading for a while since I was searching for a TBSS(or 9-7x Aero) but finally signed up a few days ago.
Always been a car guy, mostly turbo AWD stuff. Currently own a fast Eagle Talon that put down some good numbers and the wife has clean Eclipse Spyder turbo as well.
Anyways... just picked up this clean 2006 white TBSS from a board member on here. Very clean truck with some light and tasteful modifications to it. I have some plans for it for sure but nothing too crazy as it will be my daily.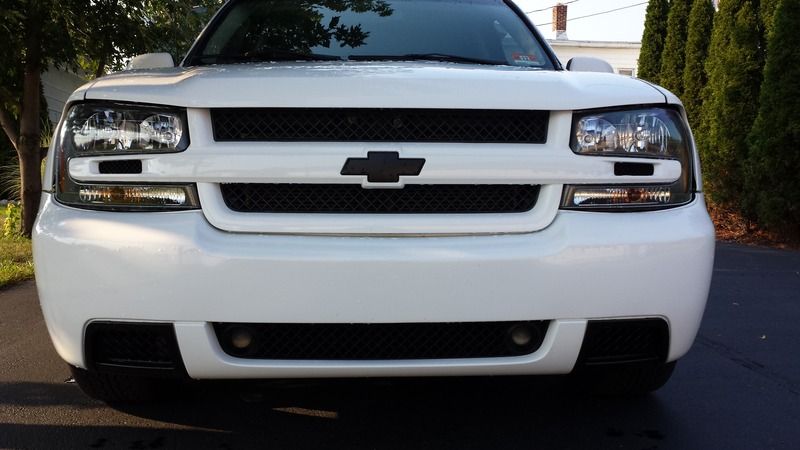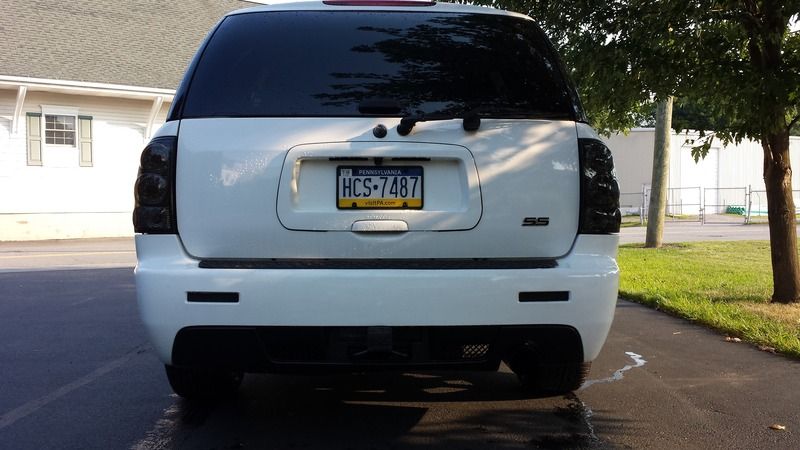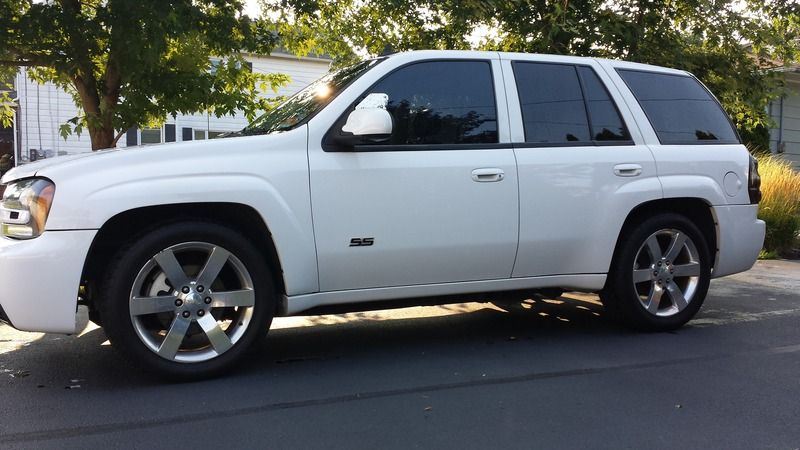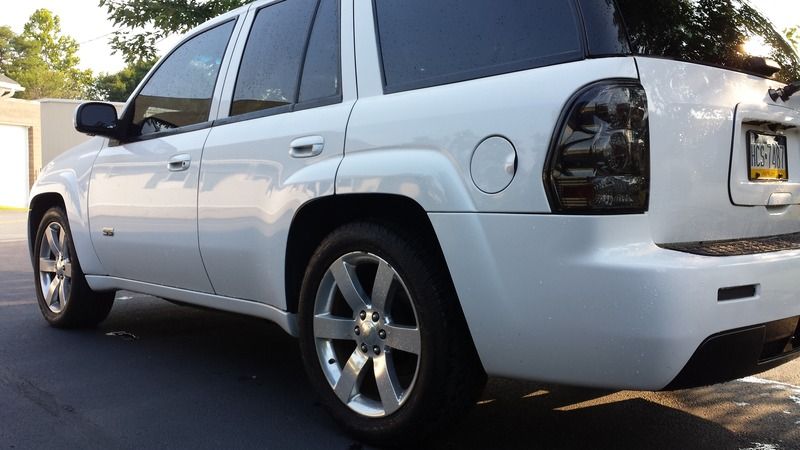 Just wanted to say hi and show a few pics. Ive been doing LOTS of searching but still may ask a few questions so bear with me.