Discussion Starter
•
#1
•
What's going on guys! I have an SS so I thought why not join the forum and get some incite from other people who have great taste's in vehicles. I found the forum just by checking out google. I'm 25 years old and will be getting married this year. I'm an auto collision technician. My real passion is motorcycles, I ride every chance I get. Anyway here's my ride, pretty well stock. The only things I've thought of doing is lowering it and supercharge it, but it's a bit expensive.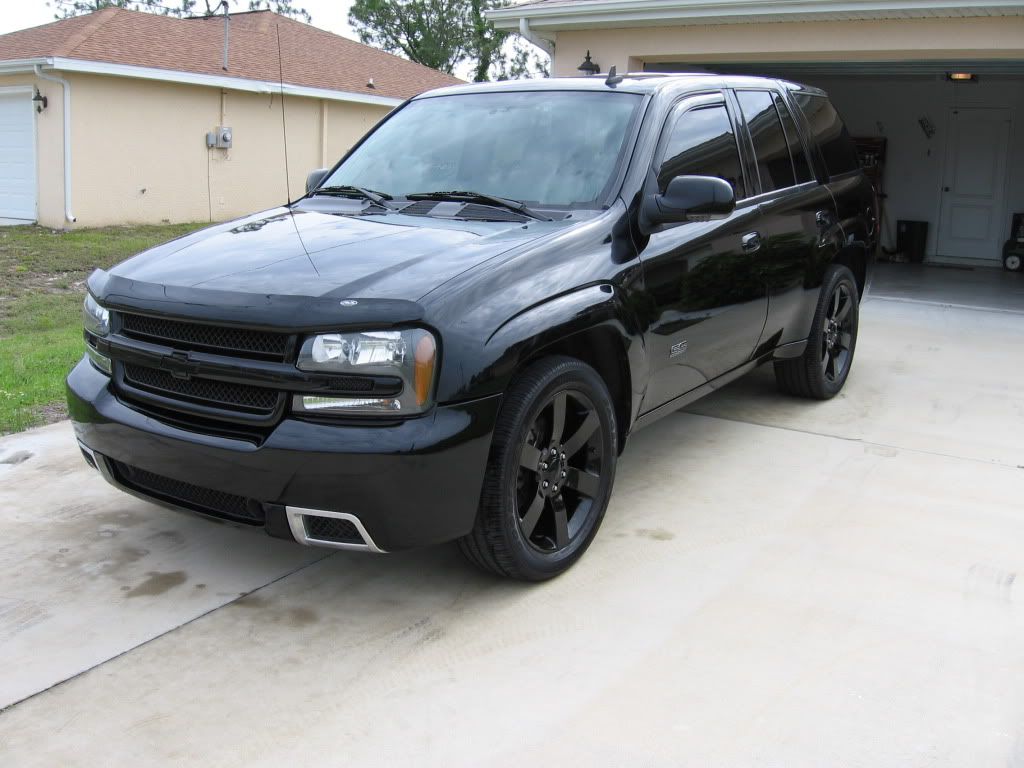 Here's me and my soon to be wife Ali.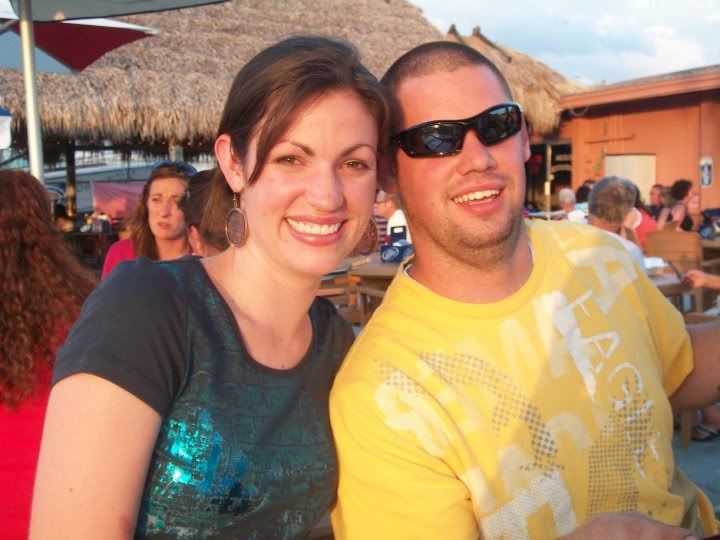 And here's a picture of our bikes on Pine Island in Florida.
Anywho hope to meet some of you guys and maybe help out a little if I can. I very knowledgeable about painting and repair work on cars so if anyone has any questions on that stuff just let me know!