Discussion Starter
·
#1
·
For sale, one off 1967 Lotus 7 replica with Miata drive train – 59 miles!
This is a completed, running and drivable 1967 Lotus 7 replica built by myself and WM Motorworks over the course of the last few years. The frame was a one off build from Coveland Motorsports in upstate NY based on the CMC design. This is the only known round tube frame built by Coveland, and incorporates a full roll cage. Total weight with a full tank of gas comes to 1520lbs, half the weight of a typical sports car.
The drive train is a 1.8 liter Mazda Miata engine, LSD and 5 speed trans from a 1996 Miata that I purchased as a donor for this build.
All of the parts not salvaged from the Miata donor are brand new, including:
Wilwood floor mounted dual reservoir brake pedal and single reservoir clutch pedal
QA1 Promastar Coilovers: 9'' 500lb springs up front, 12'' 300lb springs out back
BRAND NEW FALKEN RT-615 TIRES!
Longacre switch console: On, Ignition, Fuel pump, E-Fan
Auto Meter Phantom gauges: rpm, mph, oil temp., oil pressure, water temp., fuel
Kirkey Aluminum 15'' drag fixed back seats and Kirkey seat covers
2009 SFI Rated G-Force 6-Point harnesses with cam-lock release
JEGS 8 gallon fuel cell with foam insert
Carbotech XP8 pads front and rear (car uses '96 Miata brake caliper and rotors)
NRG steering wheel quick release with 320mm leather wrapped steering wheel
Color matching front Lotus badge
Moroso 94050 muffler
Kinetic Vehicles rear fiberglass fenders
Coveland aluminum cycle fenders
Coveland scuttle and hood
Britax Caterham taillights
Master kill switch mounted in rear of car
Rear mounted battery and custom WM Motorworks battery cover
I/O Port Mirrors
I/O Port Tow Hooks Front and Rear
I/O Port Seat Brace
The paintjob was done by WM Motorworks in Bethlehem, PA, a shop primarily specializing in Factory Five Cobra builds, it is 'Sassy Grass Green' from the 1971 Plymouth Cuda. It is a matte finish, along with the matte black Lotus 7 stripe going down the car.
The car has not been made street legal but it is a set of lights, bumpers and a windshield (included with sale, not installed) away from a DMV inspection to having its VIN issued. Included with sale is the Certificate of Origin to register the car and due to meticulous record keeping, all receipts surrounding the build. This 7 does need the suspension sorted through, for any questions please feel free to contact me to go over everything. In short an alignment, bump steer correction($150 kit to fix) and bushing sleeve on rear LCA would have this car ready for all the fun you can throw at it.
It is with a heavy heart that I've decided to part ways with this 4 year long love affair, but with moving to the West Coast in the next couple of weeks I will not have the time or space to keep up with ownership.
Please note this is not a "locost" build, there is over $20,000 invested in this build and 4 years of getting her where she is. That said I know these cars are for true enthusiasts and have a small market.
A 2009 7x12 American Hauler Nighthawk series enclosed trailer with a single axle, trailer brakes, full size spare, interior lights, and electric winch is also available for sale with the 7. If you're going to tow around a car like this it is nice to have it covered from the elements and being an enclosed trailer, it doubles as secure storage. The trailer was just registered at the beginning of June and has less than 1000 miles under its wheels.
I am asking
$10,500
for the 7 by itself, and an additional $2,000 buys this trailer purchased last September for 4k. I'm willing to deliver up to a 10 hour drive as well.
Car is located in Scotch Plains, NJ - just off I-78.
Thank you. Please feel free to contact me with any questions or concerns.
PM or Contact:
[email protected]
Driving video: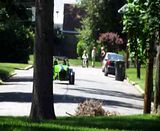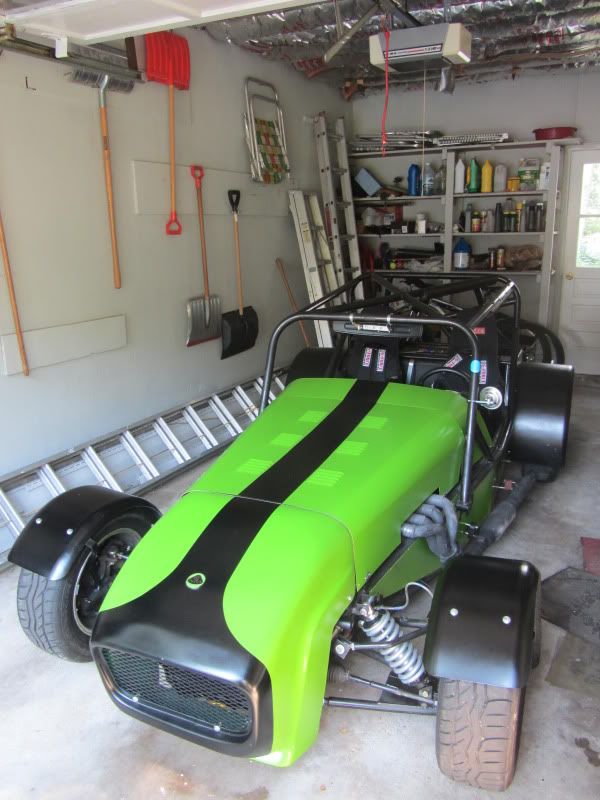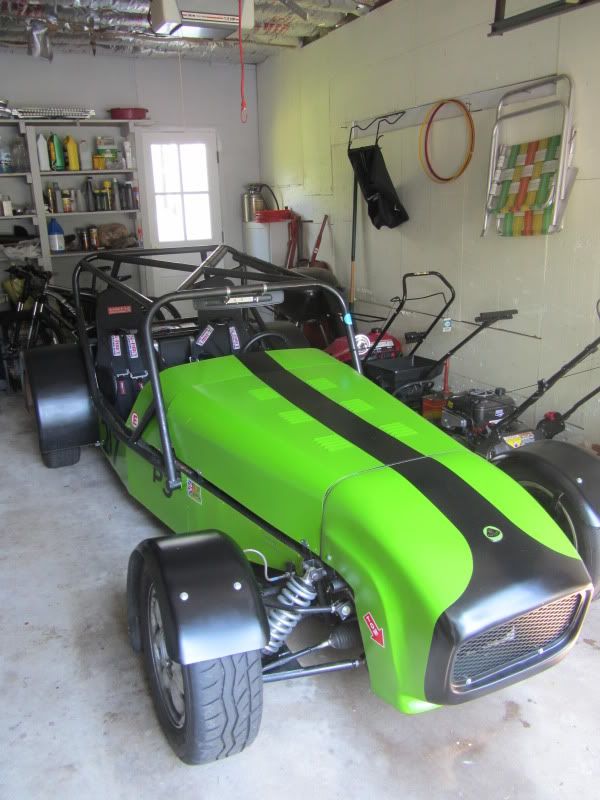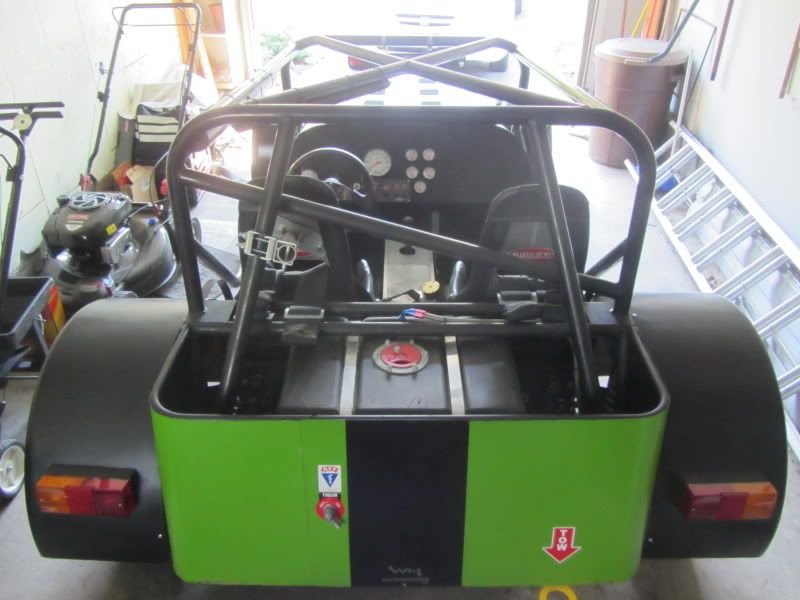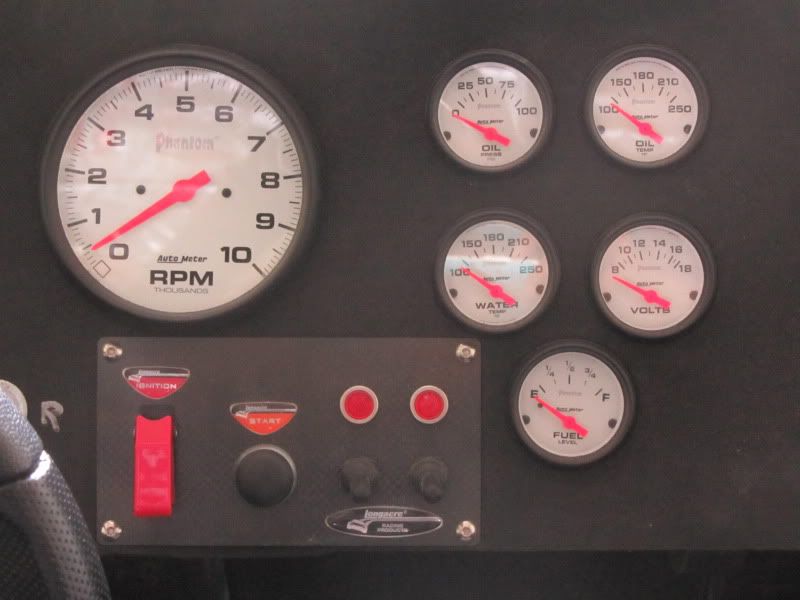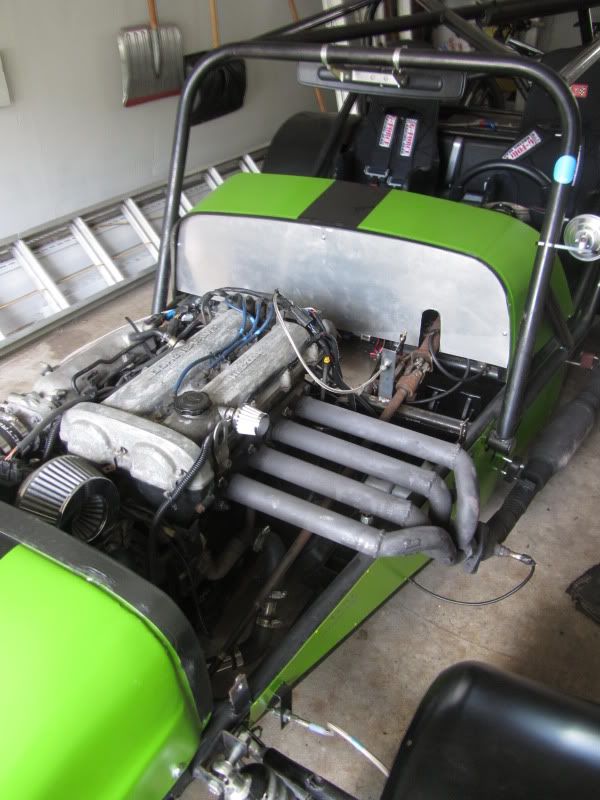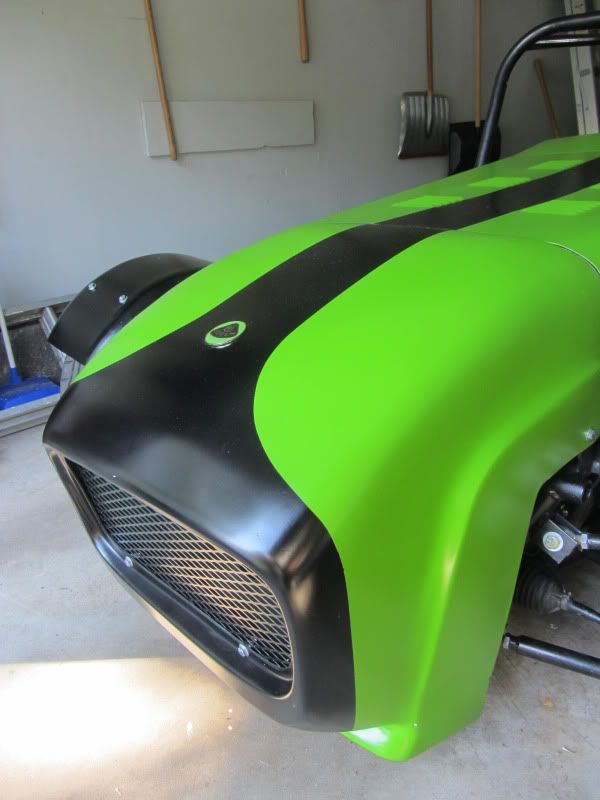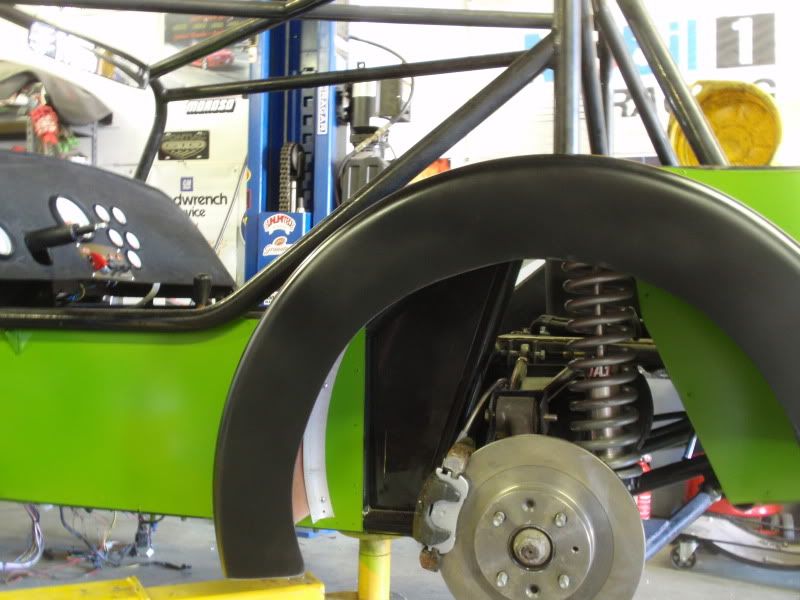 Certificate of Origin and all documents of build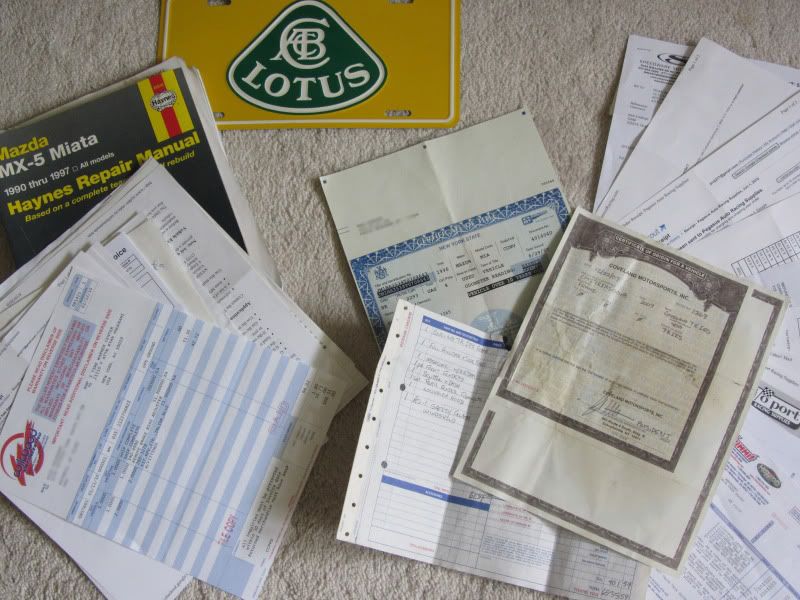 Trailer: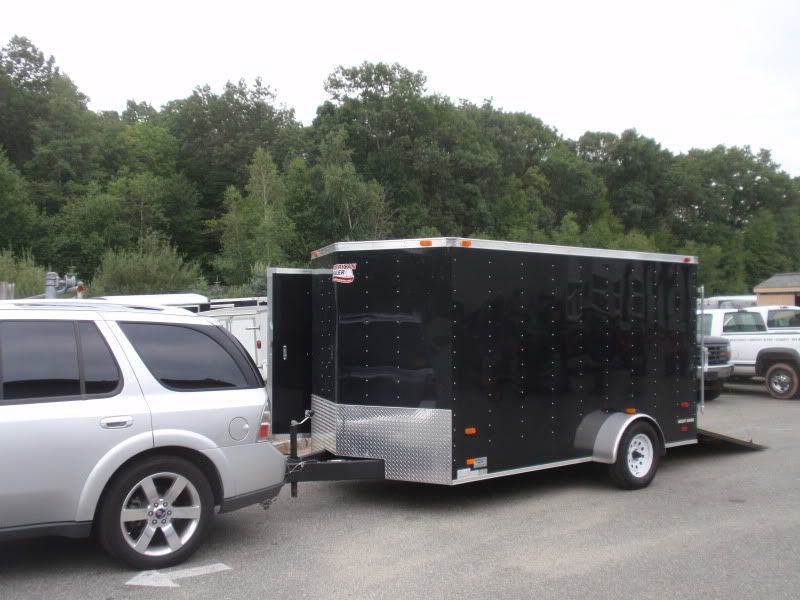 THANKS FOR LOOKING!!!