Discussion Starter
·
#1
·
Started on Friday at 12, Ended on Sunday at 7:30!!!!!
All products were AdamsPolishes, except for some degreaser, ran out of APC
That being said I did 5 vehicles by myself. Started with a BlackJack Roush Mustang.
Got a freshin' up with Adams Car wash, and a good once over on the inside with the Leather and Int cleaner and carpet upholstry cleaner. Ready for the car show this weekend!
(old pics, didn't have time to snap the new ones......has a few new modifications since these pics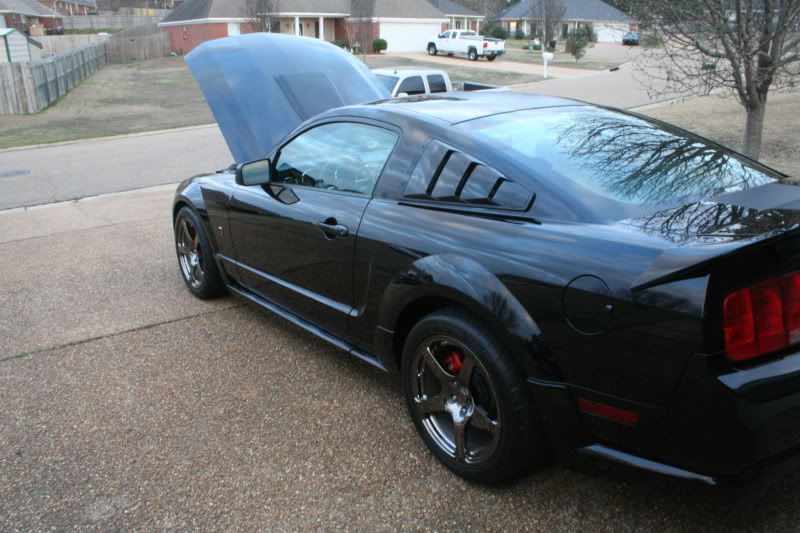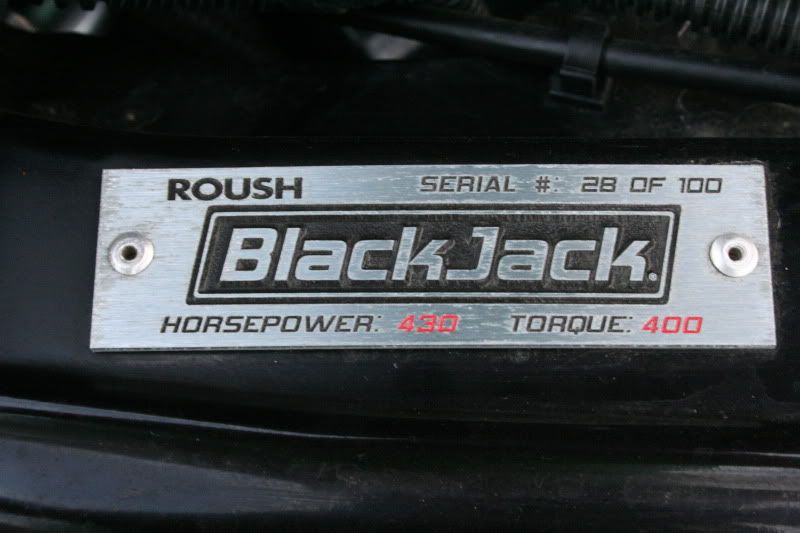 Then a few cars not worth mentioning just some simple wash and wax on some daily drivers......
Then was delivered this GT500. I have already corrected this car before so it wasn't too bad. I like getting the cars that I correct back every wash so I can prevent the damage (or keep it minimal). We just hit this car with a good wash and polish the wheels. Also Some Buttery wax, to extend the life of the MSW I used last time! This car is not hardly driven so it mostly gets dusty with the occasional bug on the bumper!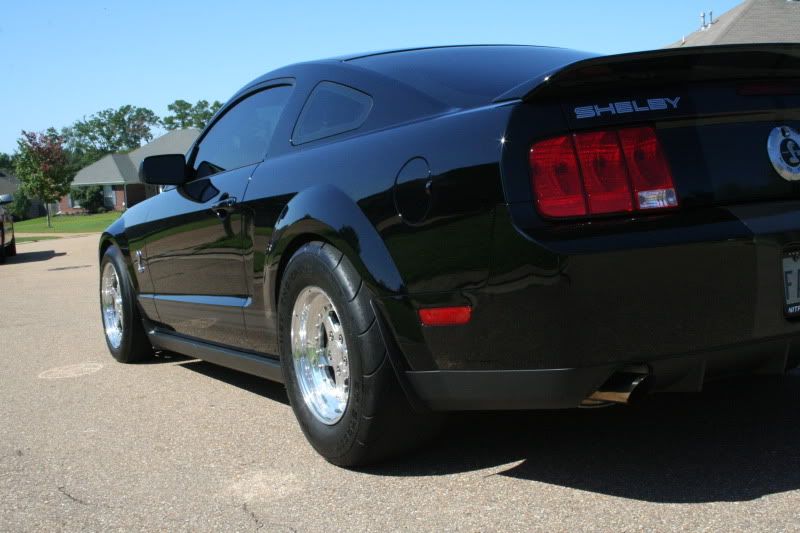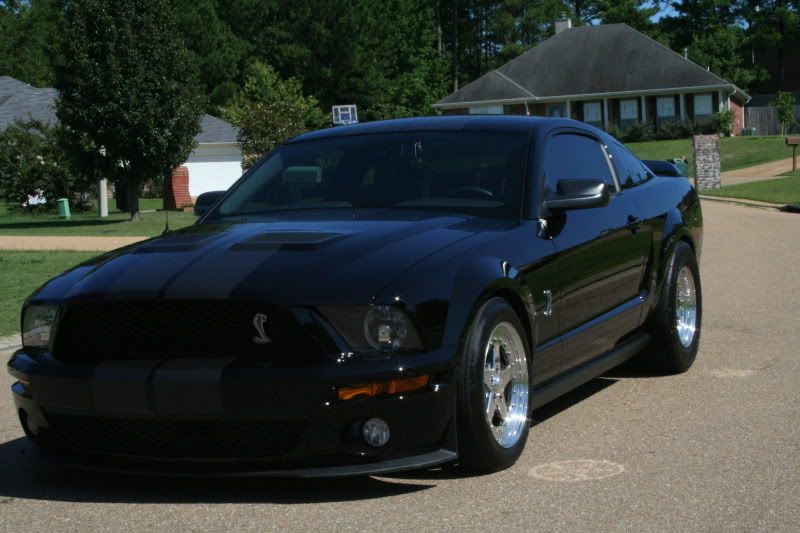 Then to top off the weekend I Fully corrected a 71 Cutlass olds. The paint on this car was pretty rough, and I didn't get any before pics. I was a little aggravated, I allowed myself 6 hours on this car because of what I charged. I cleaned the car and the top, along with the windows using all Adams products of course! Top got a good cleaning with carpet and upholstery cleaner, and all the leather was treated with cleaner and conditioner. The clear on this car was so hard, I started with two passes on orange and 3 with white pad....... better but still had minimal swirls that were deep...... decided to break out the green pad on the hood and trunk. After 2 passes with that and walked it down to the FMP on the white pad, it still had some small spots. My time was up but I wasn't satisfied......but the customer was happy so I guess that is what matters! Finished the car off with Americana and treated the tires and trim with VRT.