I got this sensor and I would like to make a plug and play harnesss to go from my original MAF connector to this connector so no cutting or splicing will be involved, who can help me with this.
Id like to also do it very quickly.....Have it donee by say midweek.
Here is the MAF and COnnector I am using, I would like the other end to plug directly into my stock harness.
Pic is Joe's/LeftCoast32'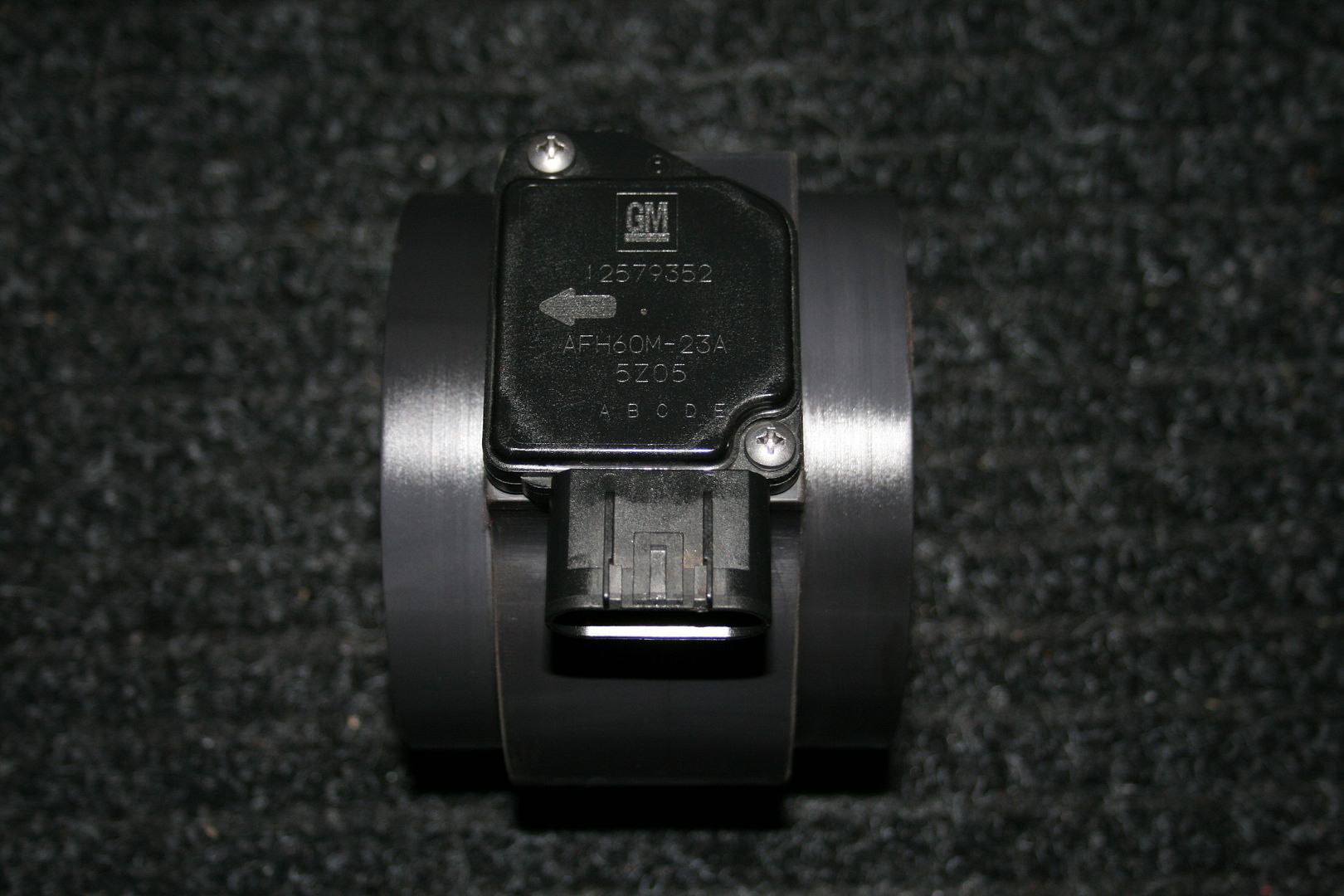 100% free webcam site! | Awesome chicks and it is absolutely free! | Watch free live sex cam - easy as 1-2-3