Discussion Starter
·
#1
·
So I have a 2006 AWD TBSS and my wife has been driving it for about 4 months now as I bought a 2010 SRT8 Challenger. She has always had a heavy foot and gets tickets a few times a year. Seems to me every time I'm on the phone with her while she is driving she has to put down the phone and then "VROOOOOM" I hear the truck take off as she's bitching about slow drivers. The other day she calls me from the road and said when she went to pass someone she munched the gas and the engine shut off and lights came on. WTF?! This truck only has 73,000 miles on it but being an 06 and almost 40k miles out of warranty I was nervous.
Sure enough she grenaded the thing. The mechanic said he has not seen an engine blown up so good in a very long time. Two pistons disintegrated, cam bent, crank bent, oil pan shredded like attacked by Wolverine, bottom of block wall bent out, two holes in the block one on each side, metal through the intake, need I say more. The oil pan full of chunks.
Had a GM rep come out and look at the truck. They went through my service records and warranty records along with everything else. I was hoping I could get a donor motor which I heard about before (FREE). Sometimes they do it and you just pay for labor. I would be fine with that.
Few weeks later I get a call saying that they are going to give me a brand new motor, include all the labor and I would only have to pay a $400 deductible! WoooWhoooo! So friggin lucky. Everything was replaced including intake. The only thing that was old were the brackets. Here are some pictures of the carnage. Hope they load.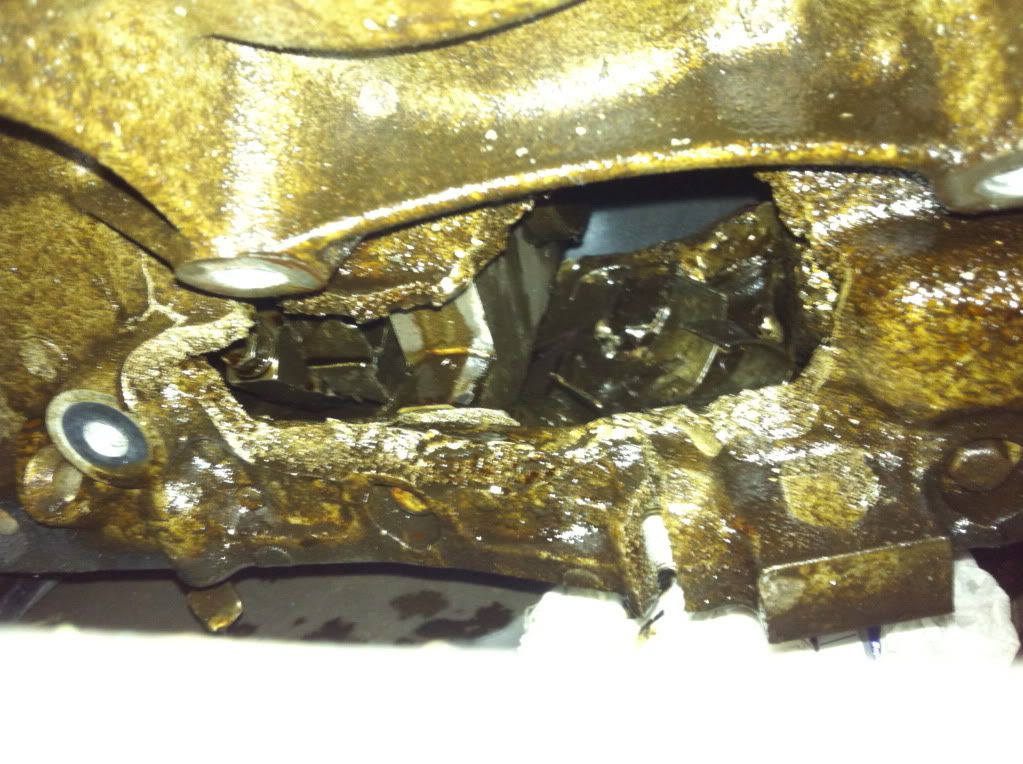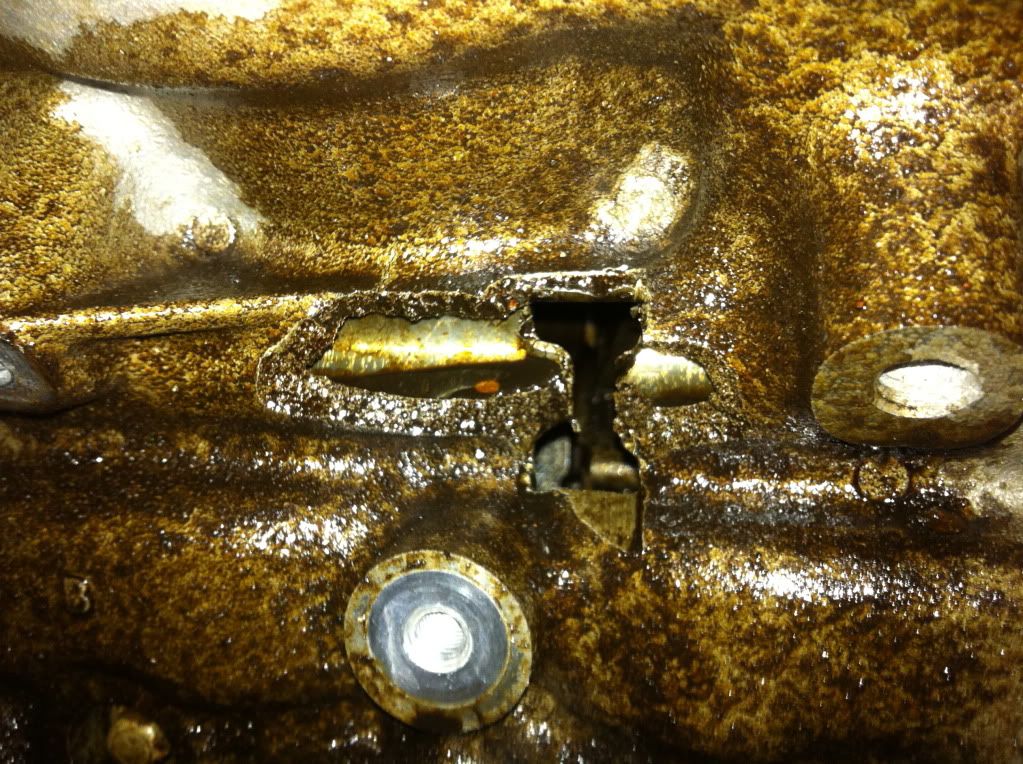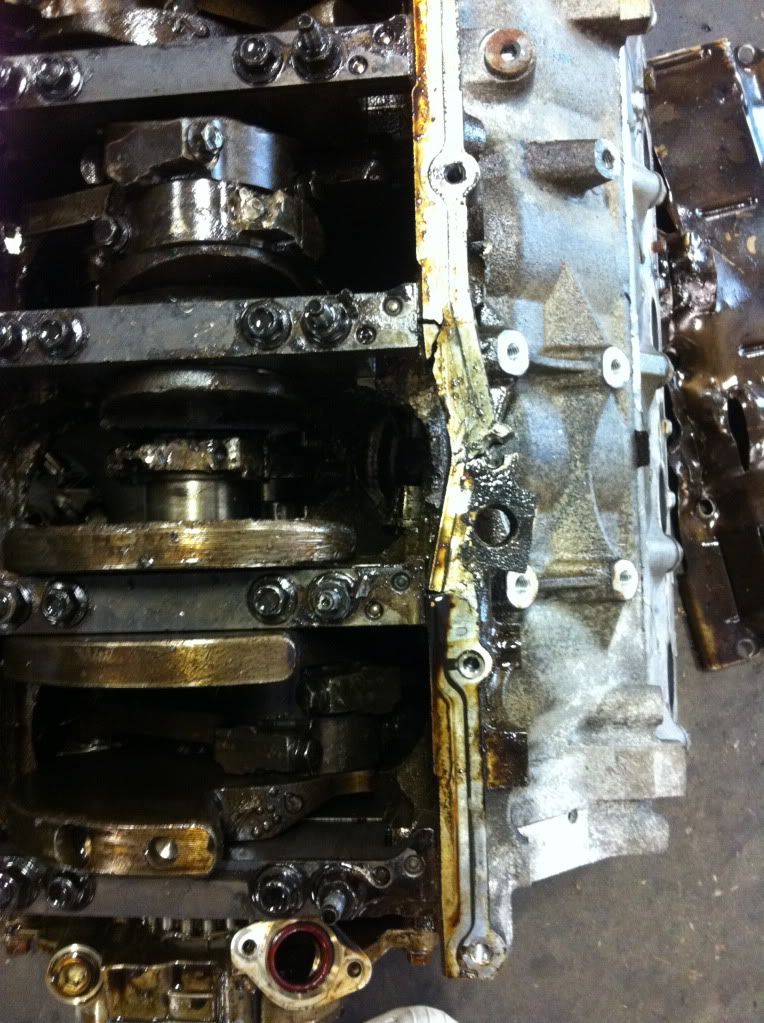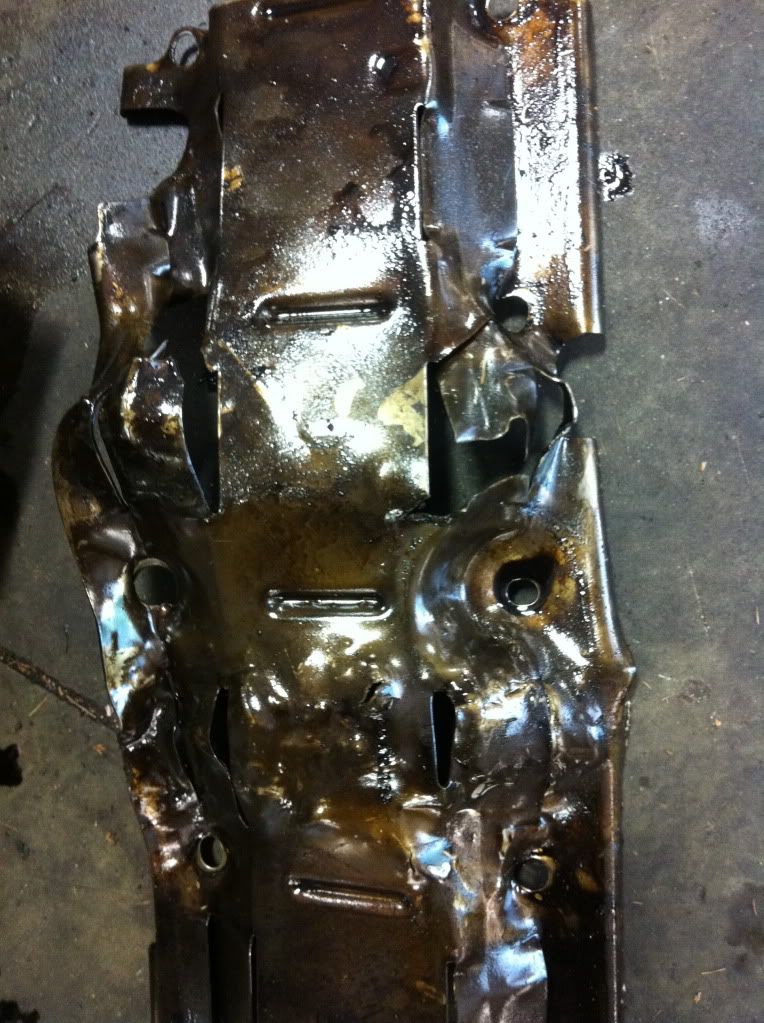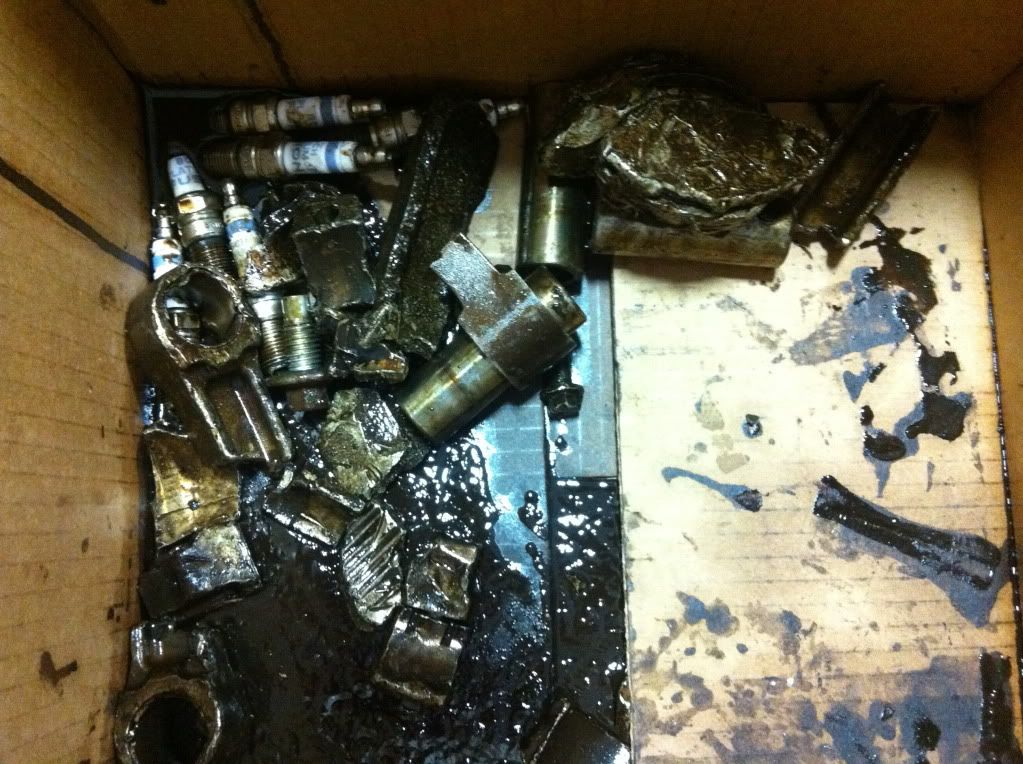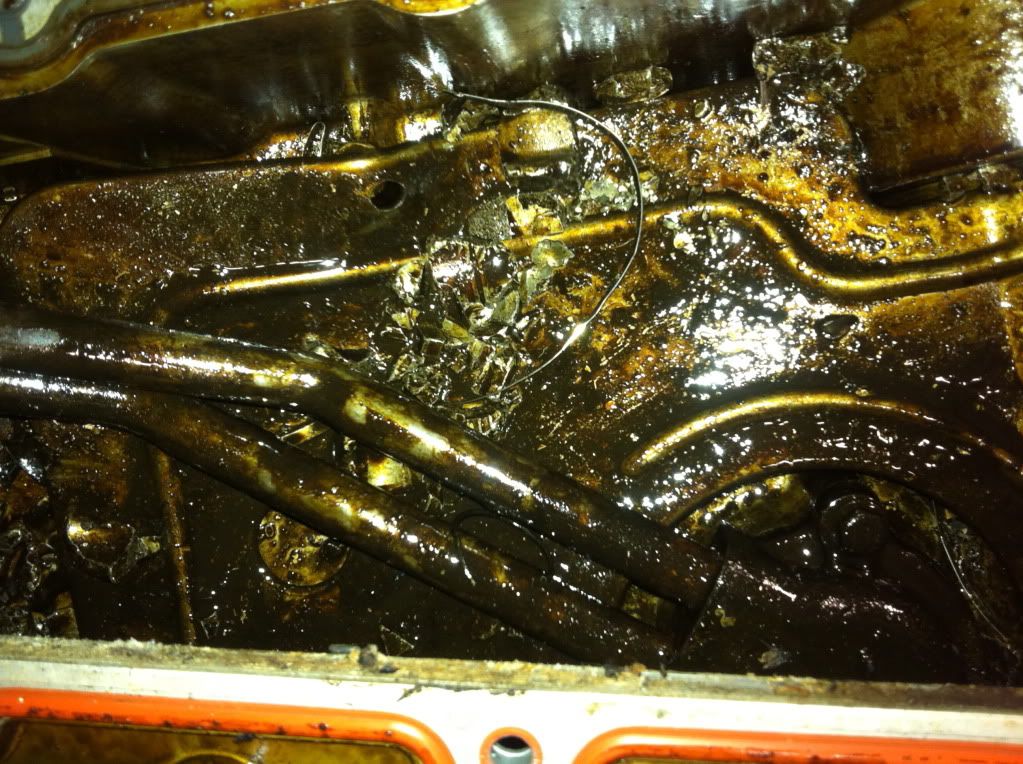 Now the new stuff!