I'm working in this house (customer) remodeling the baths. Someone already did part of 1 one of the baths (I finished the tile work and the rest of the baths) and this is the type of crap I see all too often.....
This is a water supply to a toilet.......... (other guy's work)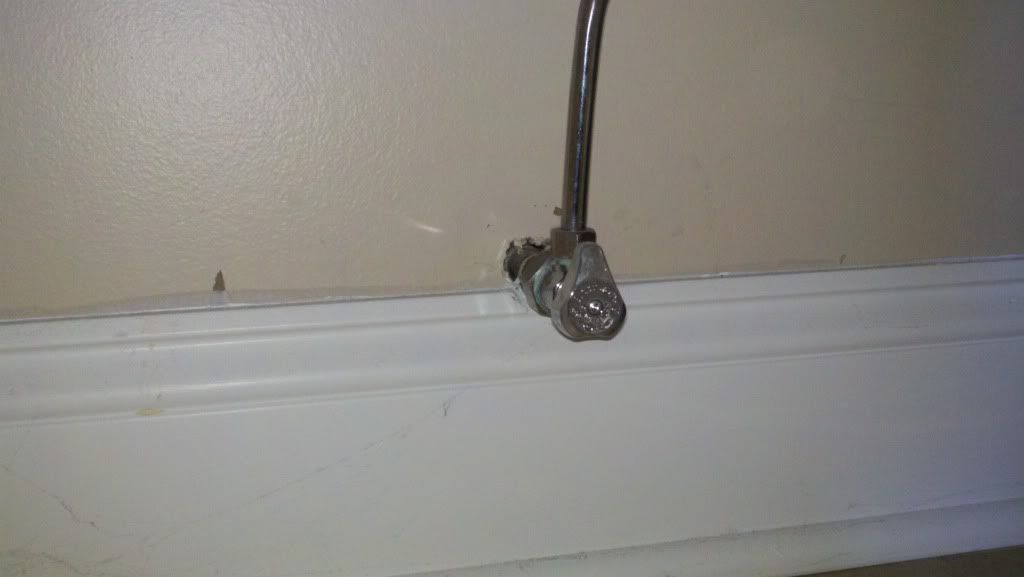 This is what my water supply looks like
All it takes is a little pride in your work!!