I have been cannibalizing some shifters for the last week to get the look and feel I wanted in an aftermarket shifter. Here are some pictures of what I have finally decided on. I have a few more brackets to fabricate then bolt it all back in the TBSS.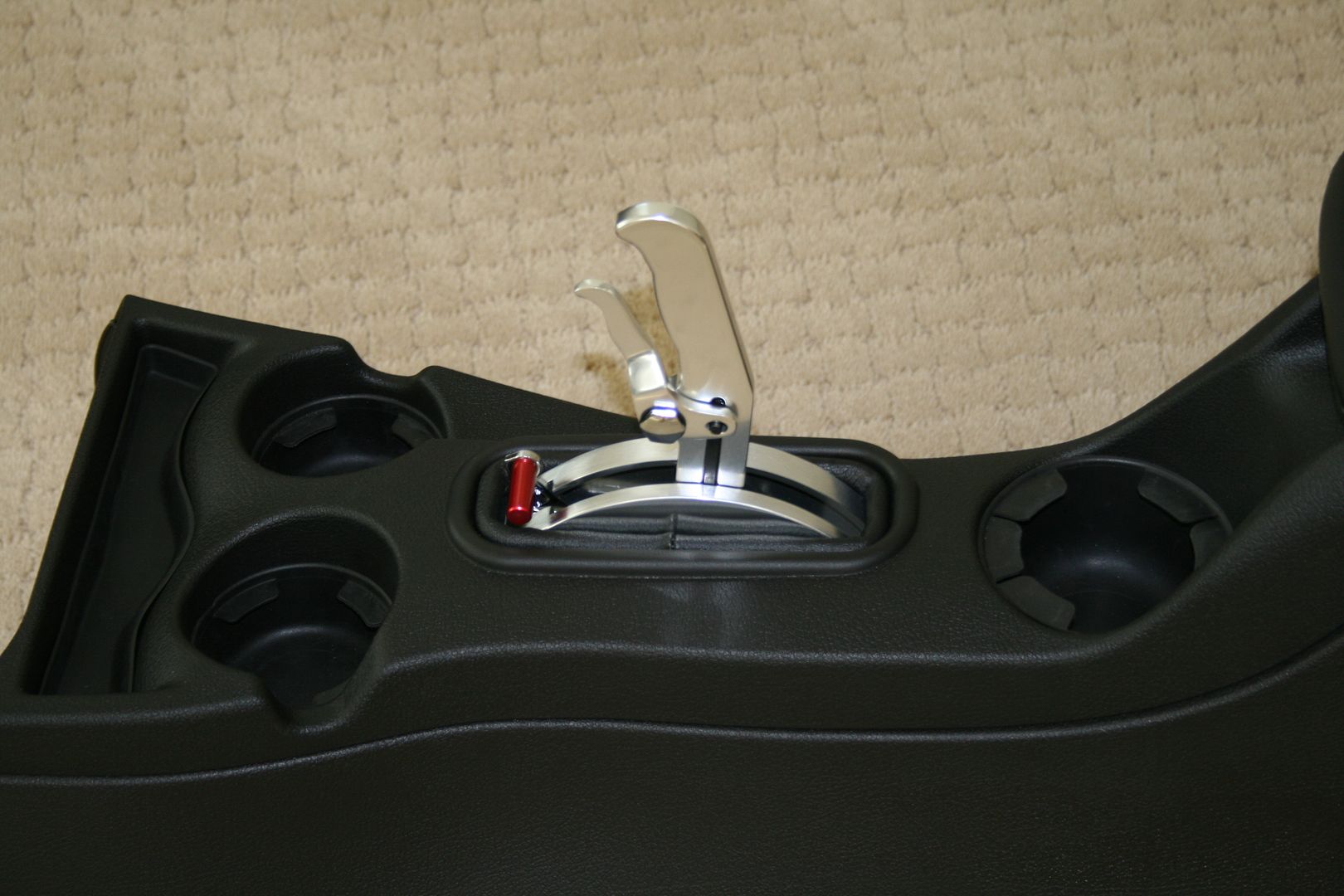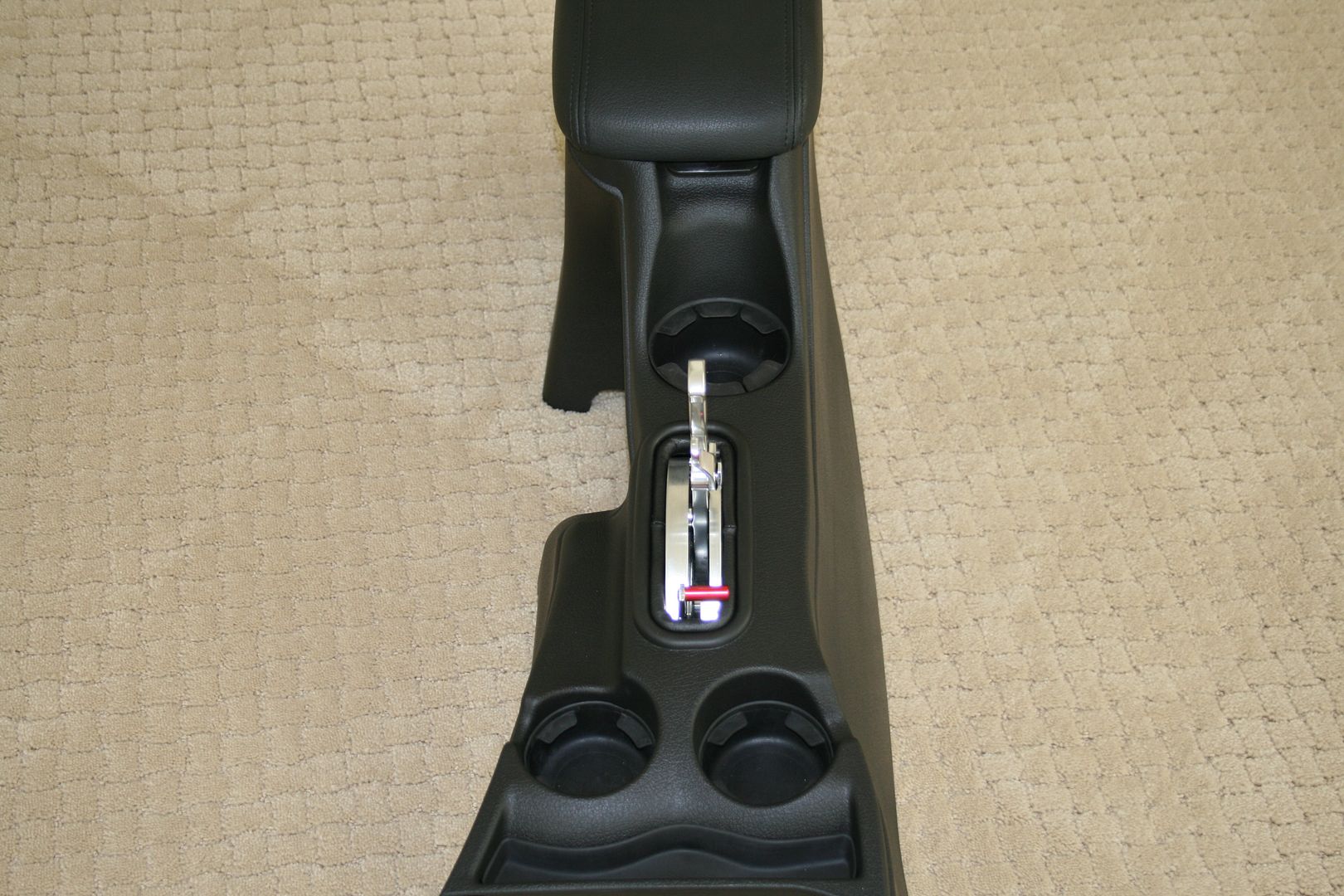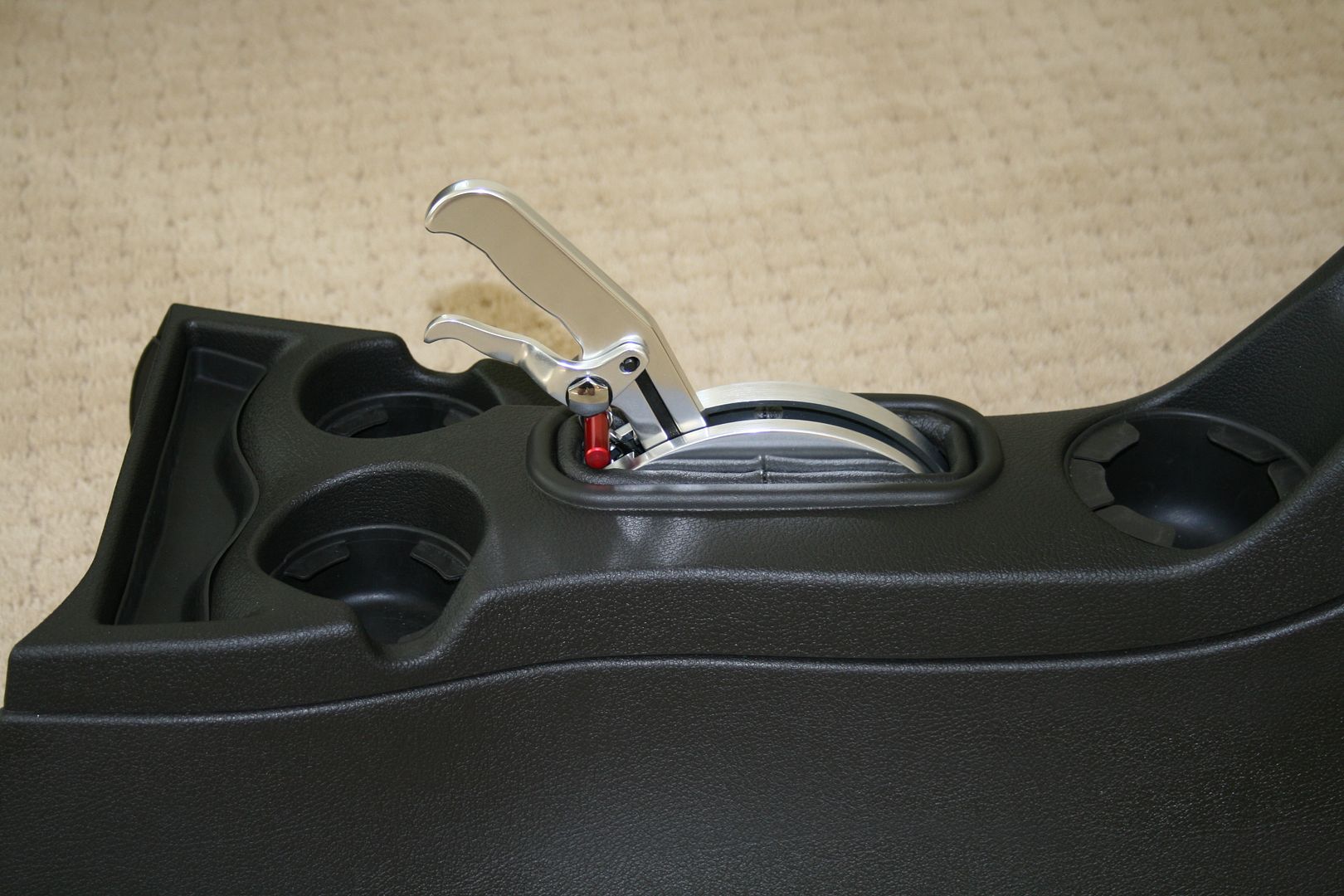 Here are a few more pictures!
Here are a few pictures of the brackets!