Well I think it's time to let this one go. We have another kid on the way in March and it's time for a 8 passenger for the wife.
2006 Trailblazer SS AWD LT (3SS) with Navigation
RPM Level VI Trans
Vigilante 2600 stall 3 disc converter
PCMFORLESS transmission cooler
Vector custom grind cam, Port / Polished machined Heads, Lifters, Manley heavy duty stainless valves, PSI heavy duty Valve Springs
F.A.S.T. 42lb fuel injectors
Vector Intake, HRKS
Kooks Headers ceramic coated with Catted Y
Corsa Sport catback exhaust system
E-Fans
All of the above was tune, sold and installed by Vector Installed at about 38K miles.
Kbee front coilovers with DJM Upper control arm.
TSX Projector Headlights
Redline hood struts
07+ rear wiper
Rear cargo compartment dynamated and foil-foam-foil for noise and heat reduction.
Back Up camera with a additional Video Aux input on Nav screen.
Viper 5901 Alarm with remote start.
Front windows tinted 35%, rears 20% with 5MIL tint.
New Yoko Prada Spec-X with about 2K on them with Road Hazard warranty from NTB. Painted wheels in Duplicolor Graphite 10 footer, I will warn you, this prob. won't last!
Oil changed every 3-5K miles since brand new.
New Pinion Seal, axle seals and the front diff bearing was just inspected and repacked. As well as front / rear diff and trans fluid change.
No wrecks or paint work. Clean Carfax.
Has the "normal" sandblasting at rear lower rocker / door but isn't horrible.
Lower part of rear bumper on drivers side has a crack and some spidering where the lower valance snaps in.
$21,500 FIRM As it sits
$19,999 without TSX headlights, Aux input adapter B/U cam, Navigation, Viper Alarm / Remote start.
VIDEO: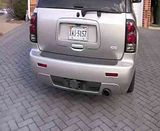 Pictures:
Before wheels were painted.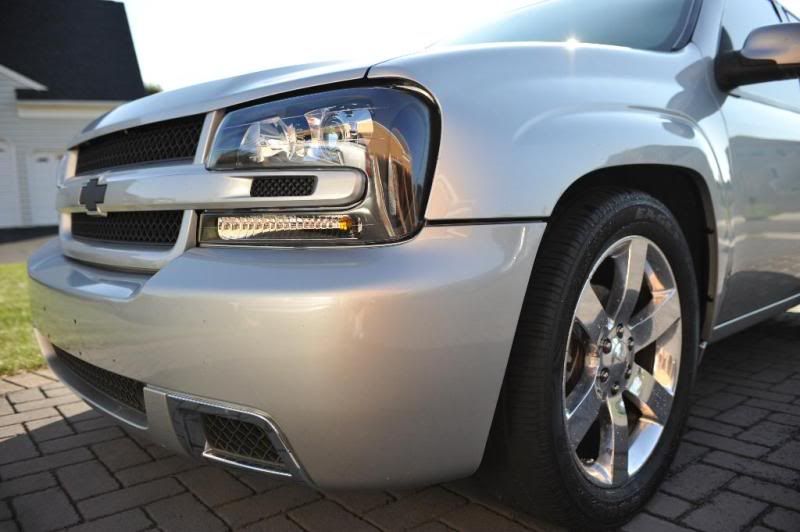 Pics of how she sits as of 01/08 Sorry that she's not clean.