FS 06 awd loaded w/every option WV
jeremy beane
located in st. albans wv
304 395 1210
got a 06 trailblazer ss fully loaded, awd. has every option gm offered. navi, dvd, dual power heated leather, etc.
has 97k miles and will go up as its my daily. had a brand new long block installed under warranty at local dealership, because of the oil pump tsb. motor was installed at 84500 miles. before that the tranny was completely rebuilt, new converter, new radiator, new water pump, belts and all. all work was done under waranty at the same dealership.
only mods are K&N filter in the stock box with the cold air cut outs, a custom cat back, and its been tuned by bluecat.
truck has never been wrecked to my knowledge. car fax was clean when i bought it. has the normal road rash on the rear doors, and about avrage chips and scratches. no major dents or dings. interior is in great shape. rear pass seat has wear from what looks like a baby seat, and the drivers front has a tiny split down in the front on one of the seams. other than that, interior is great.
would be willing to entertain trades, mainly looking for lesser trades and cash. out right asking price, is $16,700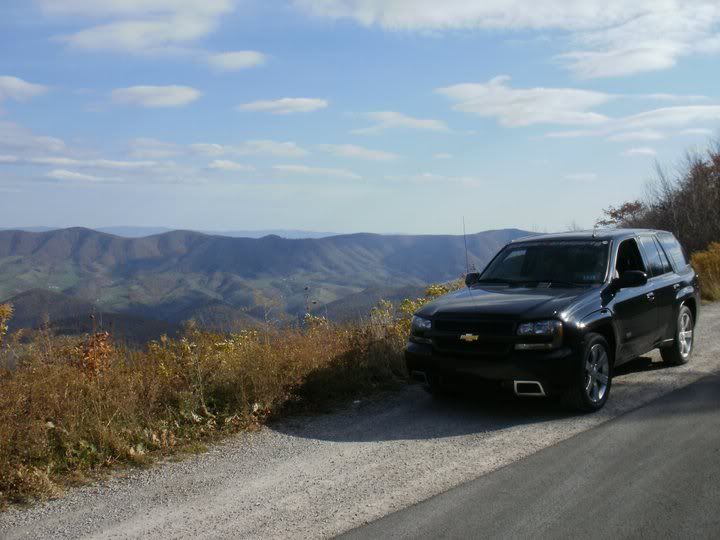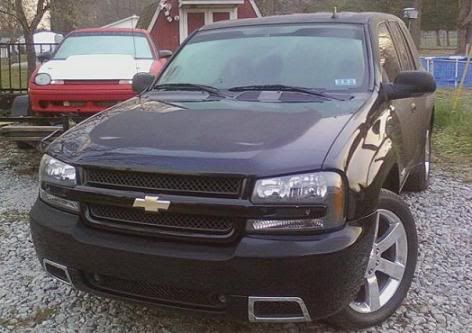 these pics are from when i first bought it, the pinstripe and mudflaps are long gone