Washed, clayed, compounded, polished, and waxed the SS today. WAAAY more work than I realized I was getting into. The car looked "fine" from 10 feet away when it was clean and waxed, but any direct sun and you could see massive amounts of spiderwebbing and some holograms where some douche didnt know how to use a rotary.
Couple of pics in the sun to highlight the scratches (basically like this all over)
Couple of pics using an LED flashlight (sun went into hiding)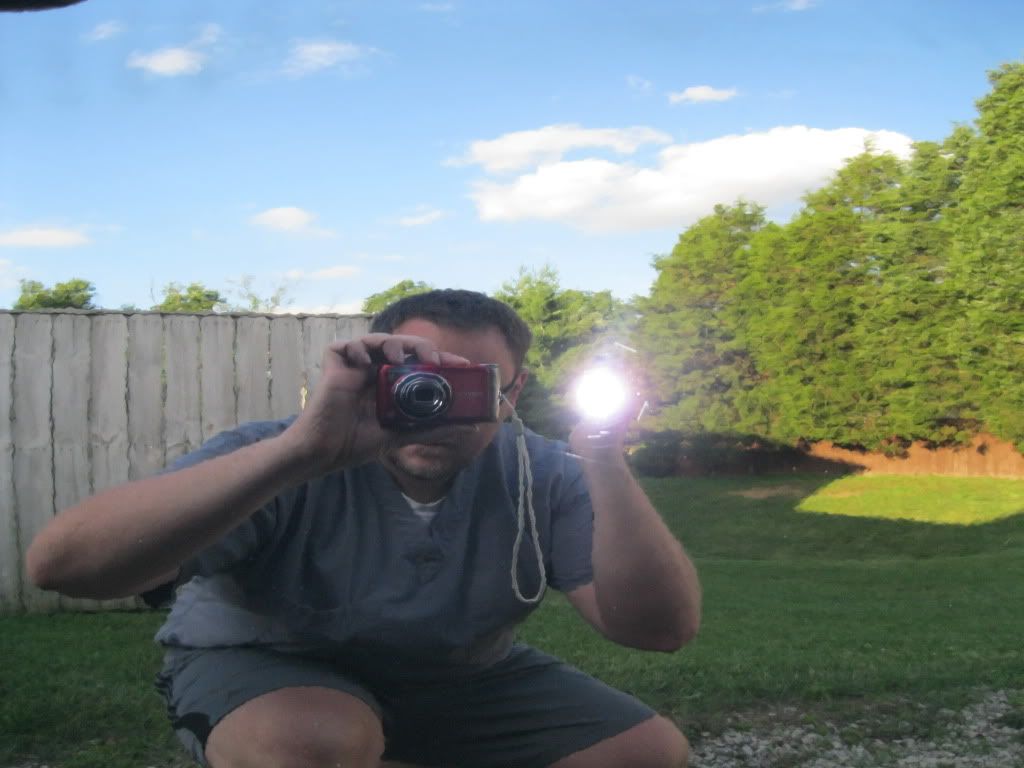 On this picture (BELOW), you can see where the door was repainted poorly. There is a "line" that goes through my forearm holding the camera. Its where the paint wasnt matched very well, or someone just EFFed it with a buffer. Ususally not noticeable until very close or in direct sunlight. This door was the worst, had holograms real bad from a rotary.
There is still some room for improvement, but I managed to get out about 90% of what I was looking to get rid of. I used: Pinnacle Advanced Swirl Remover, then Pinnacle Advanced Polish, then Meguiar's MG #21 sealant. Not too bad for the first time i've ever tried this.