TBSS is gone so the stuff needs to go. Got my FR's off before I said bye bye. 3 tires are trash 1 is good. The wheels have normal wear and tear. I'm looking to get $700 for them. Btw this is for a full set of 20/8-20/10's. I'm not home to take pics but I can get some sat.
They all look like this but dirty. Like I said they are not perfect bc they are used. I think they look good though.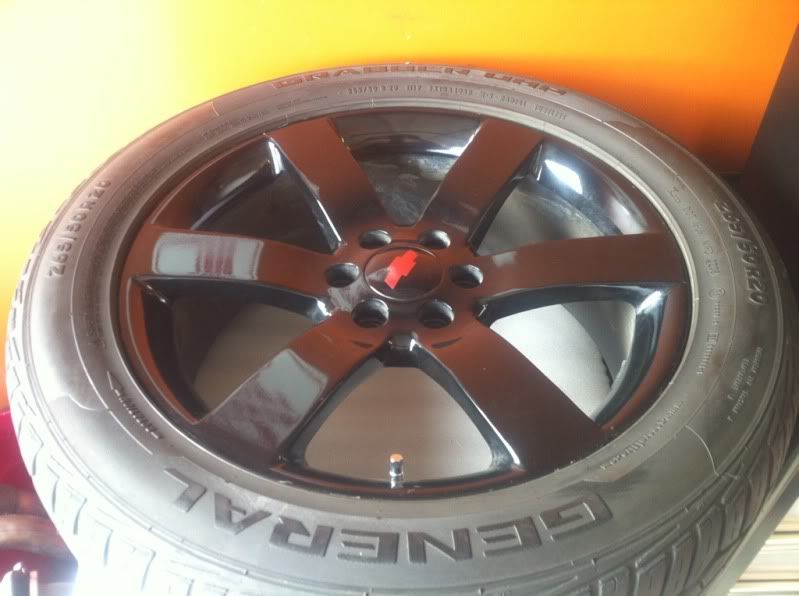 Idtiots did this during alignment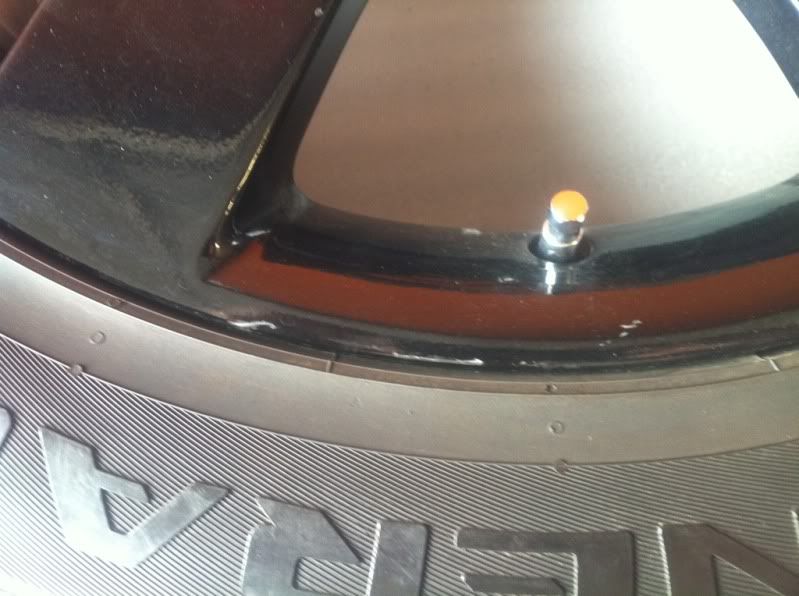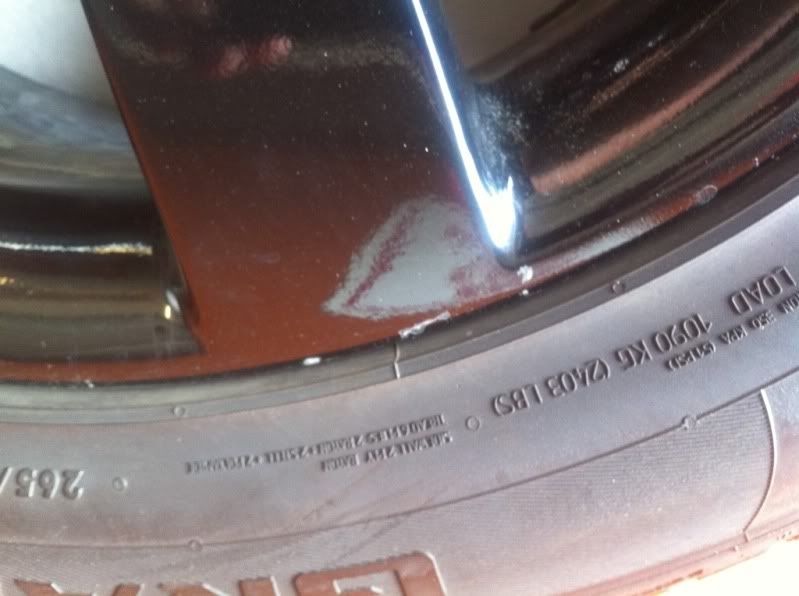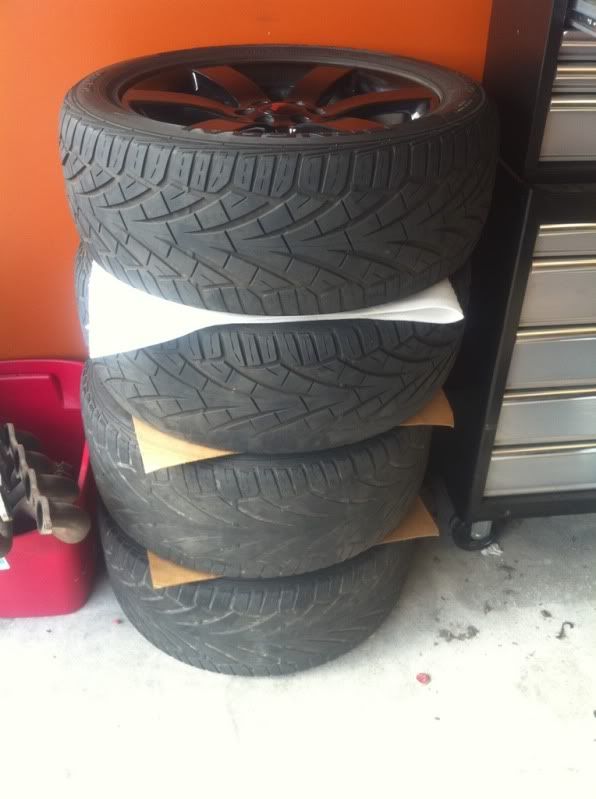 Engine cover. Good shape. $75 shipped.
1 new SS door badge. $20 shipped.
2 JL audio 13w3's in a custom built ported box built for the subs and for the SS. $350 obo
JL audio v2 slash 1000/1. $350
Pioneer DD 920BT. Only used for 8 months. This thing has it all. Nav bluetooth dvd. Comes with all the parts it came with new. It's in great shape. I love the thing but I'm leaving the truck alone. I'm looking to get $450 shipped.
I can get pics for all this stuff sat when I get home.