Discussion Starter
•
#1
•
Back in October the nice lady at Walgreens backed into me. Well fast forward to February I took it down to my Dad's body shop to get the damage repaired. Well we decided to repaint the whole thing to fix all the rock chips and get it the way I want it.
See the repaint here
http://www.tbssowners.com/forums/members-rides/155962-repaint.html\
Well work finally slowed down enough I took a couple days off and decided to do my polish and protect since the paint is now 60 days old and cured enough to protect.
Foaming it up using Chemical guys Honey Dew Snow foam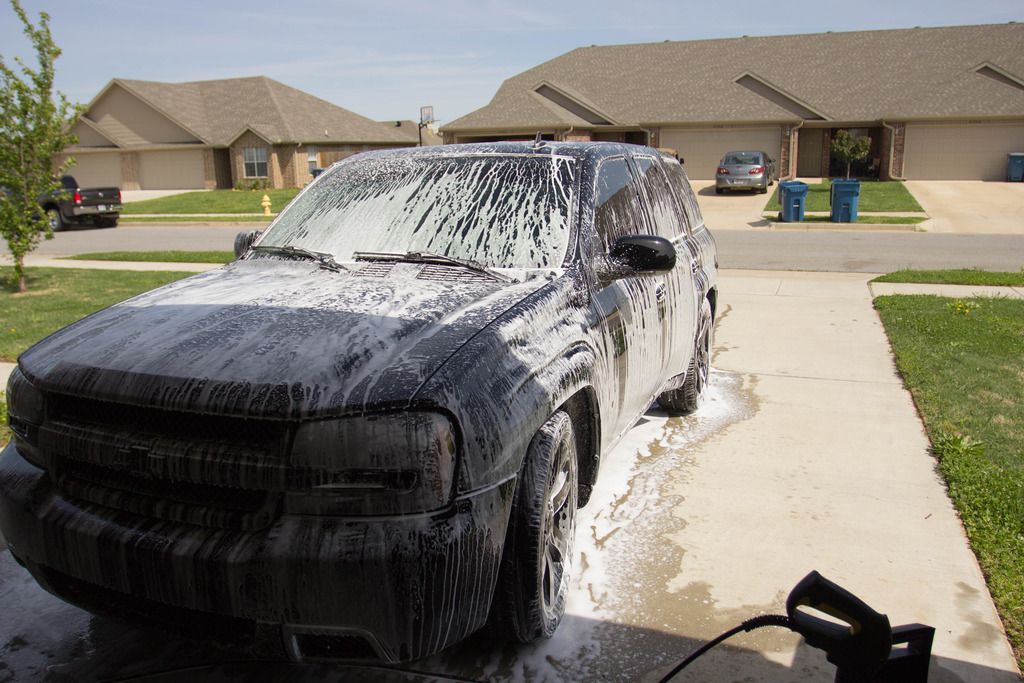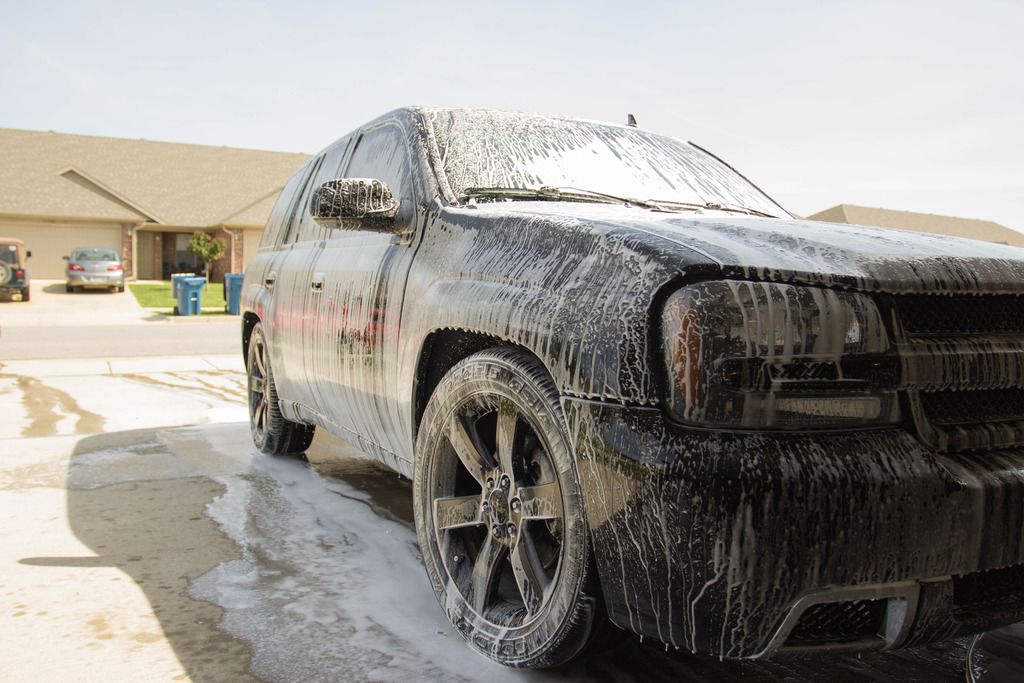 Rotary swirls were at a minimum and just needed some refining and removal of wash induced swirls
Before pics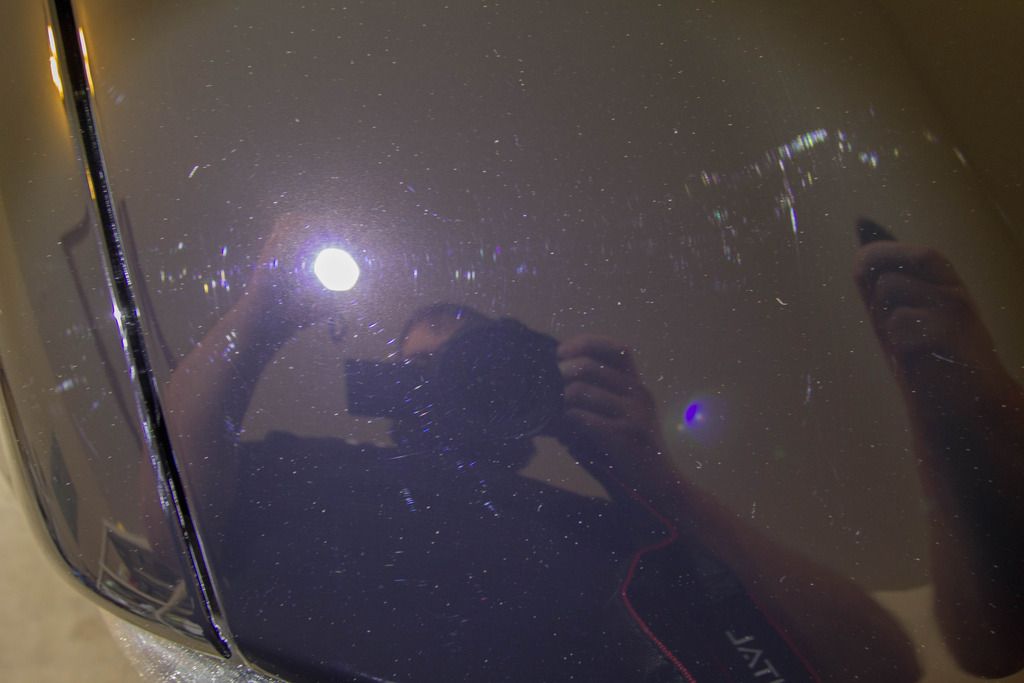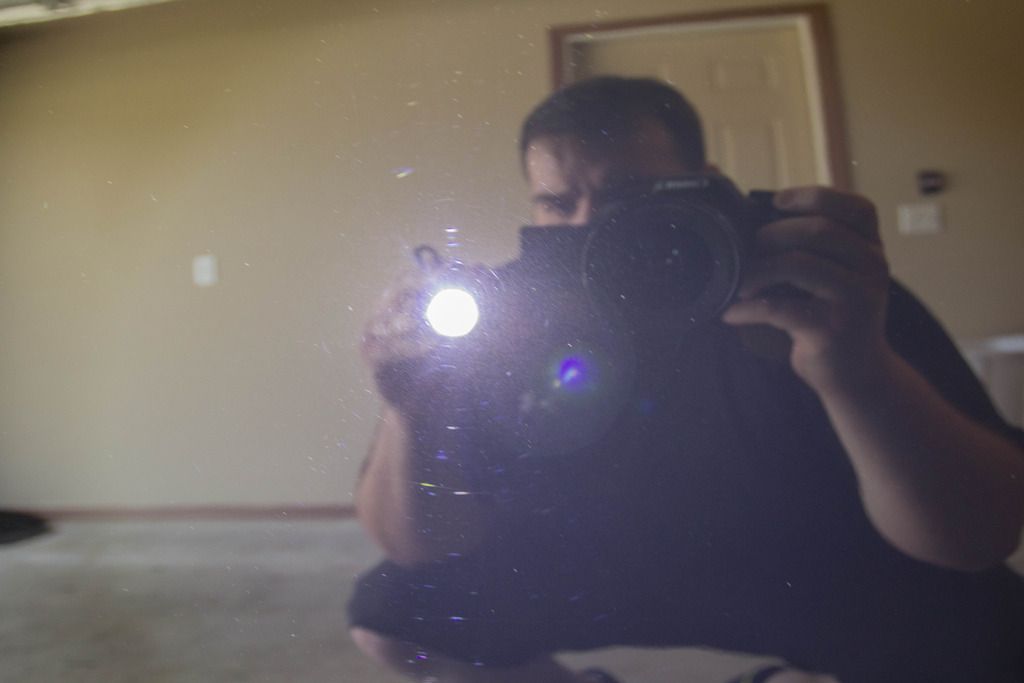 I used a flex 3401, Menzerna sf4000, and lake country white hybrid pads using the Smack method (4 to 5 section passes with normal pressure at a slower speed and 2-3 section passes with little to no pressure).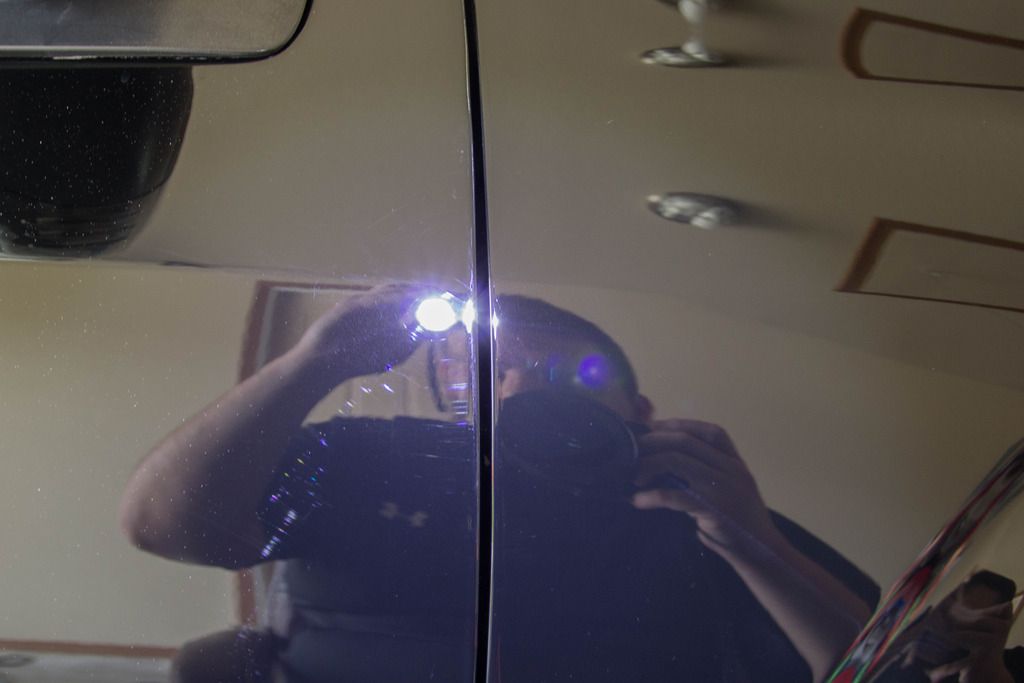 Here you still see some of the polish that I did not fully remove but defects are gone
More proof of defects being gone.
Out in the little bit of sun I have had in the past couple of days.
Protected with Adams Brilliant Glaze topped with Blackfire Wet-ice over fire combo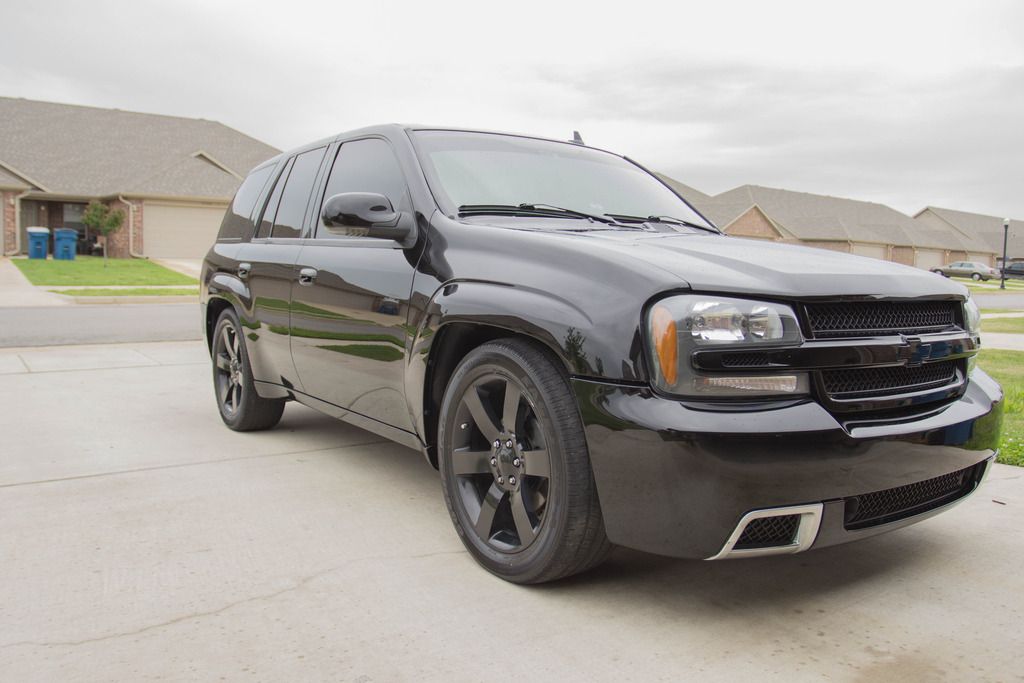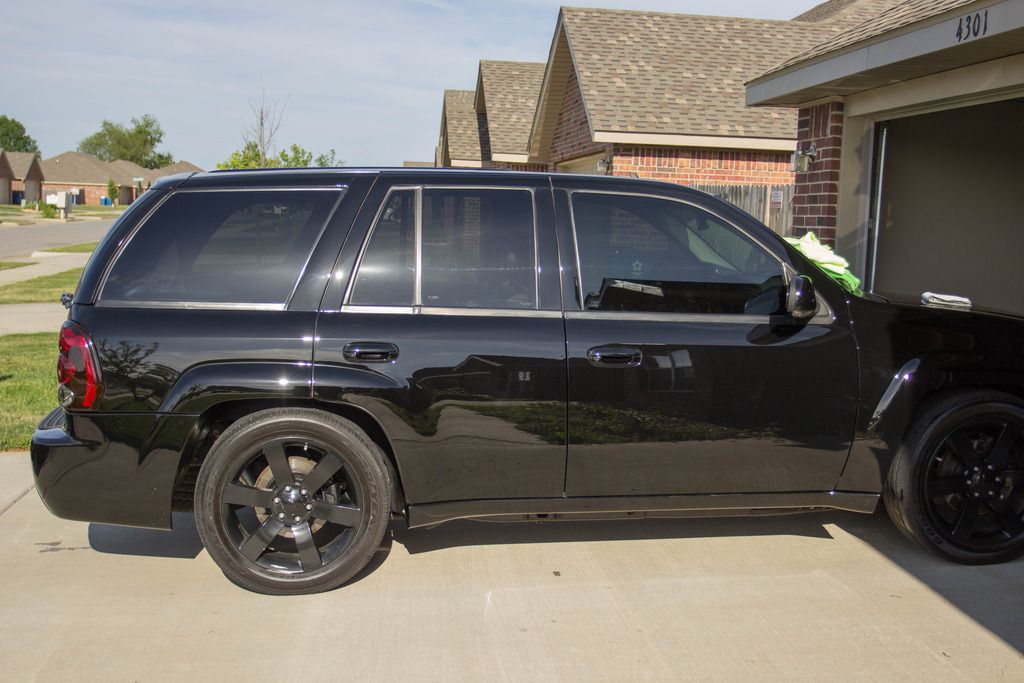 It started sprinkling when I pulled it out to check it out but I did get a weak beading shot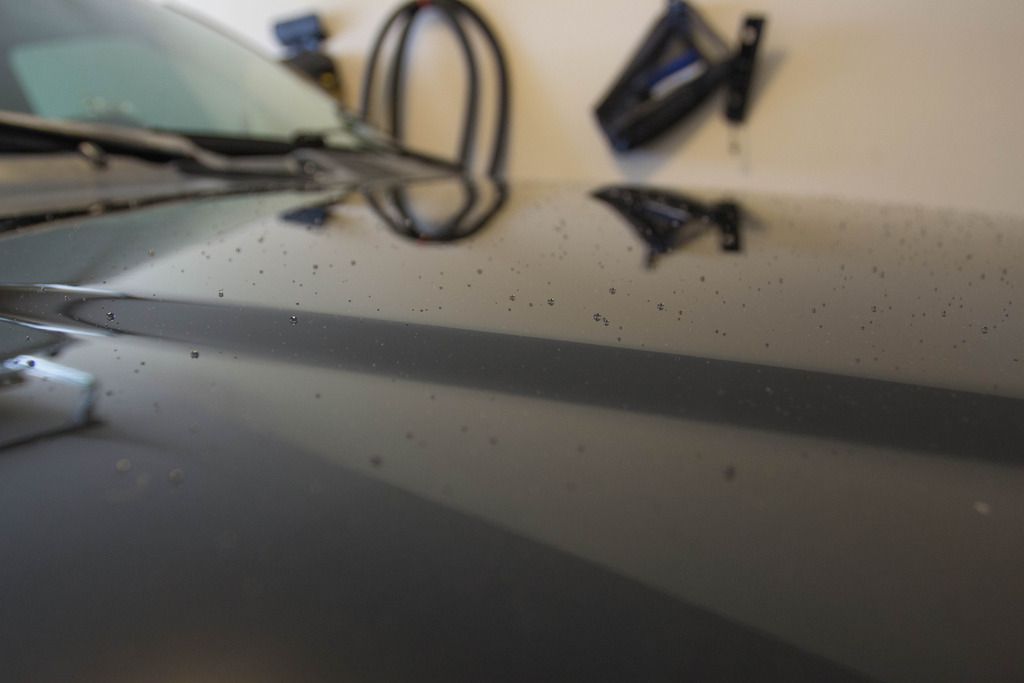 Not really anymore sun out today and supposed to rain for the next week but I was able to take it down to a soccer field and get a beauty shot before the soccer moms showed up with the kids for practice.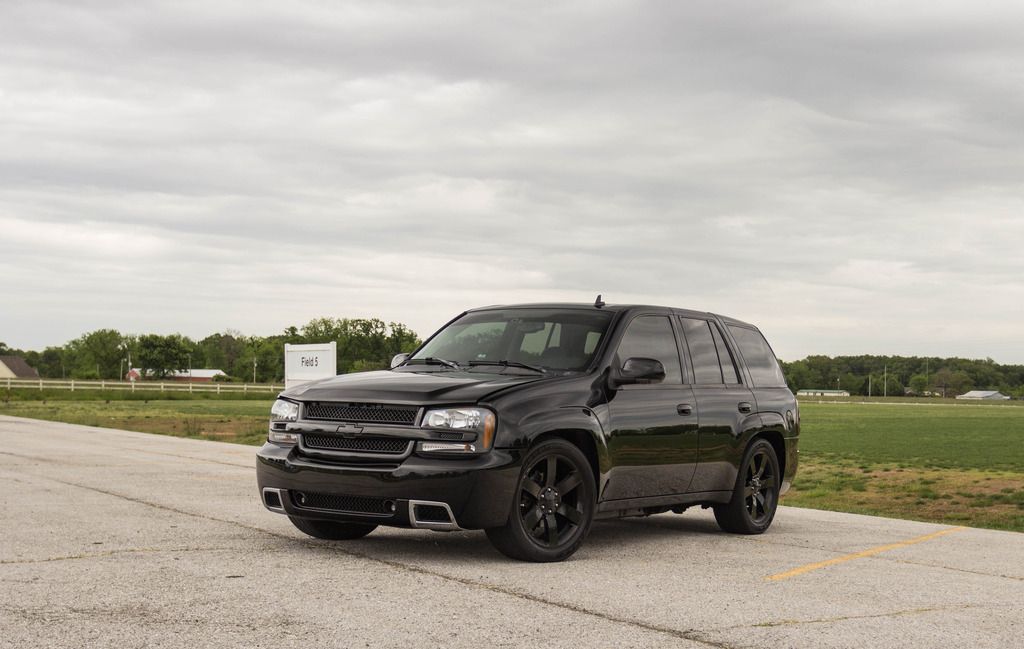 I live in Bentonville Arkansas. If anyone in the North West Arkansas needs some detailing service done or needs help with any detailing shoot me a message :cheers1: