First are my painted coil packs. Nothing wrong with them at all, painted base/clear ZR1 blue. The part numbers have been shaved off of them and the dimples in the middle of the tops were filled and smoothed. They don't match my powdercoat as close as I'd like them to. Looking to trade for a set of stock coil packs in very good condition plus $70 and shipping. Bolts not included.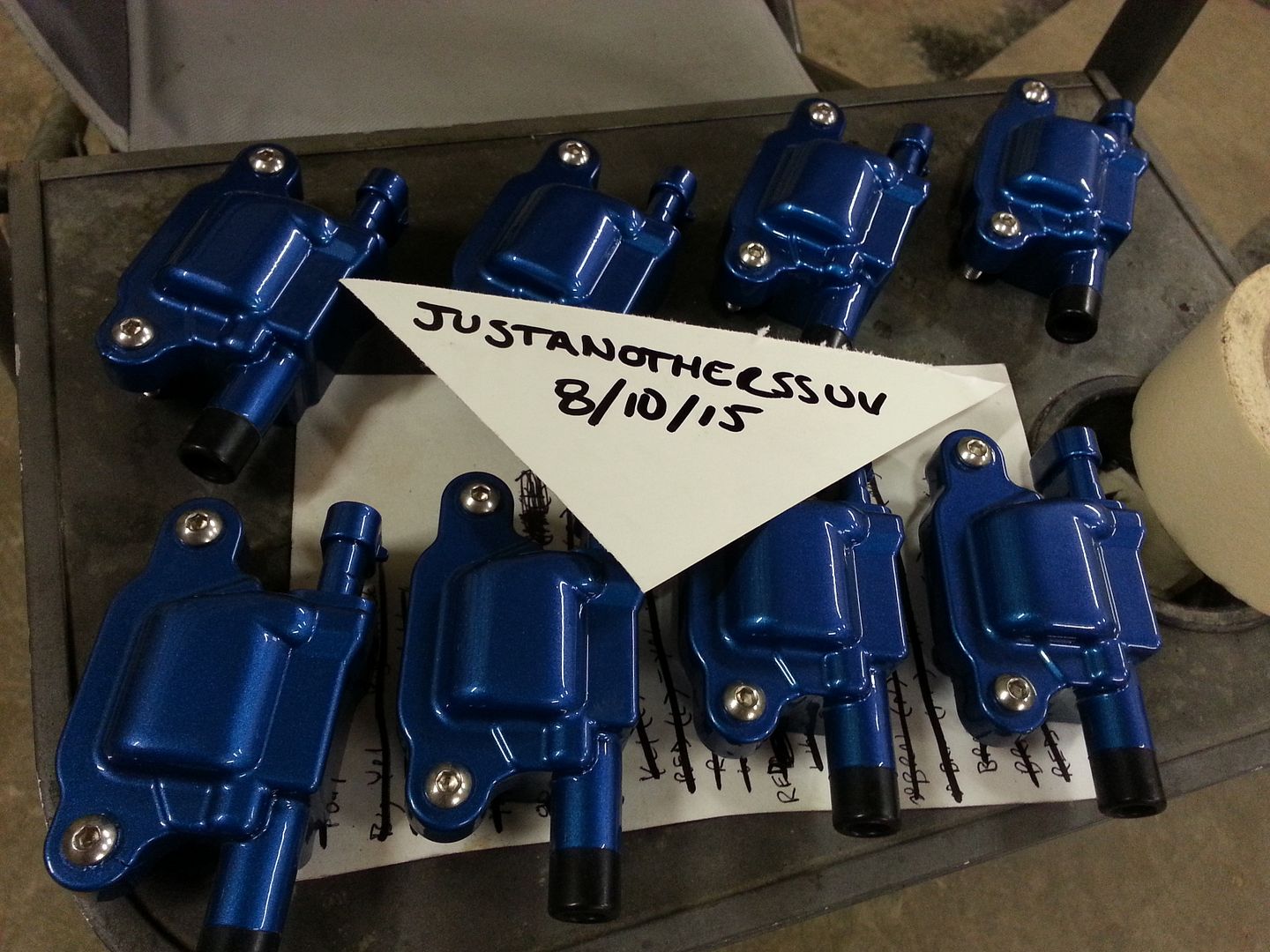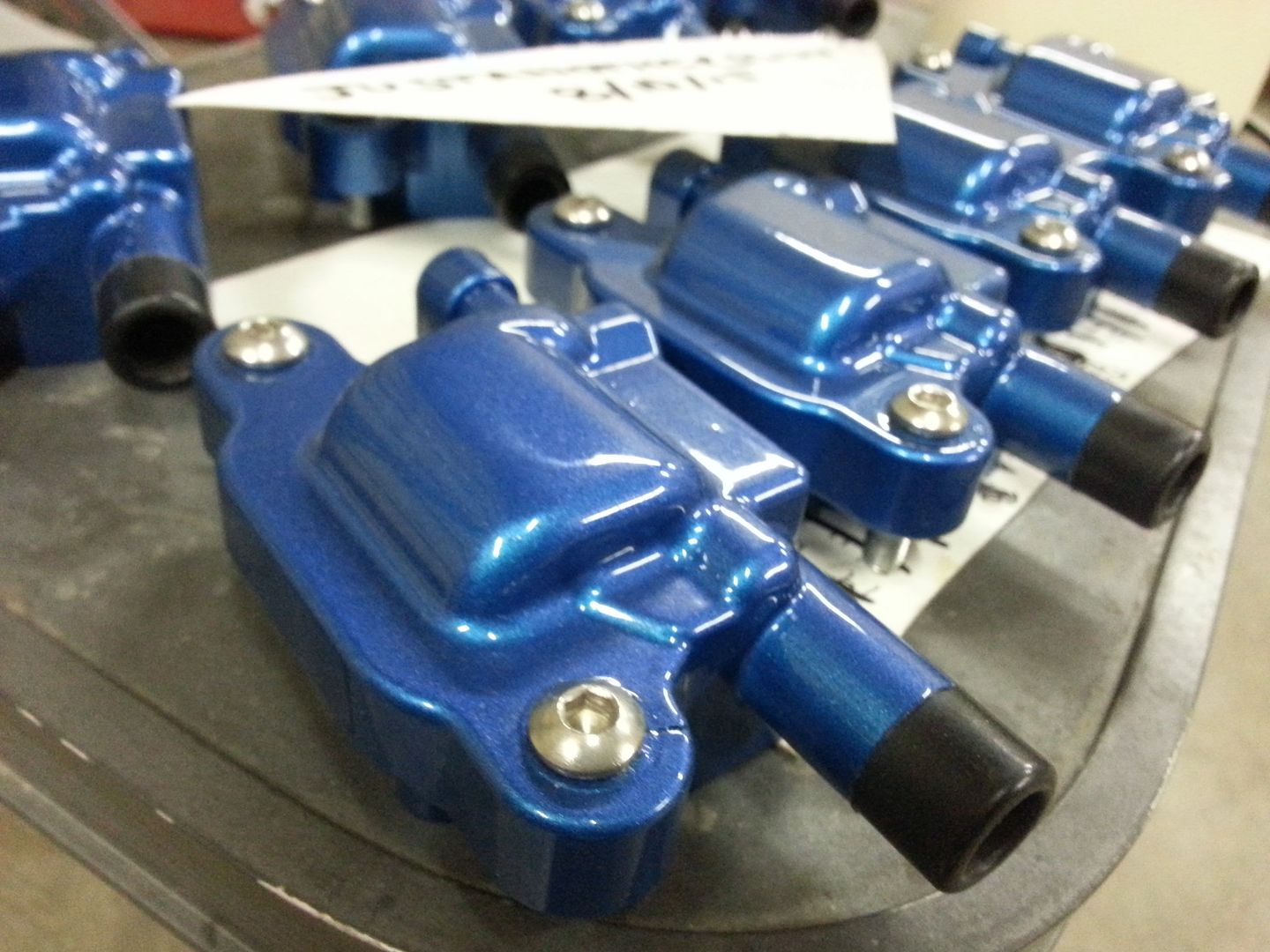 GM fuel level sensor. This is the sensor that the dealer replaced my old one with under the TSB. It might have a couple thousand miles on it. Brandon helped me test it recently and it works flawlessly still. I decided to go ahead and put a brand new one in when I built my fuel bucket is the only reason it's out. $50 plus shipping.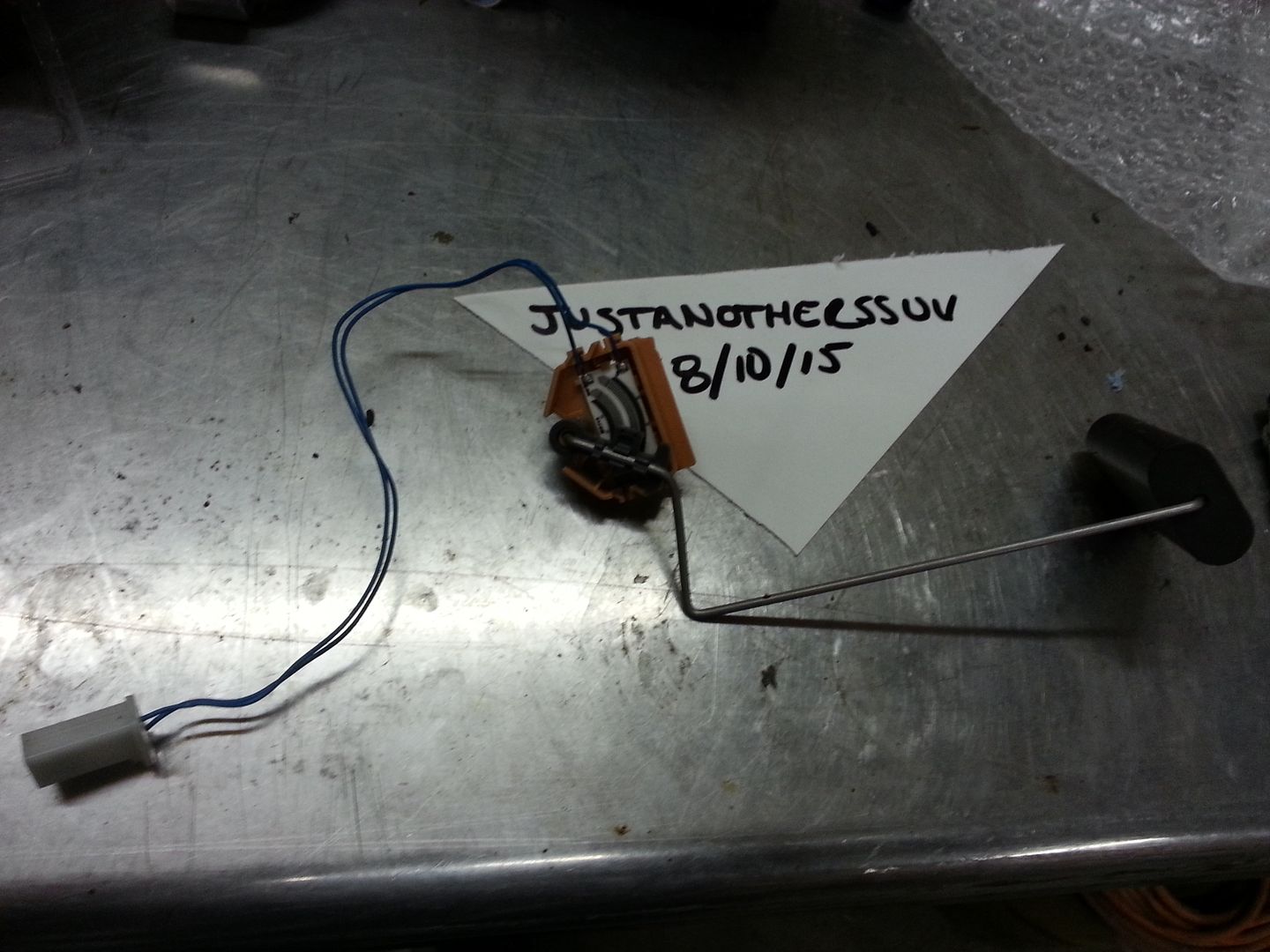 Longacre battery cutoff safety switch. Brand new. Has alternator protection built in. I ordered a different switch so won't be using this one. $35 shipped.