Discussion Starter
·
#1
·
The other day it had a nasty knock on startup, that did go away after a few seconds. Oil pressure is steady around 40psi. Now, even after startup I can still notice a decent knock. Front end accessories are all ok, no movement on pulleys or tensioners. Sound like a bearing on its way out? Will drain the oil tonight and look for metal.
If the engine is toast, what are my options for a drop in engine? Looking to keep a tight budget and timeline. For extreme short term fix, what "junkyard" engine would work? Do I just need an LS long block (LQ4/L92 or similar) and put all the TBSS accessories on? I'll be swapping the engine myself, so looking for something as complete as possible.
What about this? Other than needing an L92 intake manifold, would this be a plug and play option?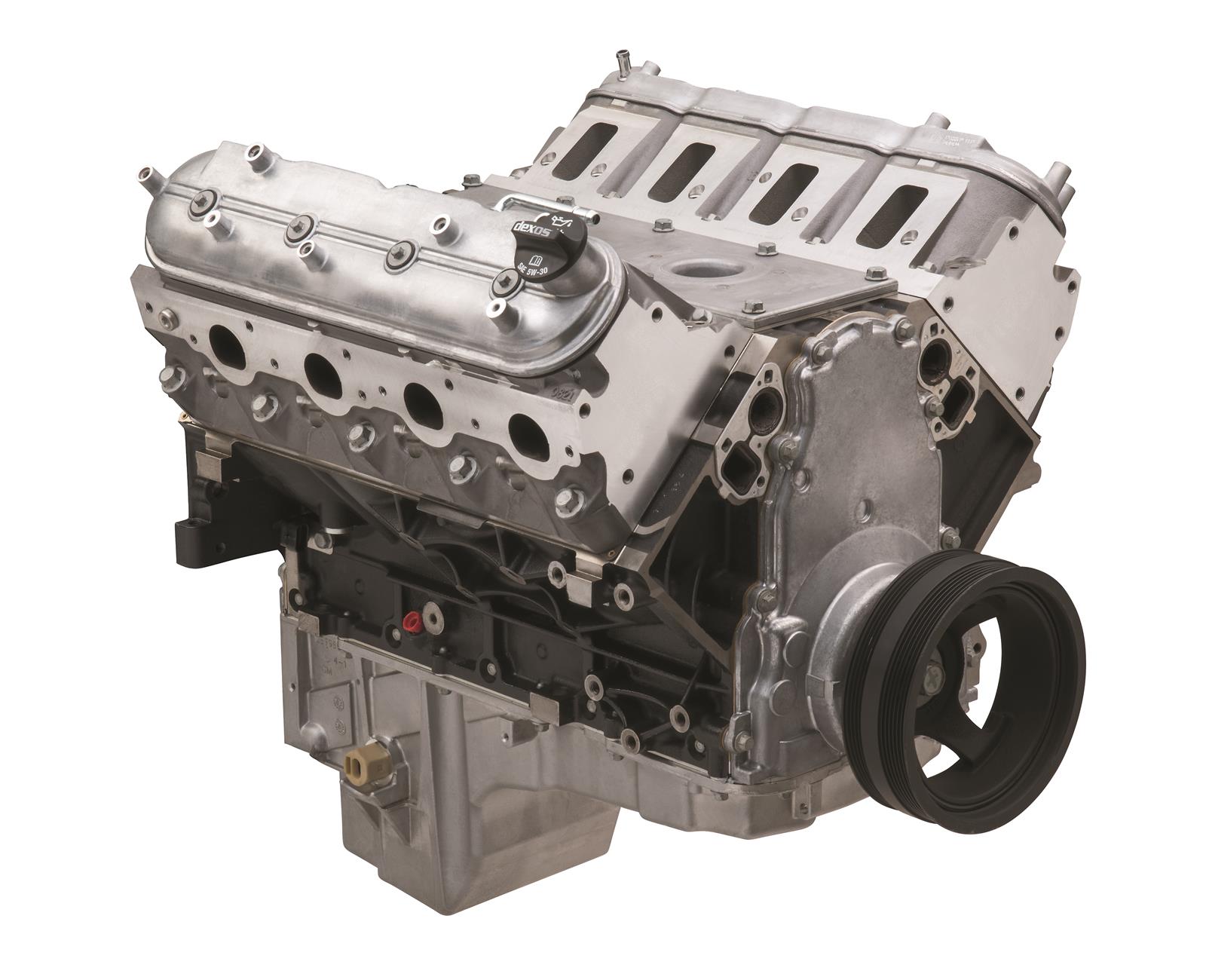 Free Shipping - Chevrolet Performance 6.0L 364 C.I.D. 452 HP Long Block Crate Engines with qualifying orders of $99. Shop Crate Engines at Summit Racing.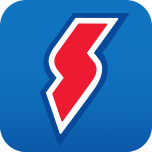 www.summitracing.com
Any troubleshooting help is greatly appreciated. I can obtain a sound clip of startup if this helps.
2008 AWD