·
Suckin' Gas & Haulin' Ass
Discussion Starter
·
#1
·
I was in your lovely state last week with the Adams crew. I came in town Saturday 08/27 and left the following Wednesday.
I had to get new tires on Wednesday - MookStunna saw I had metal showing in the center of the tires so that was an expense I wasn't planning on but it's all good.
Anyway I was able to be a part of the Shine Crew and did detailing on some of the rides as they came in before it was open to the public. Here are a few pictures I took. I hope you guys who went to the auction had fun! I left before it was open to the general public but I was dead!! HAHA
I don't remember the year...but here is a Riviera
Here is Mook showing me how to use the Flex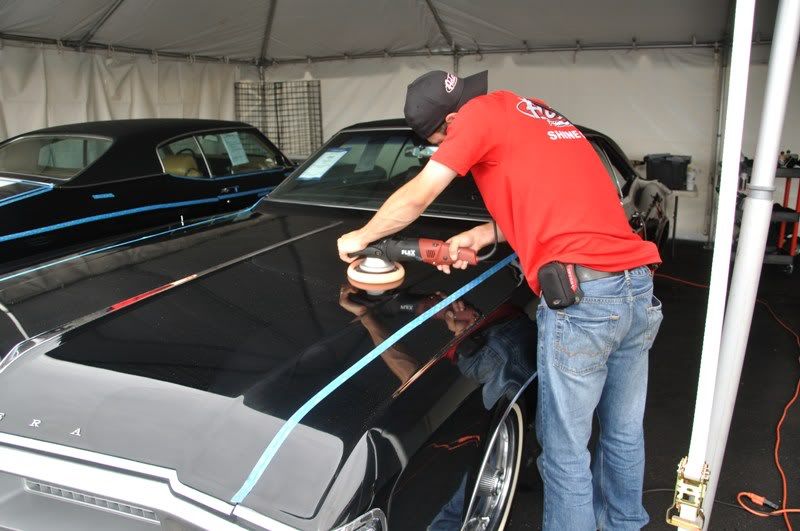 I got to tackle the left side...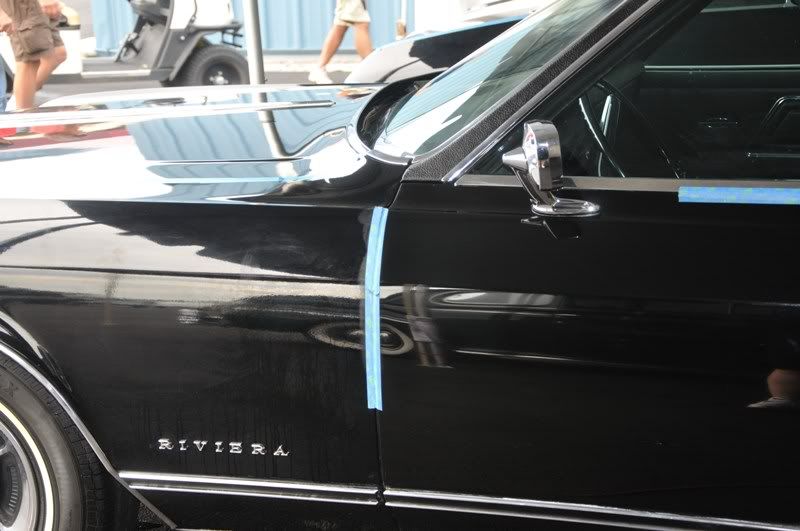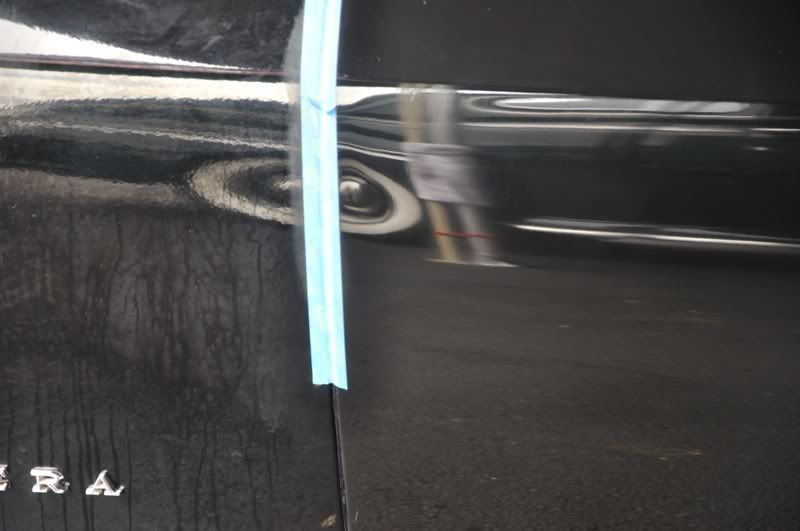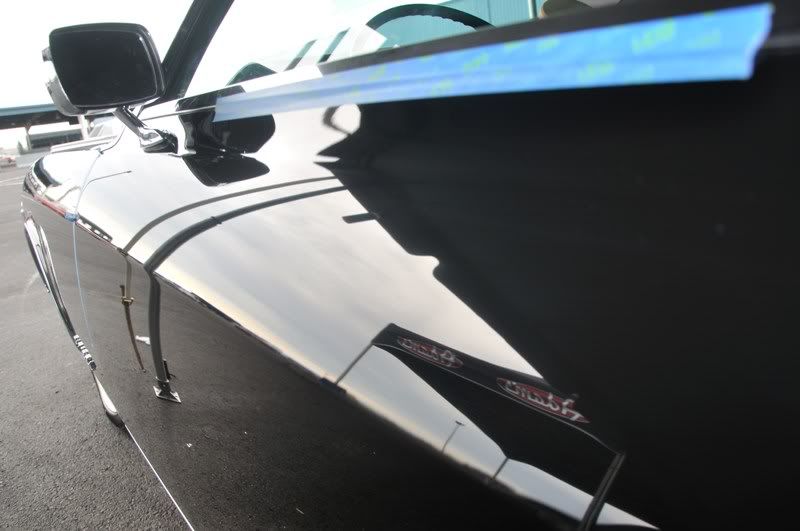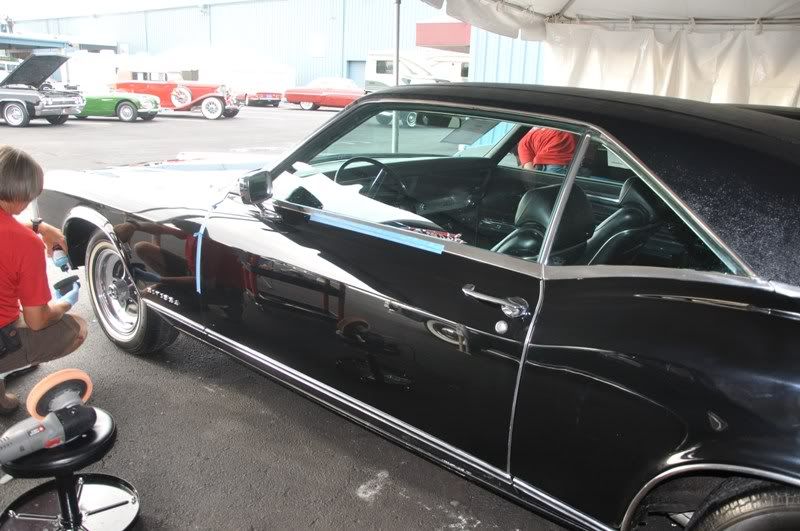 Red Chevelle SS - YUMMY
Here I am in the driver seat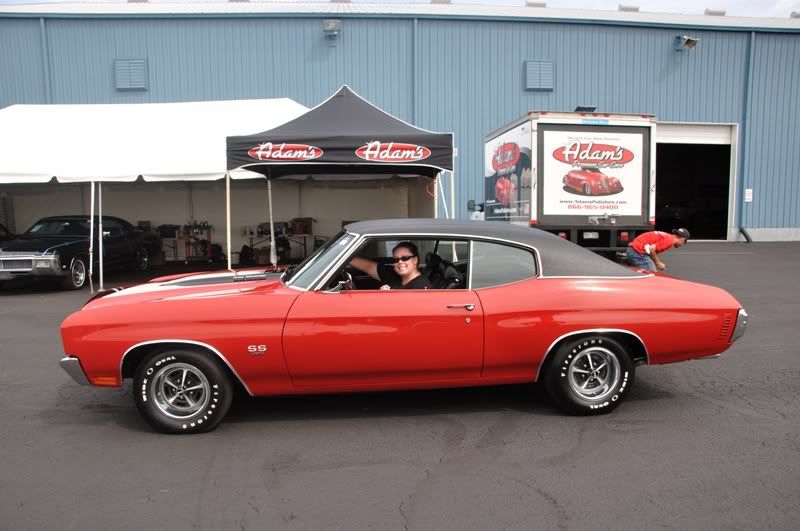 Under her hood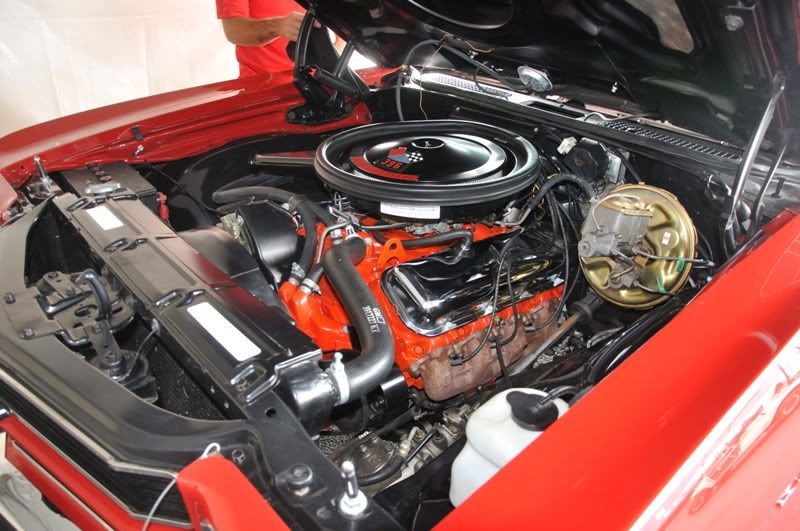 2010 Chevy Camaro - Pace Car for Indianapolis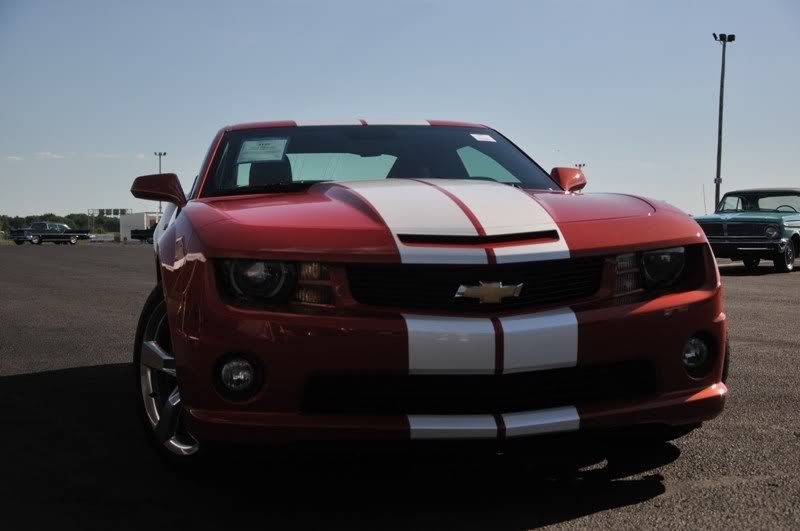 Black Chevelle SS