Well guys here it goes, I will post parts as they become available. I am asking that the buyer covers the 4% in paypal.
*
Jettt INTERIOR WHITE LEDs plus vanity bulbs (Brand new in package) SOLD
*
Brand New MINT Tinted Headlights w/hi and lo masked off

Asking SOLD
*
Driver side A Pillar...perfect to build your own Pillar pod!

Asking $35 Shipped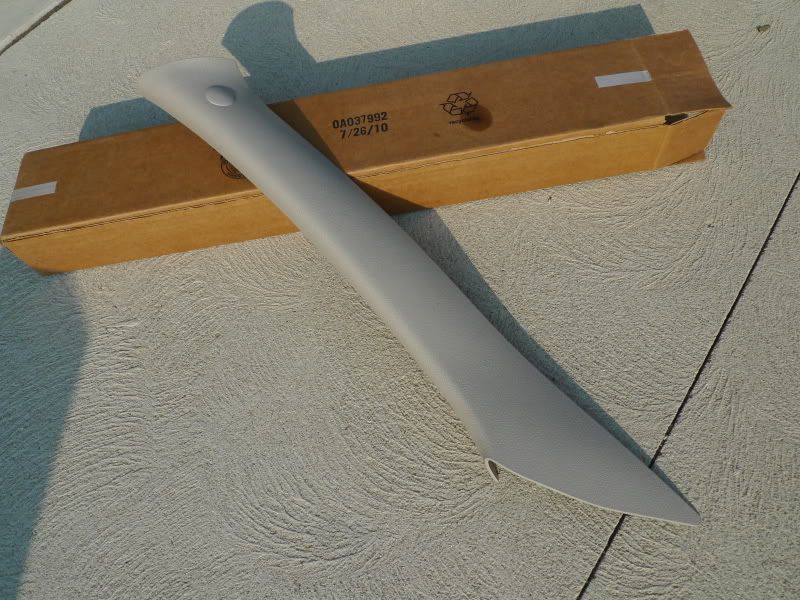 *
Modded Headlights (gloss black housing, Tinted clear corners) SOLD $225 plus shipping or $125 plus shipping and stock headlights ..must be in very good shape.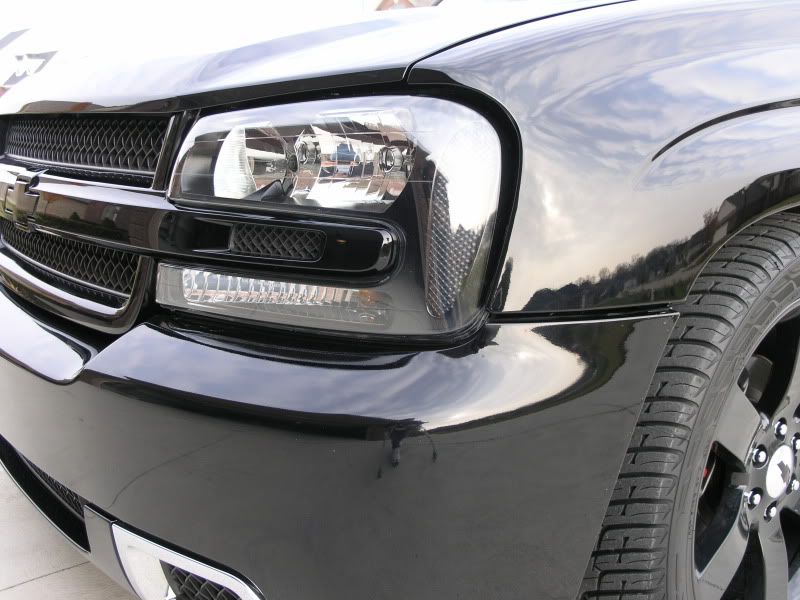 *
Jettt Switchbacks (white w/amber blinker) and White (corner markers) Asking $45 shipped for both SOLD

*Professionally Painted Engine Cover (Gloss Black) BTW...Overlays are removed...all black Asking $100 plus shipping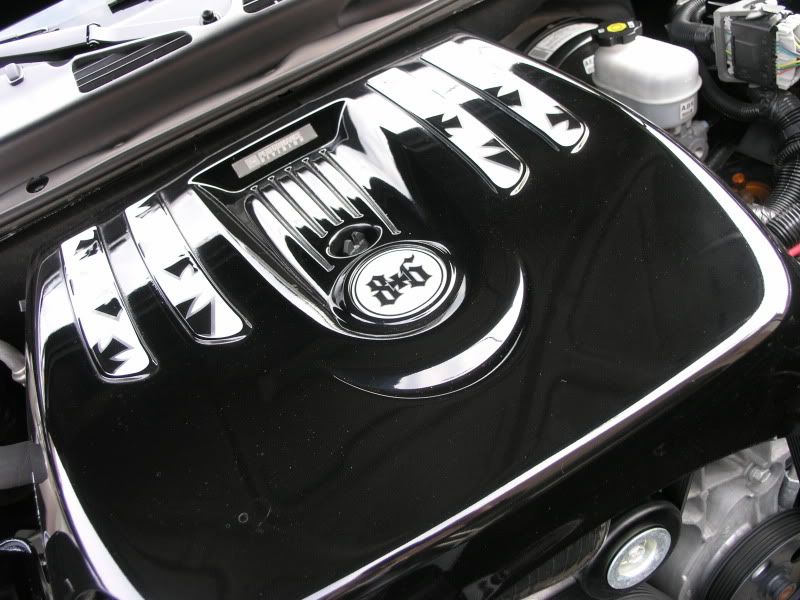 *
Brand New DDM 6000k HID Slim Ballast Kit with Jettt harness and Used Jettt HID Fogs Asking $110 for both SOLD
Much more to come (headers, true duals, etc.) these are just a few small things that are all ready to ship or can easliy be removed! Feel free to pm me! Anthony
:cheers1: