2006 Trailblazer SS 1SS *TEXAS*
I am selling my 06 Trailblazer ss 2wd because I drive 2hrs to work and back everyday and I dont want to continue putting miles on my truck and gas is kicking my ass!
Truck is clean as hell, no damage, mechanically sound. No tears, stains, or damage to the interior. The exterior only has two tiny dents from door dings that can be removed using PDR. Transmission shifts like a champ. Recently resurfaced the front rotors. As of today, 8-10-2011 truck has 77,700 miles on it.
The good-
Truck is the cleanest white 06 I've seen. Other than PSJ's. Comes with a CAI, tune, and borla exhaust. NGK spark plugs are less than 2months old. Rear tires are 4months old. Windshield is clean, no bullseyes,chips or cracks.
The bad-
needs two front tires, has two tiny dents.
TB has cloth interior, no sunroof,no dvd system, no nav,no blinkers on sideview mirrors.
Has Sirius tuner. HID 5000k lights on low beams and fogs. Billet front bowtie. Rear bowtie as well as trailblazer lettering has been removed. All fully synthetic Mobil 1 5w30 oilchanges have been documented. Not one single well has curb damage. You will not find any rock chips on the truck.
This tb ss is priced to sell asap. Need to buy a commuter car.
Asking 16,500 firm, Need to sell ASAP.
I live in San Antonio, Texas. By the seaworld area. If can meet people interested in seeing the truck when need be. Call (956)251-6700 and ask for Steven.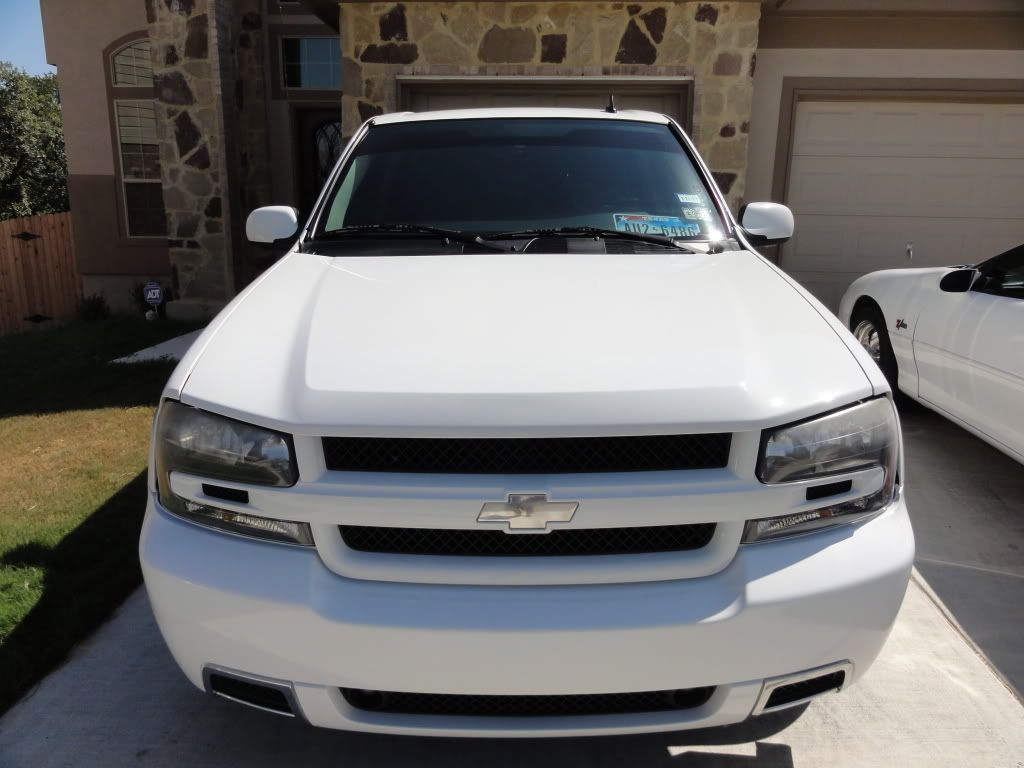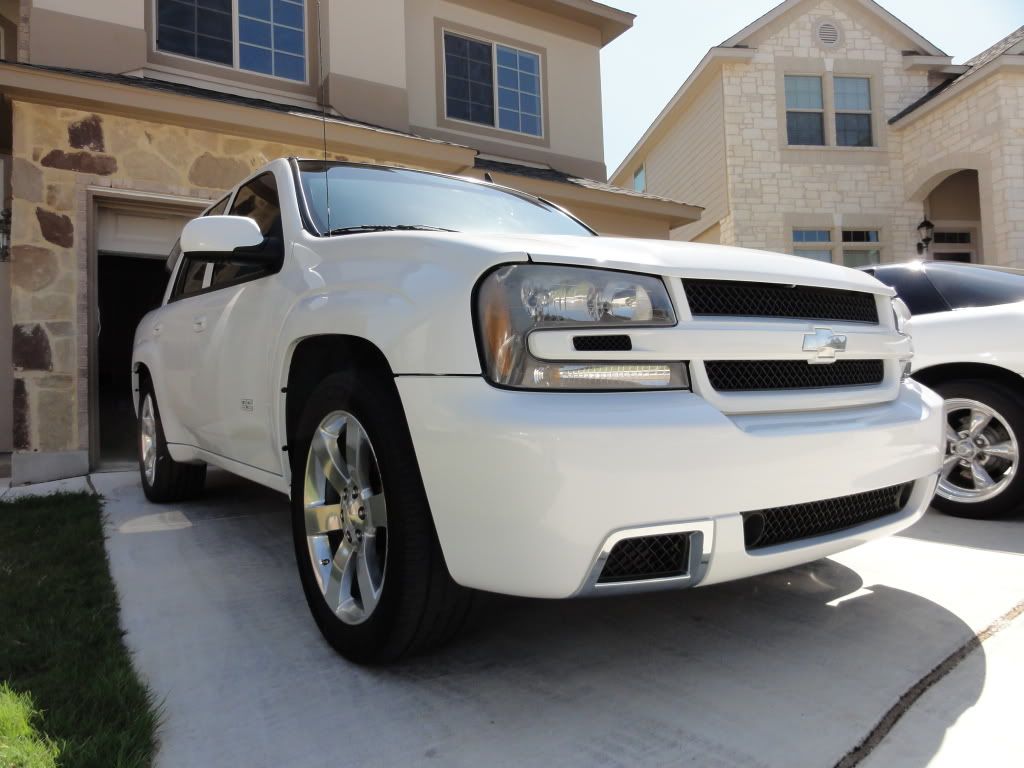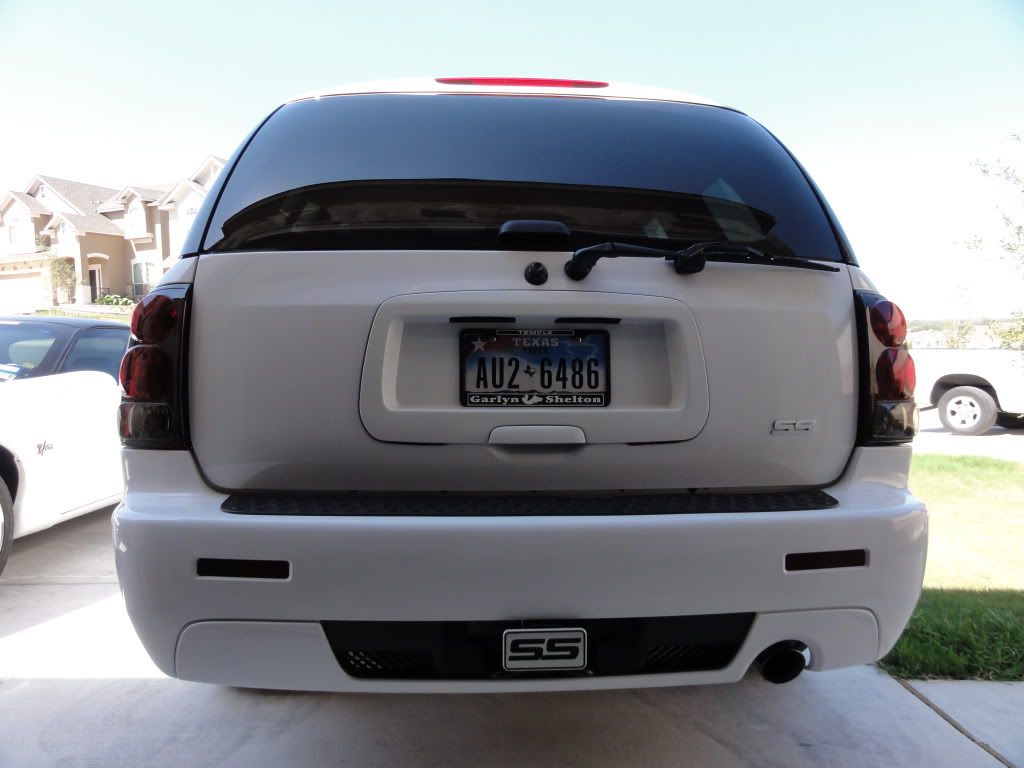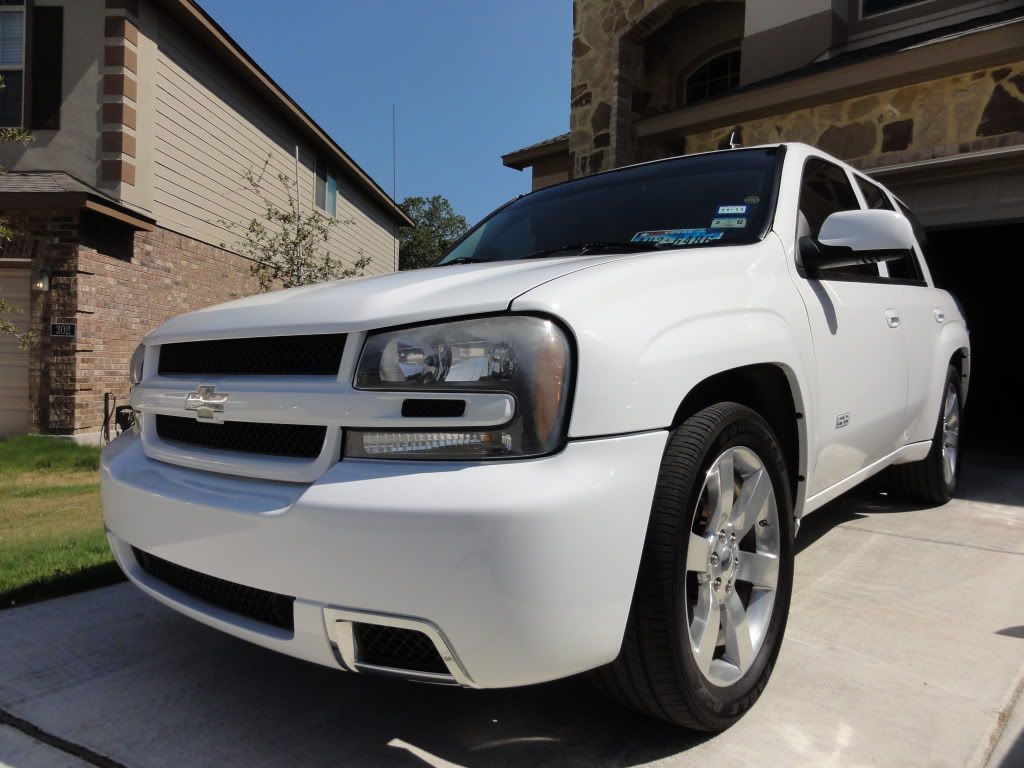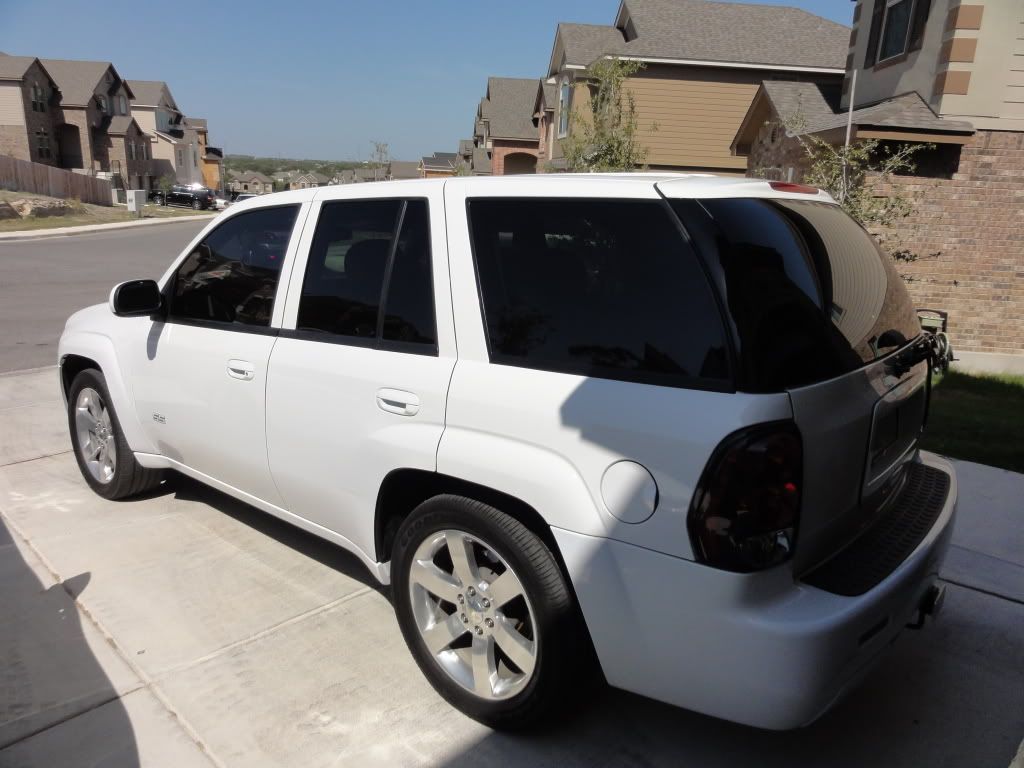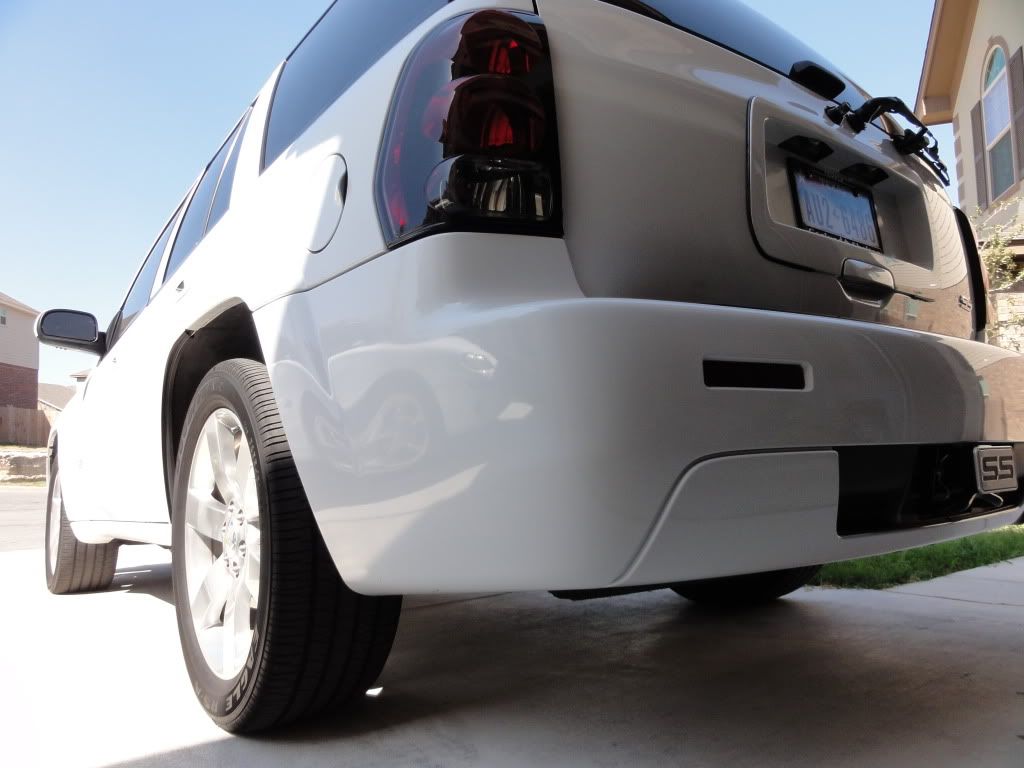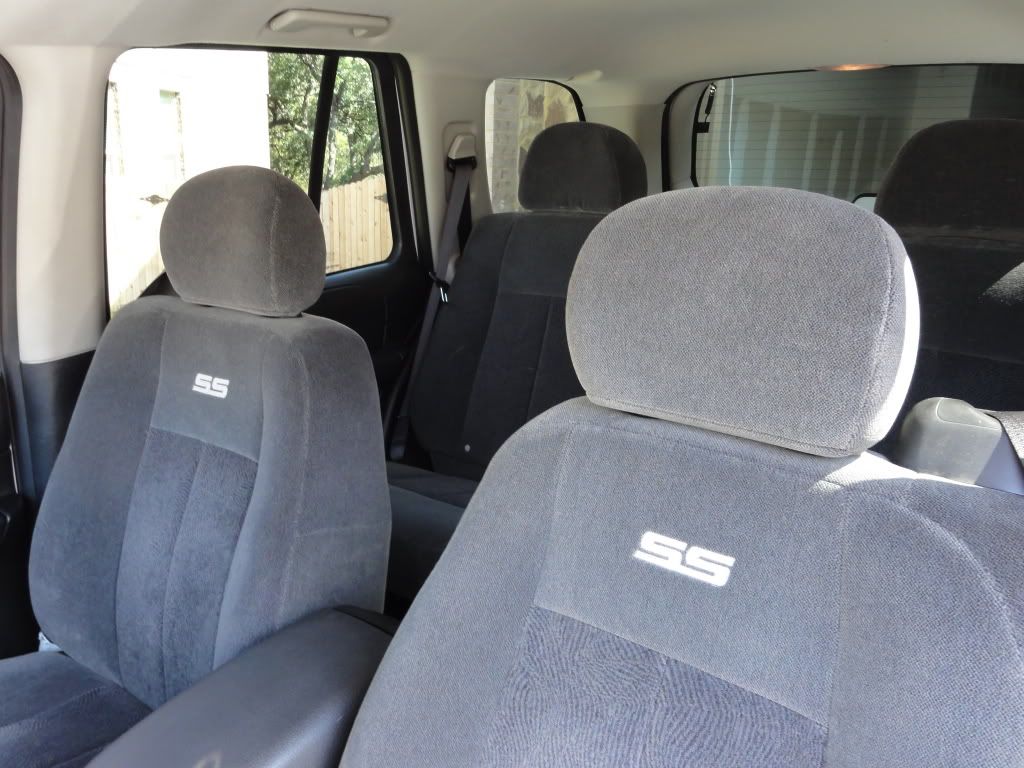 Please spread the word.