Discussion Starter
·
#1
·
Another one of those
"pinch me to make sure I'm awake"
kind of jobs. You might have seen these cars hiding under the covers when I did my
1933 Packard Detail
a few weeks back.
I'll apologize now for the low quality pics in some of these shots. The details were done over a 2 day span and on day 1 my DSLR was having some issues so I had to rely on my phone to document some stuff.
A big thanks to my best friend Anthony for donating a weekend to assist. Couldn't have done both cars in 2 days without his help.
1972 FERRARI 365 GTB4 "DAYTONA" SUMMARY:
The car is a driver, which is very cool. The owner logs a fair amount of miles in it and wasn't expecting outright perfection, just an overall improvement. The front end may be getting reshot soon as there is a pretty good amount of chips and nicks on the nose. Single stage black paint, so I knew going in I'd be burning thru a lot of pads. The end result on this was pretty gratifying.
PROCESS:
Waterless Wash to remove dust
Clayed using Claybar & DS
Wiped again with WW and fresh WW towels
Spot corrected w/ focus pads / drill on deeper defects
1-2 passes per panel of SHR / Orange Pad / Flex @ setting 5
1-2 passes per panel of FMP / White Pad / PC @ setting 5
4" pads were used on the PC to correct tight spots
Paint/Glass treated with Brilliant Glaze
2 coats of Americana Paste Wax
Interior vacuumed w/ Metro 500
Glass cleaned with Glass Cleaner and Glass Towel
Wheels polished w/ Metal Polish #1 followed by Metal Polish #2
Wheels sealed w/ beta test Speed Sealant
Tires & trim treated with SVRT
Engine bay wiped down with Untility Towel & Waterless Wash
Engine bay dressed with SVRT where needed
Paint condition wasn't bad, but this car is a driver so it has a fair amount of swirls, scratches, and RIDS.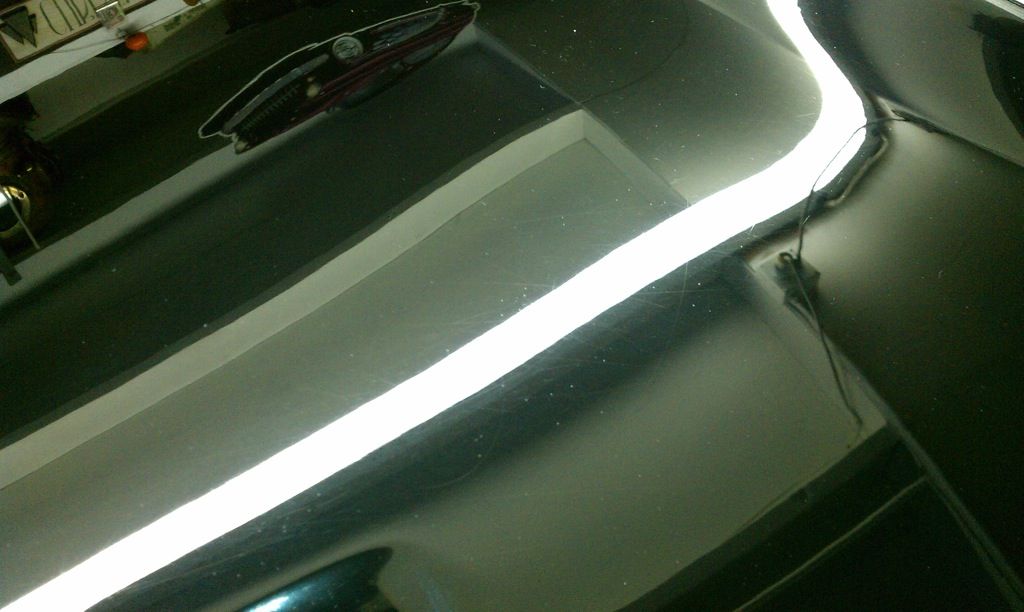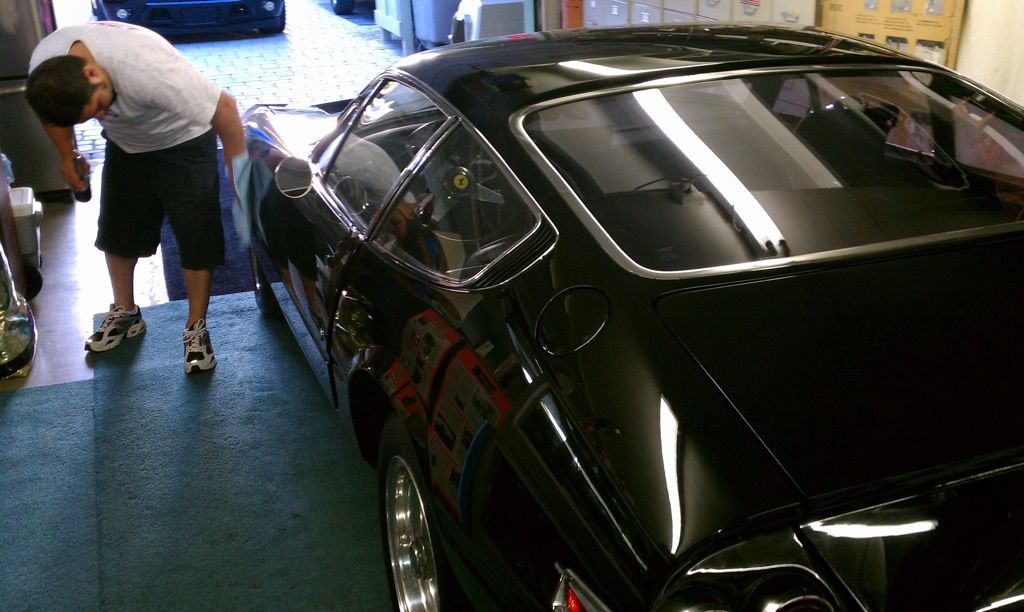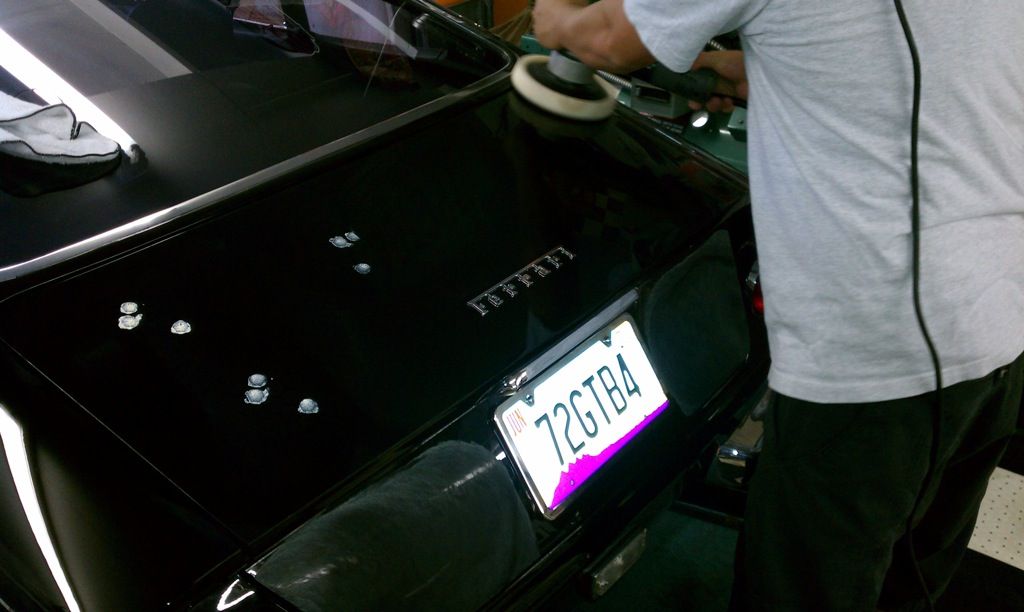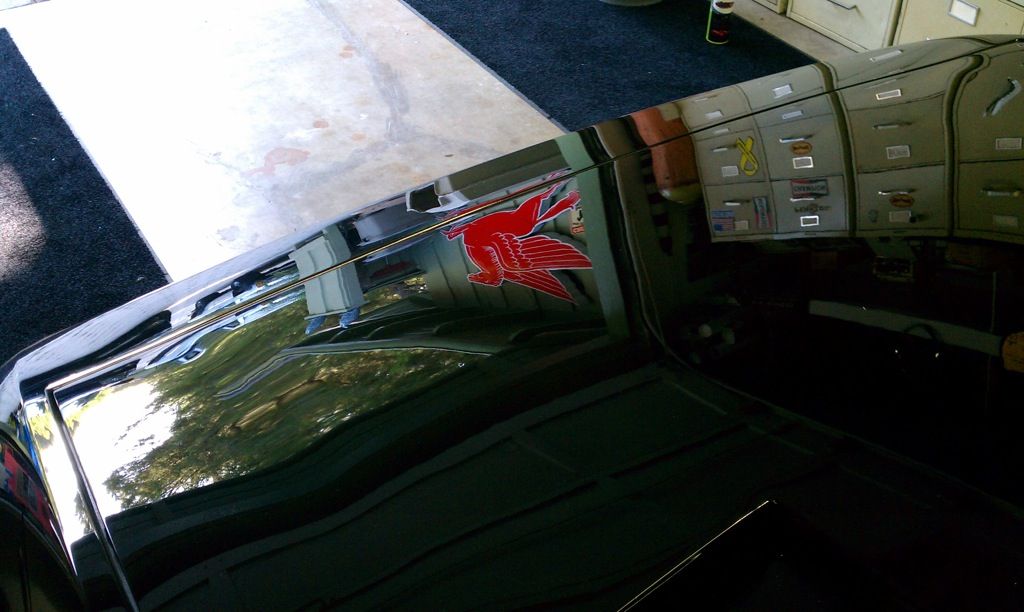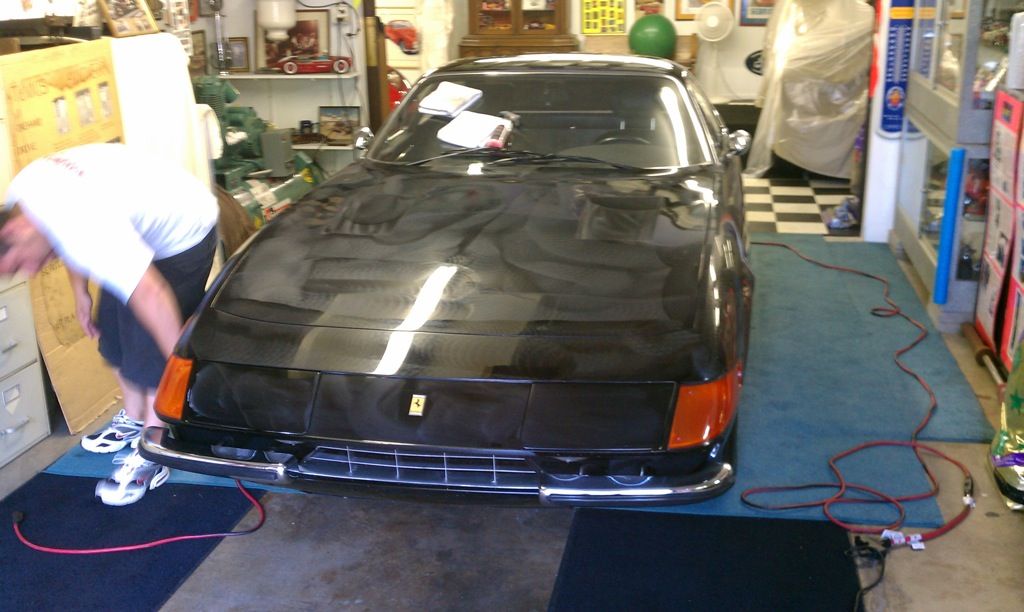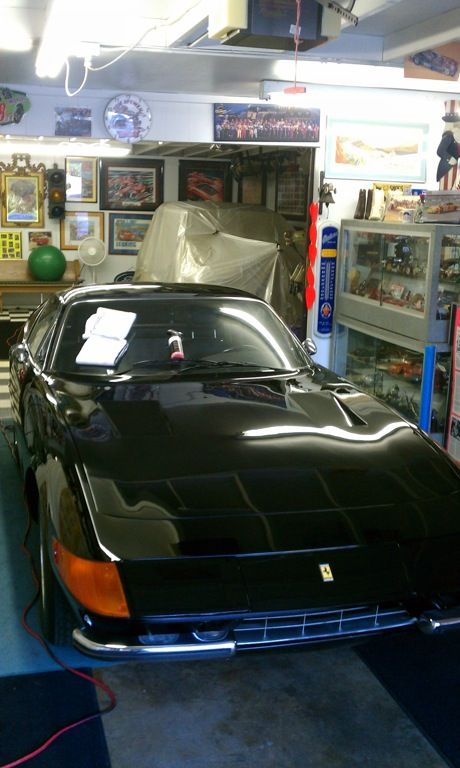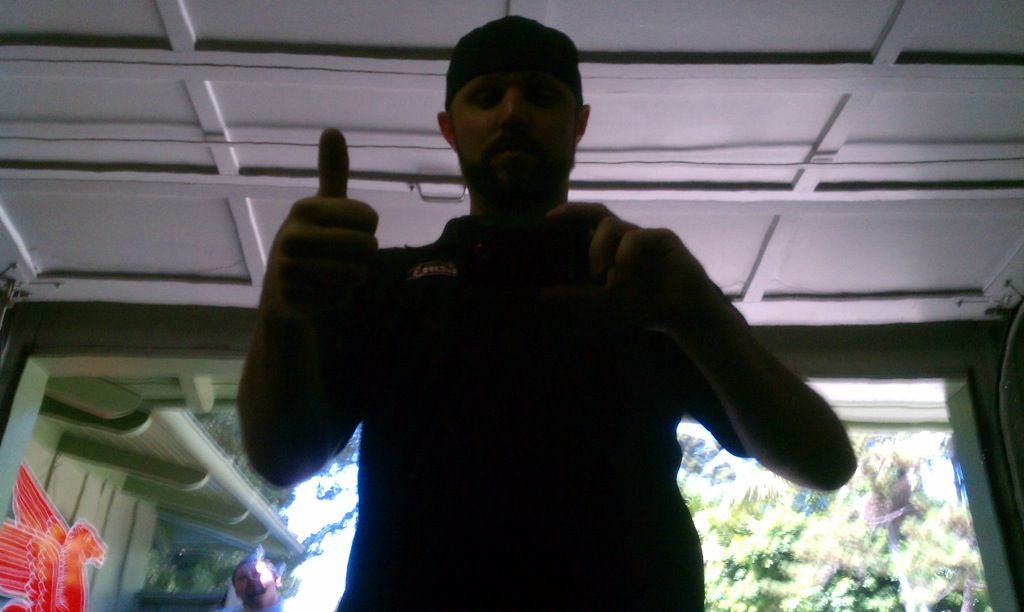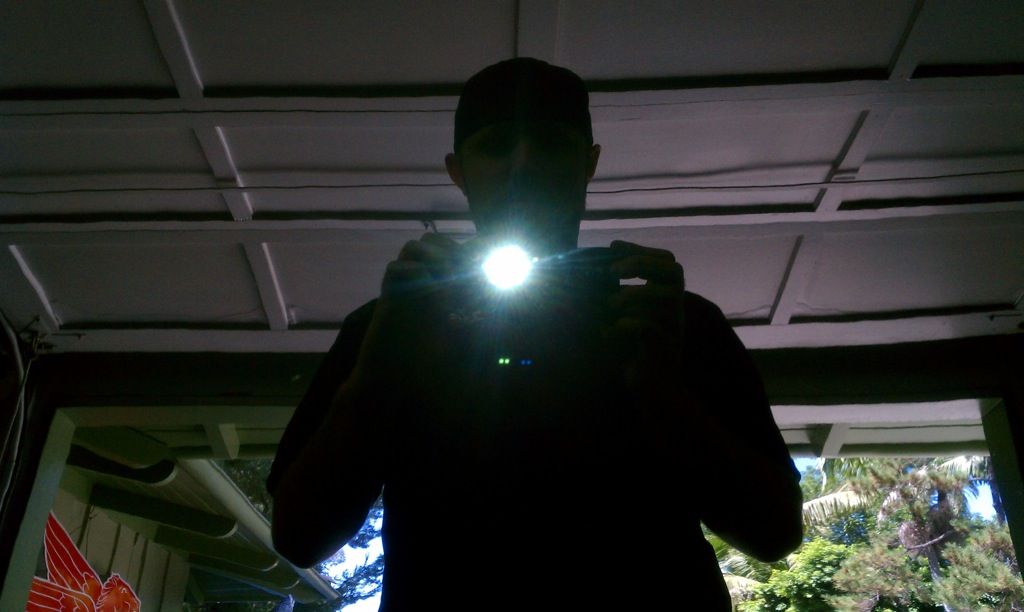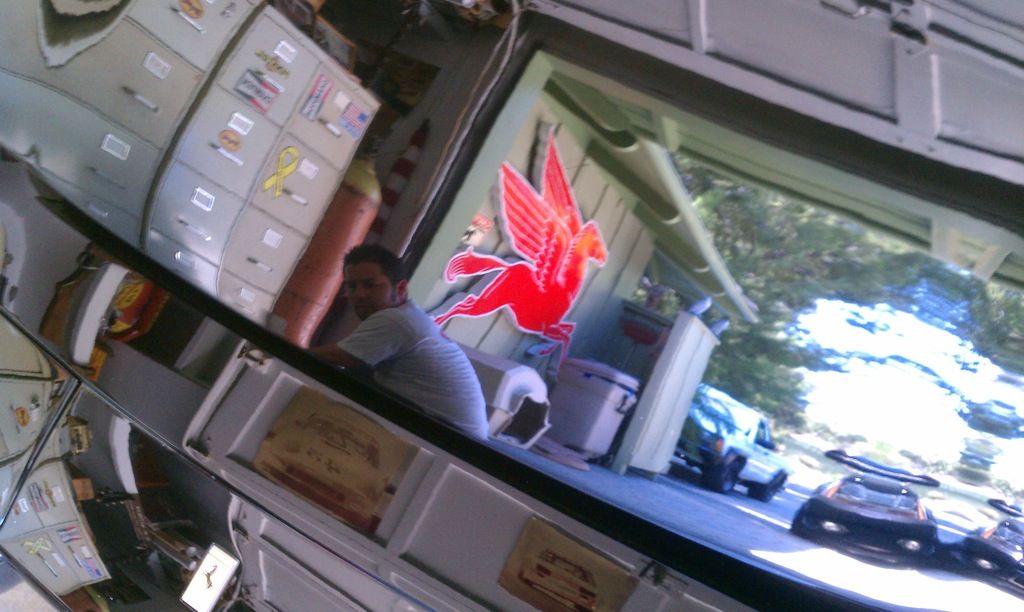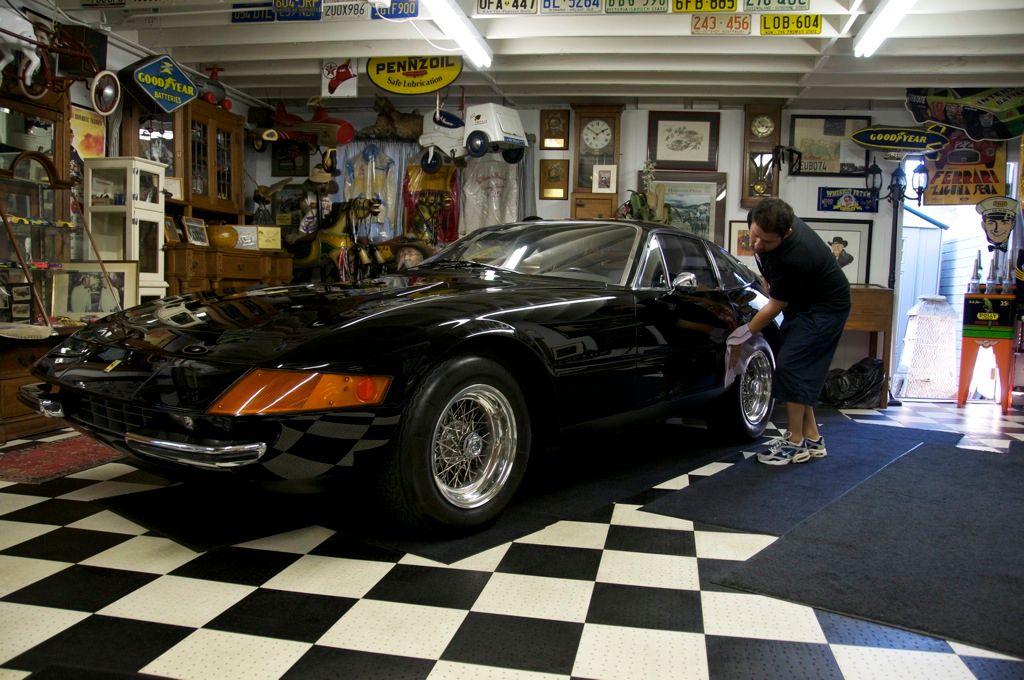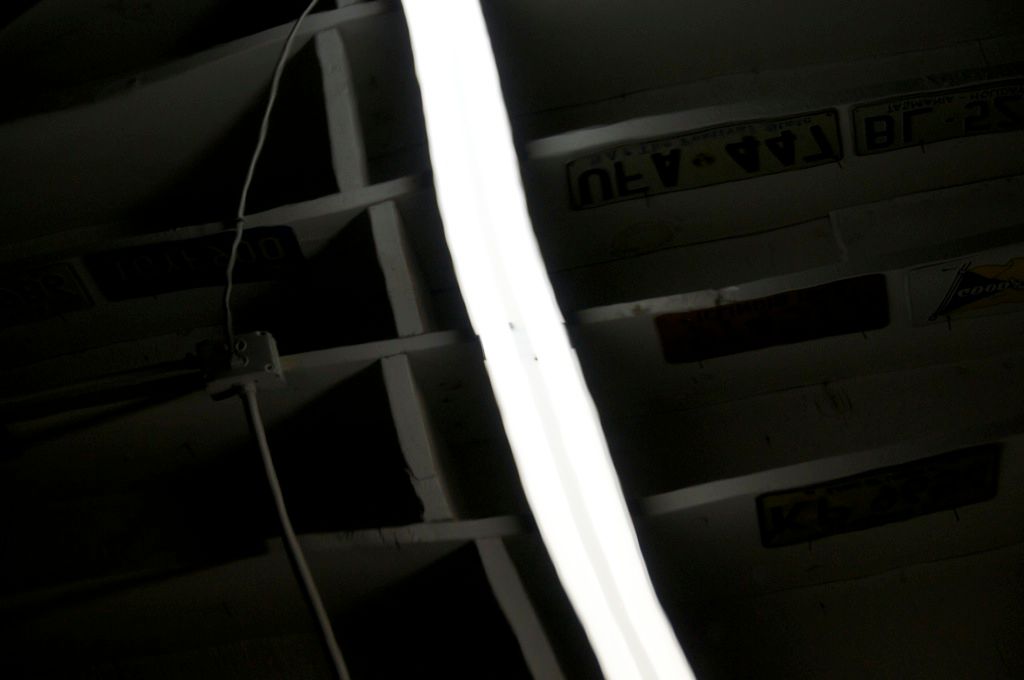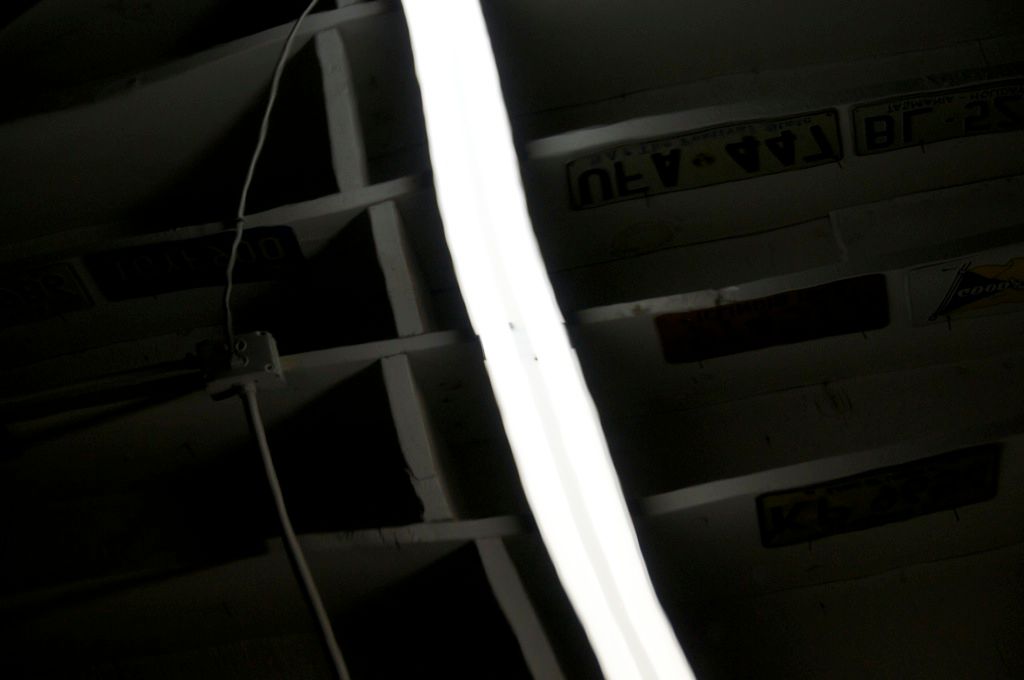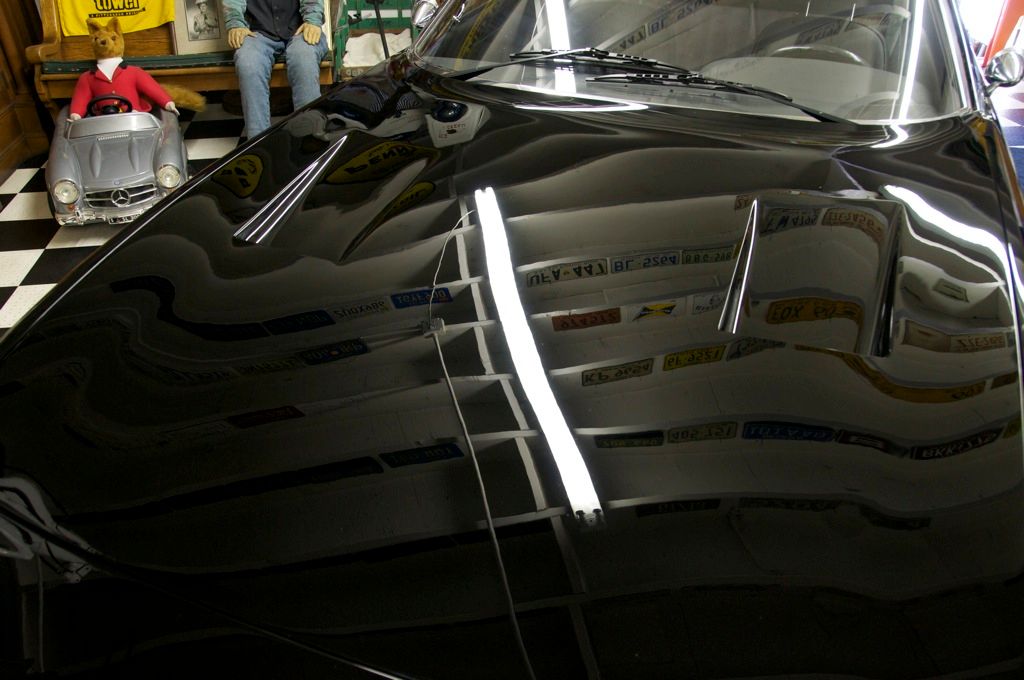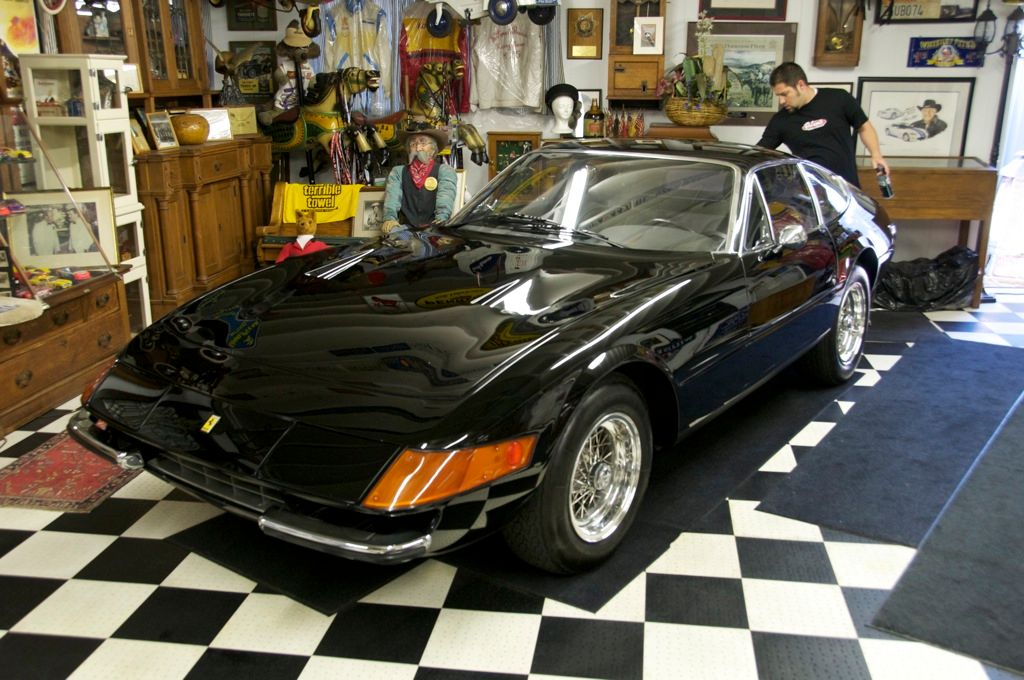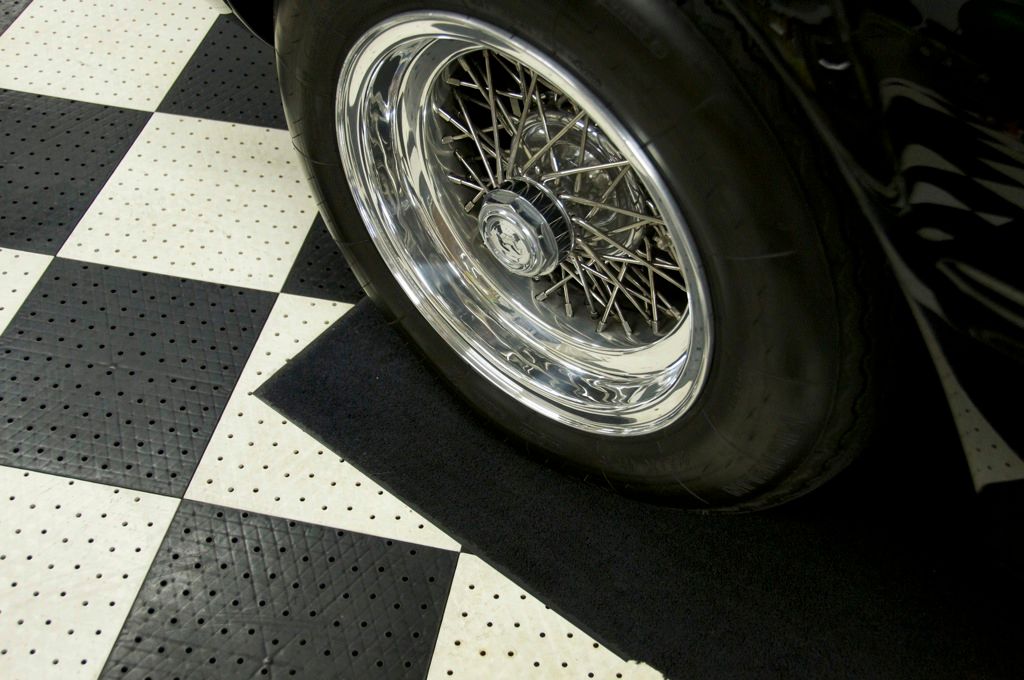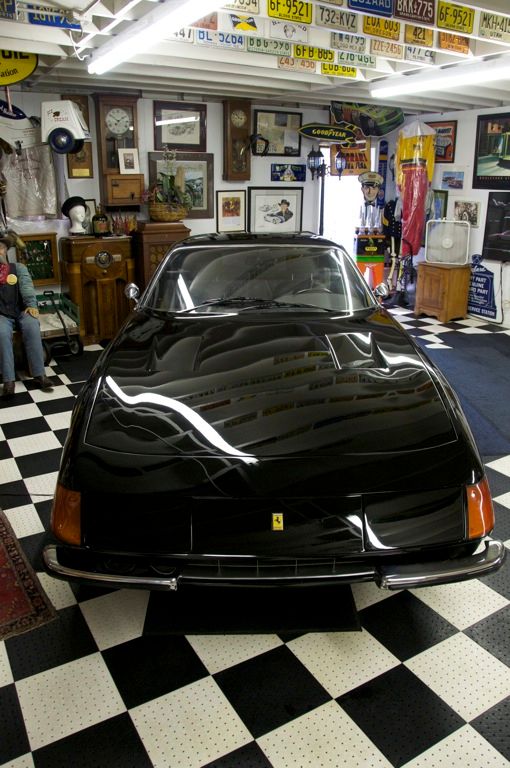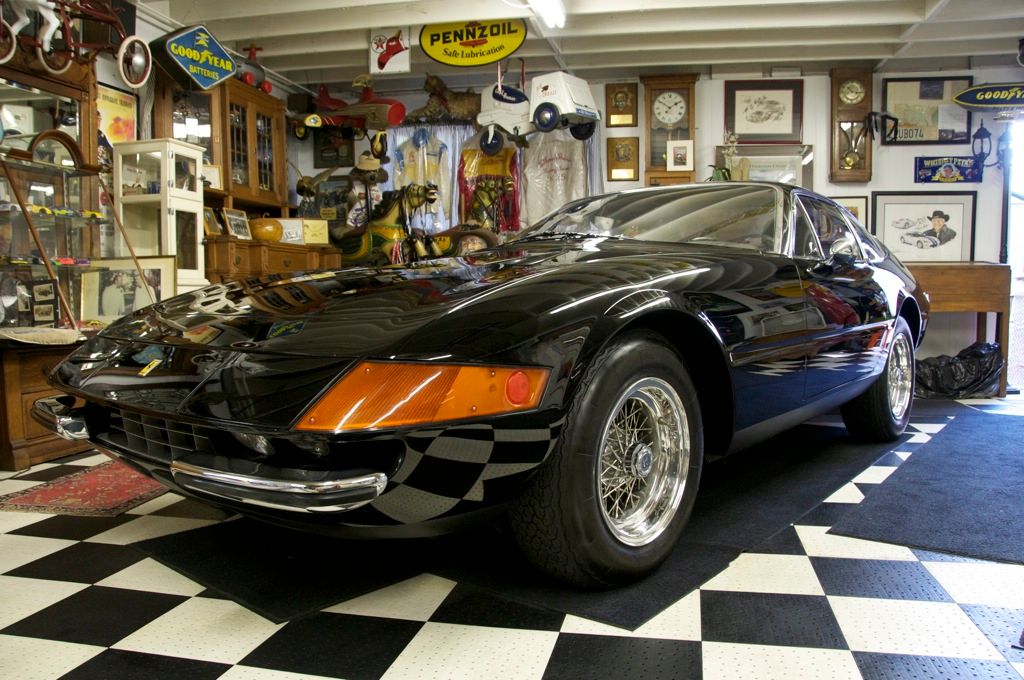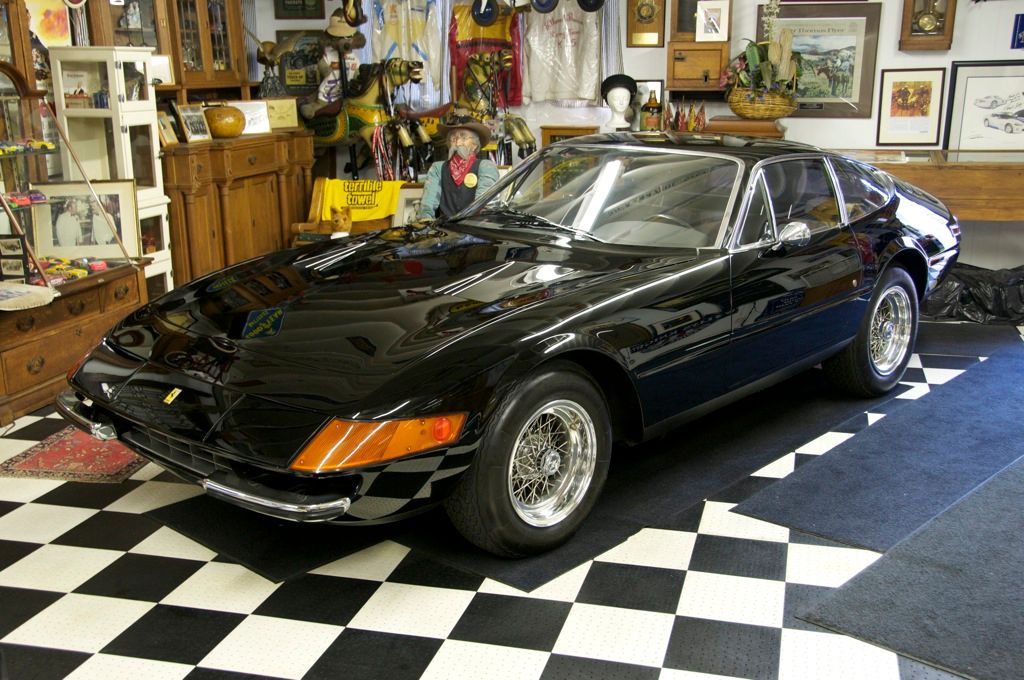 Two vintage Ferrari's in one weekend? Sure! Why not!!
We bounced between cars at various points to maximize efficiency and keep from stepping on each other.
1966 FERRARI 275 GTB "BERLINETTA" SUMMARY:
The owner has raced this car in a couple of road races and drives it a few times a month so it had a fair amount of 'use' on it, but nothing terrible. The goal was just an overall cleanup, light swirl removal, enhancement and protection. Aside from pretty typical swirling there wasn't any major issues, especially when you consider this car has seen road racing use.
PROCESS:
Waterless Wash to remove dust
Clayed using Claybar & DS
Wiped again with WW and fresh WW towels
Spot treated a few areas with SSR / Green Pad / Flex @ setting 6
1 passes per panel of SHR / Orange Pad / Flex @ setting 5
1-2 passes per panel of FMP / White Pad / PC @ setting 5
4" pads were used on the PC to correct tight spots
Paint/Glass treated with Brilliant Glaze
2 coats of Americana Paste Wax
Interior vacuumed w/ Metro 500
Glass cleaned with Glass Cleaner and Glass Towel
Wheels polished by hand using Revive Polish & MF applicator
Wheels sealed w/ beta test Speed Sealant
Tires & trim treated with SVRT
Engine bay wiped down with Untility Towel & Waterless Wash
No engine dressing per customer request